Let's get this straight, women LOVE gifts! But honestly, you don't need a special occasion to make the woman in your life feel special. For all that they've been, you gotta pamper them with affection, care, and everything that they deserve! How about a well thought out gift? Celebrate togetherness and say how much they mean to you with personalized gifts.
Valentine's Day is coming up quick and I am sure you are scratching your head, thinking what to get your loved one. There are a plethora of gift options for Valentine's Day and it's critical to know what she will like and not like. Plus, offers on certain Valentine's Day gifts mean that you get to go a notch higher without spending extra. Here are some Valentine's Day gifts that are your best bet in pleasing your partner.
And if you are looking for Valentine's Day gifts for him, this list might not be much use to you but we have got you covered. We have curated a separate list of "gift ideas for him".
Top 25 Gifts for Her & Presents for Women in 2023
Here is one gift idea that is guaranteed to provide that special person in your life, something she always wanted- the freedom of choice. It is a Gift Card!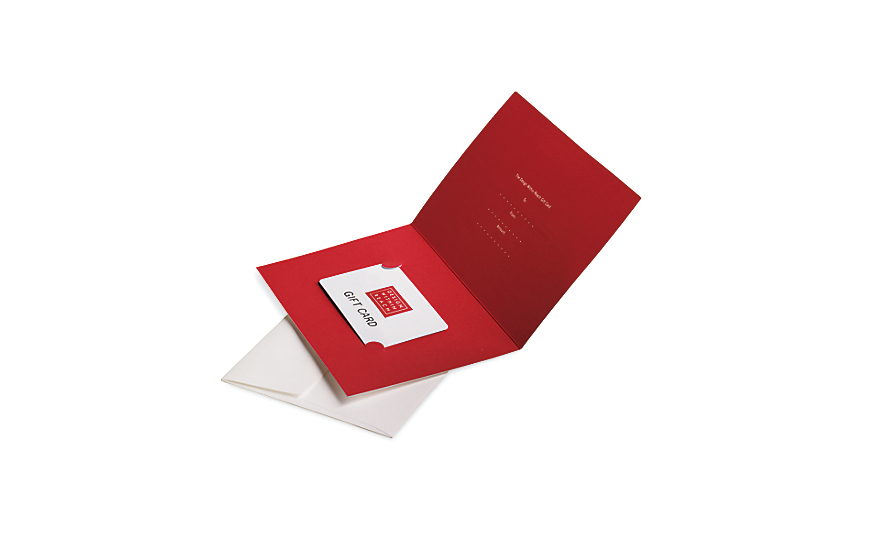 Buy Gift Cards from GrabOn and let her choose what she wants without losing your sleep over it! Choose from top brands like Flipkart, Amazon, Pantaloons, Hidesign, Nykaa, Shoppers Stop and much more. You can even select the denomination that you want starting from Rs 100 to Rs 10,000!
1. Handwritten Letters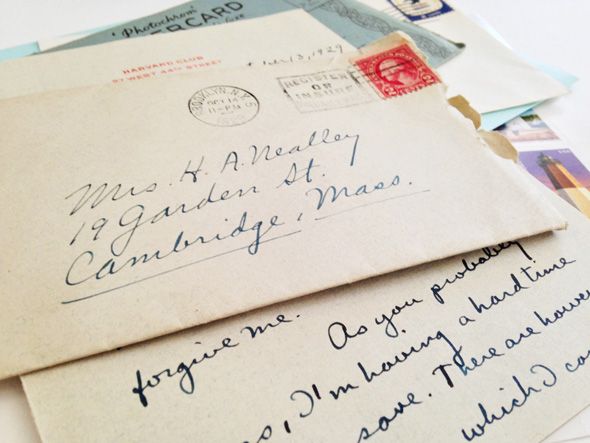 Imagine the smile on your lady's face when a handwritten note, full of love arrives in her mailbox! Women are a sucker for emotional and personalized gifts and there can be nothing better than a heartfelt, touching handwritten letter. It's all you'd need to make her fall in love with you all over again!
2. Chocolate Bouquet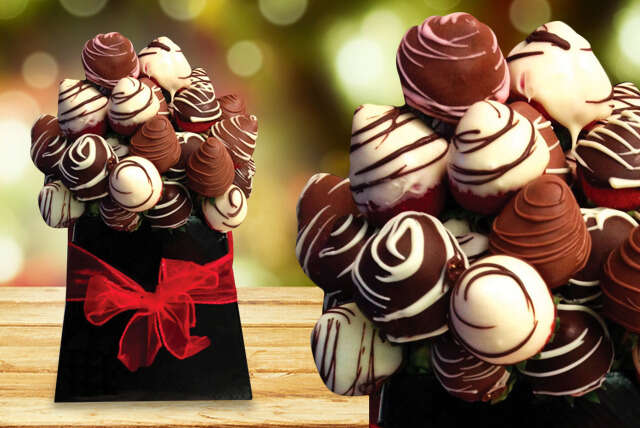 Say Chocolate and see her face light up in a jiffy! You cannot go wrong with this because everyone loves chocolates. They are the best and a sweet way to express your love. Gifting chocolates are symbolic to care, love, happy life and much more. A lovely bouquet of assorted chocolates is definitely the most suitable gift to make her feel special if she's got a sweet tooth!
3. Wallet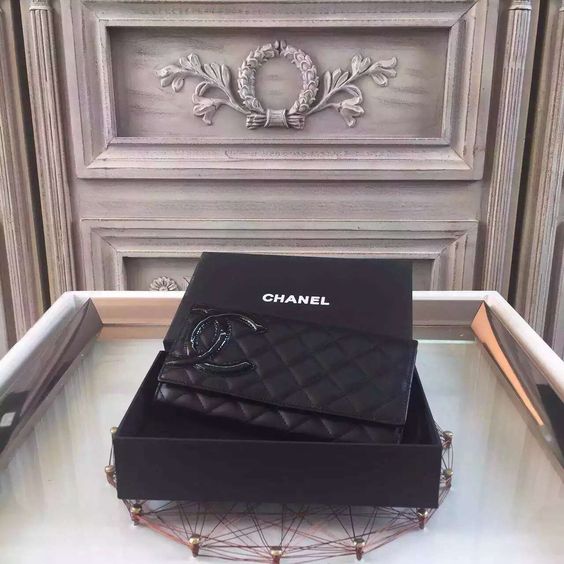 We all struggle to pick the best gifts for the people we dearly love. What makes a gift stand out is the emotion it carries along with the thought that's put behind it and all these things make it really hard to guess the best one. Celebrate, because you have the power of the information. You know wallets are an absolute essential for every woman and if it's the right wallet, she will thank you for this pretty gift every time she steps out of the house. It will not only be with her for a long time but will also remind her of you every time she takes it along. Good Idea, no?
4. Makeup Kit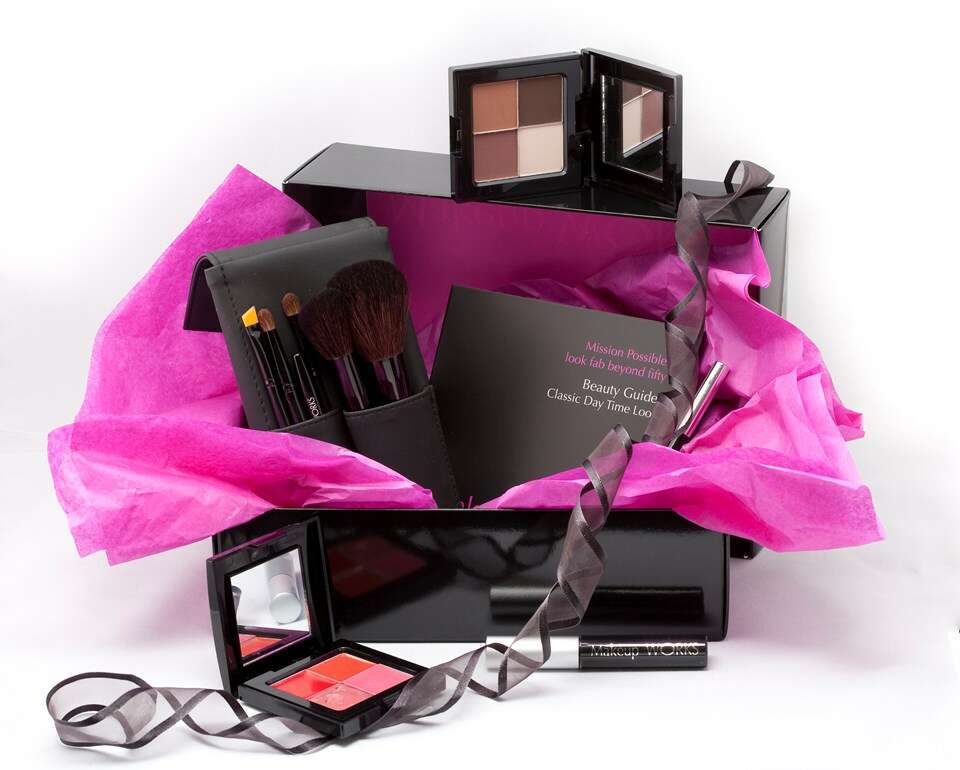 You know, the right shade of lipstick can fix everything right! If she likes makeup, gifting a make-up kit will be a good idea. This is one of the best ways of pampering her. She can use it for a date, for an outing or for any family event or simply any time she feels like! Something you should definitely consider if you're looking for the right gifts to make her feel special.
5. Books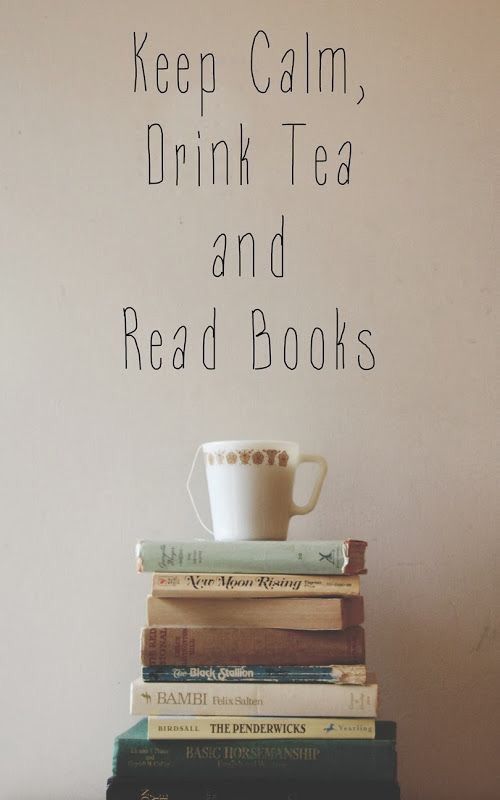 This one is my favorite and I know my tribe is huge! :P Make-ups, accessories, chocolates, etc will certainly not work if your lady is a bookworm. For a book lover, nothing makes them happy apart from books. Gift her some books of her favorite author and see the magic.
6. Diamond Ring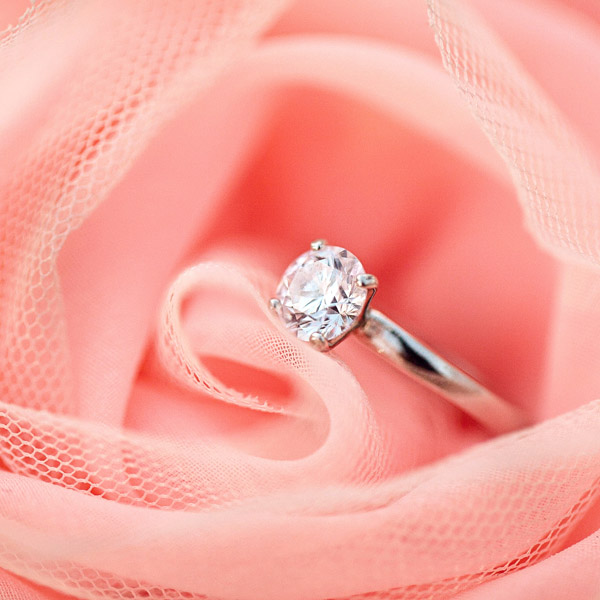 Sweep her off her feet with a simple diamond ring! Who doesn't like diamond rings? After all, diamonds are known as a girl's best friend. Majority women are hopelessly romantic at heart and diamond rings is certainly the best surprise gifts for girlfriend. It not only guarantees an undying smile on her face but also takes your relationship a step above.
7. Little Black Dress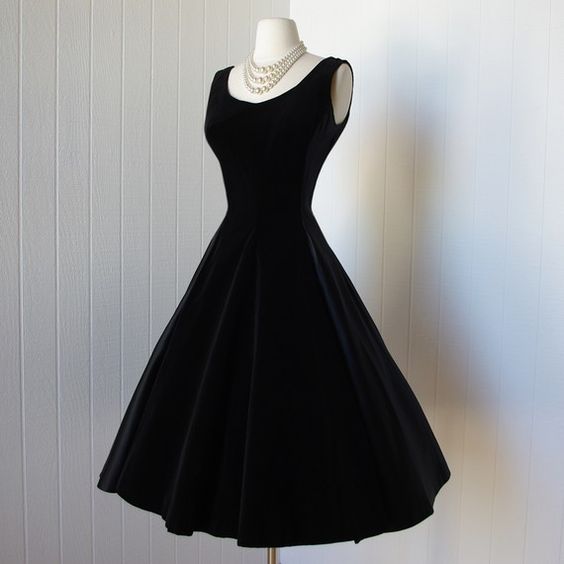 There's never enough clothes in a girl's wardrobe but the closet is totally incomplete without a little black dress (LBD). Plan for a romantic dinner date and let her wear this amazing dress. Get her a perfect date dress and make sure to treat her nothing less than a Queen.
8. Customized Jewellery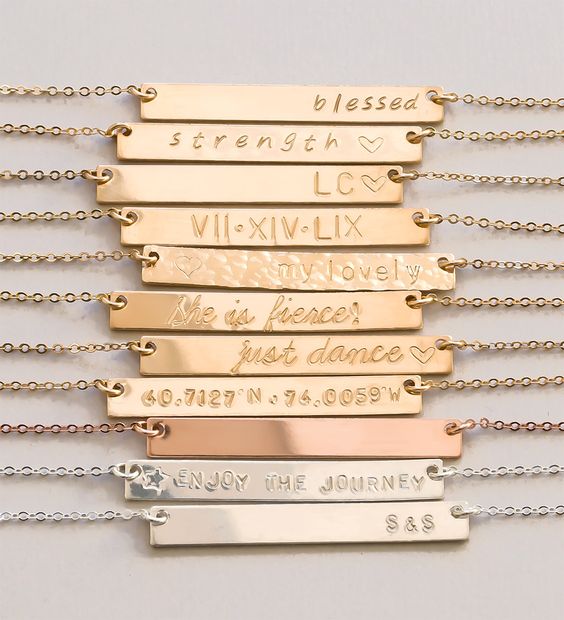 Get your names or your important dates or maybe your favorite quotes engraved on a bracelet or a lock and gift her some memories that'll stay forever. These are the kind of gifts that not only please your partner but also stay with them for a long time. These ideas are not just creative but also show how much you love her and how important she is to you.
9. Quirky Cushions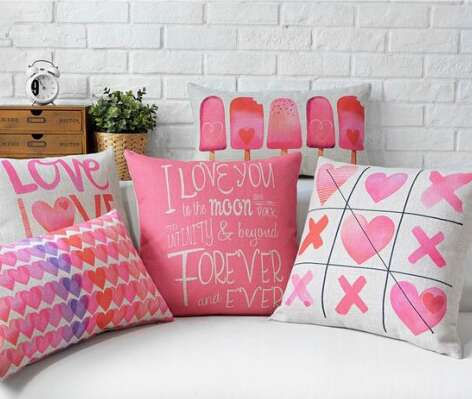 Gift her some cushions, which are funny and quirky. These can be made by yourself and are some of the best gifts that you could possibly get her. Cushions will remind her of you on nights when you aren't around.
10. Romantic Dinner Date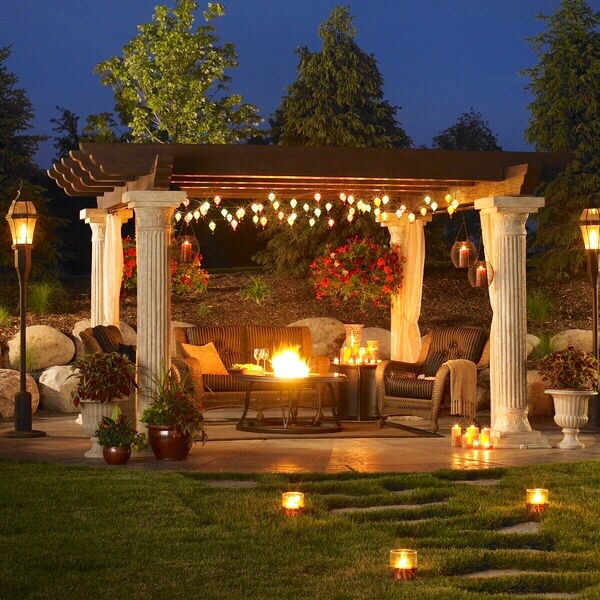 Plan for a surprise dinner date in the most romantic way possible. Look for small gift ideas, plan a special candlelight dinner and treat her royal. A night full of conversations and love is one of the best gifts to make your girlfriend feel special. The memory will remain as the best gift forever.
11. Memories Scrapbook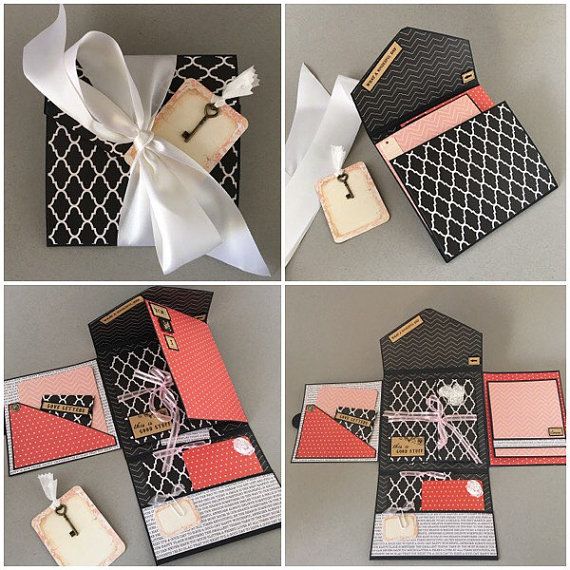 This thoughtful gift allows you to gather all the memories you have shared with her. Collect some photographs or memories of her childhood, her dreams or the pictures of her loved ones. This compilation of memories is bound to let her know that you love her and care for her feelings. Trust me on this, gifts like these work wonders on every heart.
12. Perfumes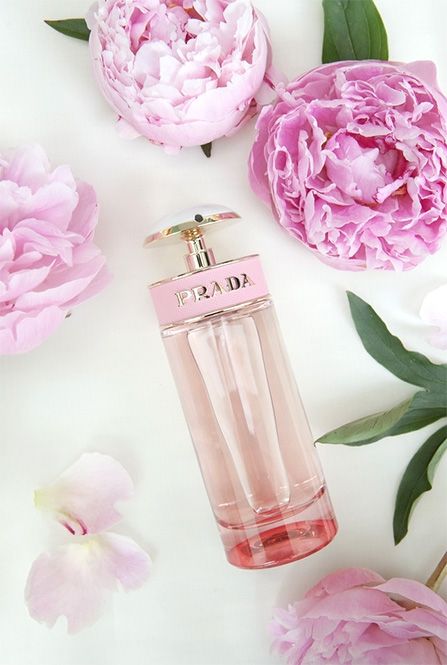 Everybody buys gifts to make her feel beautiful. But a bottle of perfume may bring the spark between you and her. Surprise her with her favorite perfume and enclose a beautiful greeting card confessing your love instead of getting lost in the Archies gifts pile.
13. Handbag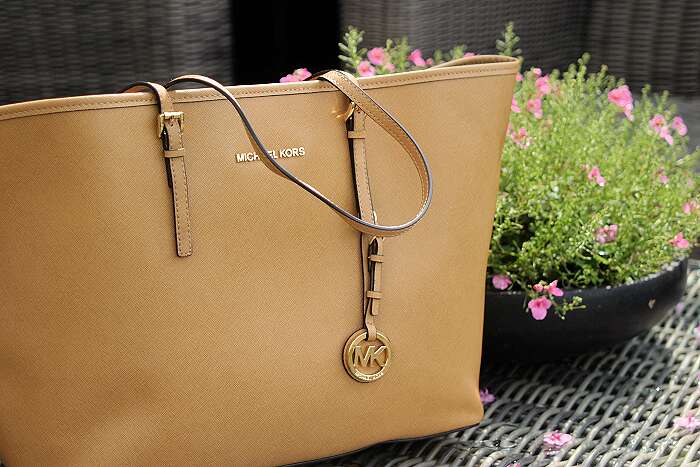 While personalized gifts leave a tear of happiness in your lady's eye, things that are really useful for her have their own charm. If the lady in your life is a working woman, gifting her a purse is a great idea. Go for a stylish and durable handbag, which she can carry anywhere and team up with any outfit.
14. Watch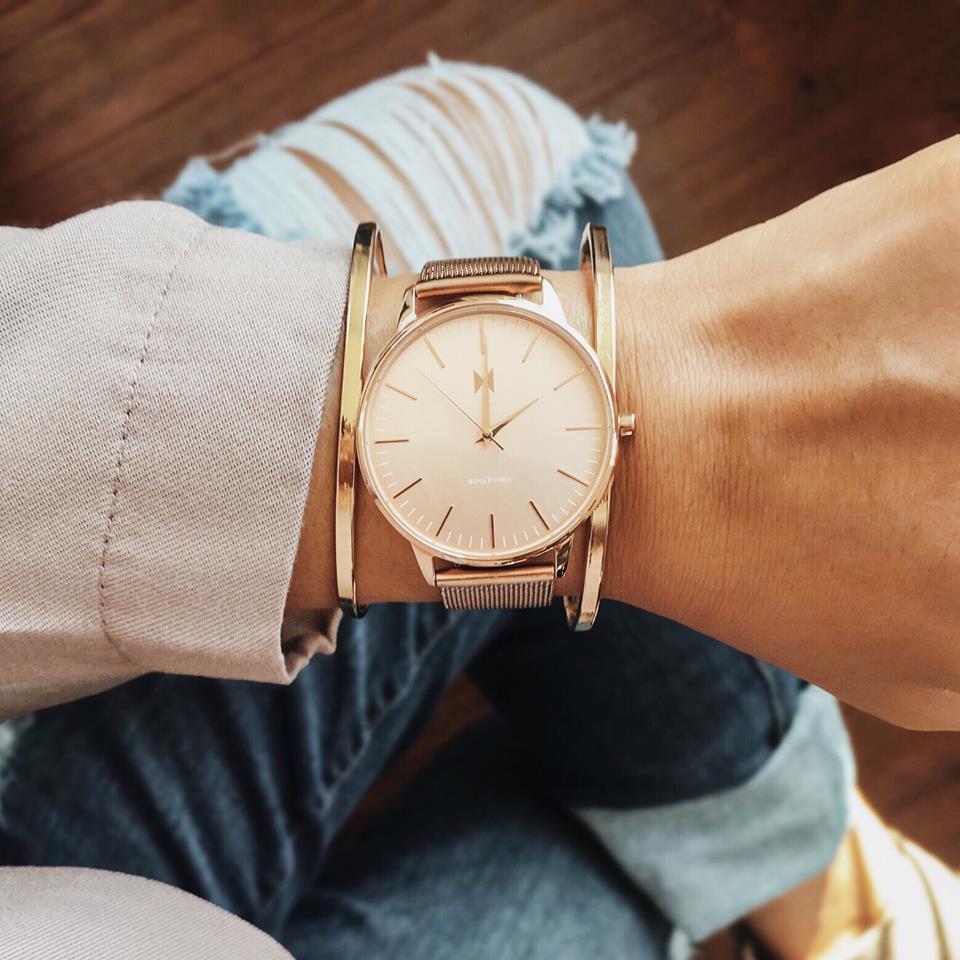 Gift her a classy watch and let her remember you every time she looks at the watch. Watch is a safe gift for all the occasions and is also loved by women. Try to keep in mind things like her choice of strap, wrist size, and dial preferences while you select the perfect one for her.
15. Shoes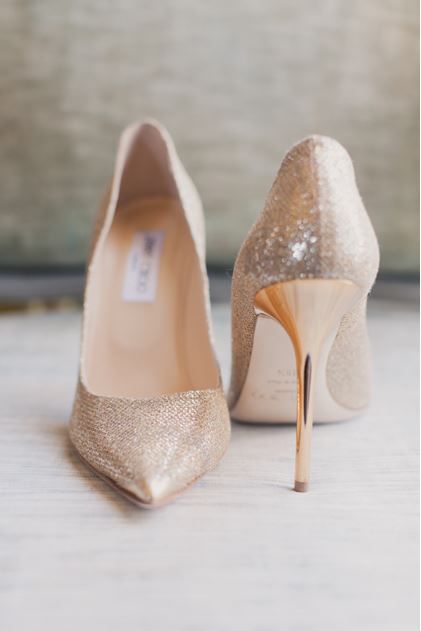 A woman can never have enough pair of shoes. They will always run short of shoes before every event. Consider gifting her a pair of sexy heels and let her rock every party she's a part of. She'll wear the widest smile, I can vouch for it.
16. Pets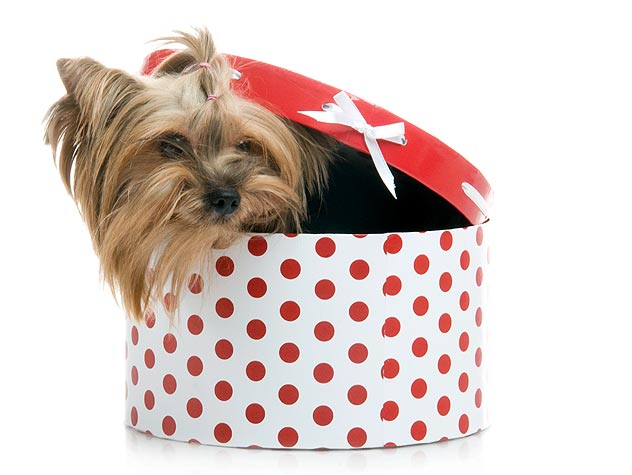 For an animal lover, the best gift will always be a pet. Surprise her with a cute pup and she'll never break up with you, honestly. This one will not only make her super happy but also bring the two of you a little more in love with each other. Also, watching her play with the adorable ball of fur will be a sight to behold, forever!
17. Photo collage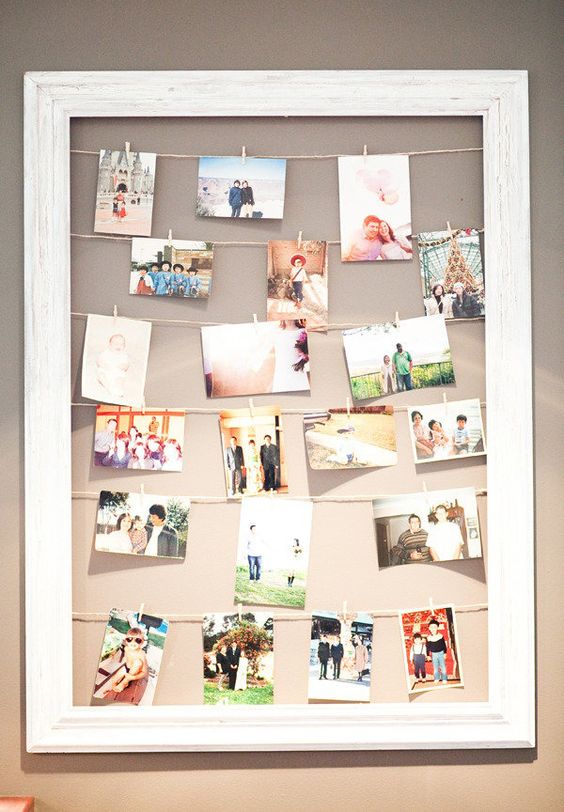 Gift for women don't always need to be about glitter, go personal and create her unique gifts instead. Gather all the photos you clicked with her. Curate them into a photo frame or add some creativity into it and make it attractive. This gift will also work as a beautiful decoration for your room.
18. Home Decor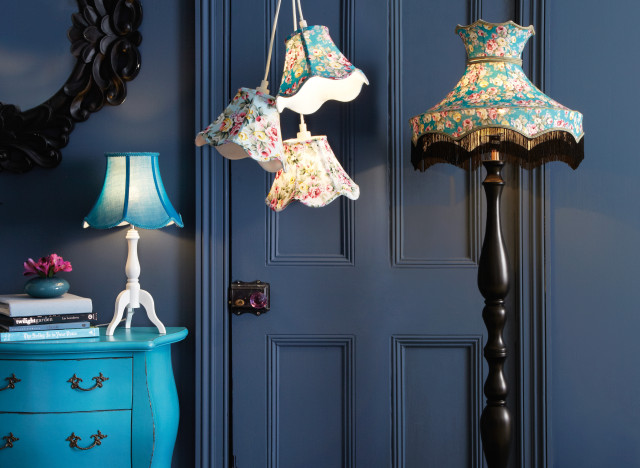 Finding the best gifts for his girlfriend is every man's dream. But for that, you need to know what matters to her. If she is interested in interior designing and loves decorating her home, gifting her some beautiful vintage home decor will be a great idea. She will definitely love it.
19. Wine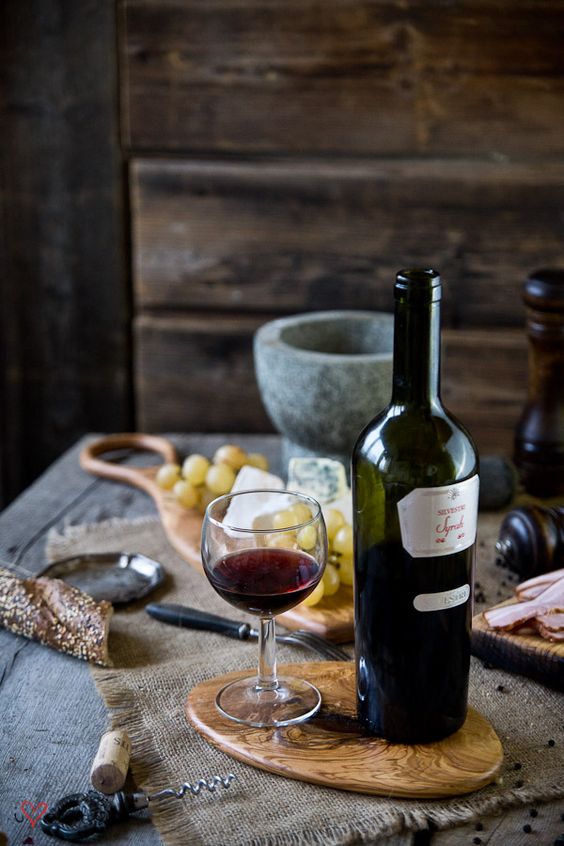 Sprinkle sparkles in the celebration. Gifts for girlfriends can be hard to find, try gifting her wine bottle and say 'cheers' to your future. Also, red wine has a lot of skin and health benefits that she'll thank you for.
Also read: Skin & Health Benefits of Red Wine
20. Lingerie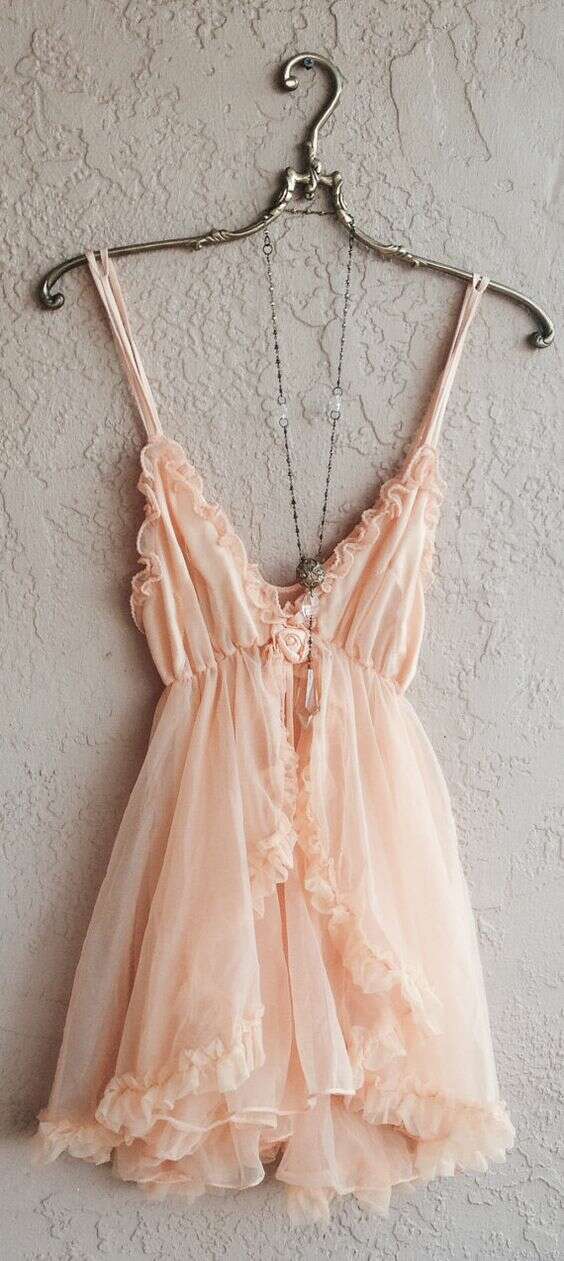 Lingeries are one of the best gifts to give your girlfriends. With so many lingerie websites, pick the best and present her a really intimate gift. The cute, the cool, the lacy or the colorful. Lingerie is an amazing gift idea! Gift her a set of nice lingerie and see her smile.
21) Flowering Plants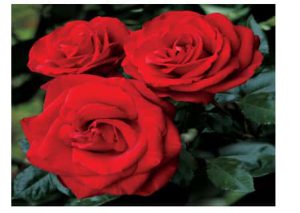 Do you want to bring smiles on your partner's face on February 14th? Send some amazing flowering plants for Valentine's Day! You can give roses, tulips, bonsai, orchids, and other flowering plant varieties. Gifting roses symbolizes love and friendship for a lifetime. Whereas, white rose is a symbol of purity, innocence, and everlasting love.
22) Plan for a Trip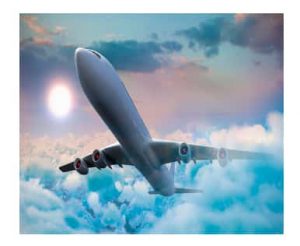 If you are newly married and want to celebrate Valentine's week with your partner, plan an adventurous trip. This brings a bundle of joy, spending valuable time, and getting to know each other. You can travel to Maldives, Bali, Dubai, France, and many other exotic places in the world. Traveling to foreign countries is a bit expensive. However, you can use the latest flight offers and deals to travel within your budget range.   
23) Teddy Bear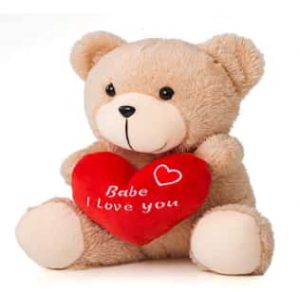 Are you away from your partner, be it for work, higher-studies, or business meetings? Do not worry! Fill the gap by gifting a teddy to your loved ones. You can also customize the gift with a soft heart-shaped cushion and love quotes on it. In addition to that, teddies are the perfect companions for giving hugs due to the soft fabric and makes your love feel like you are beside them.
24) Scented Candles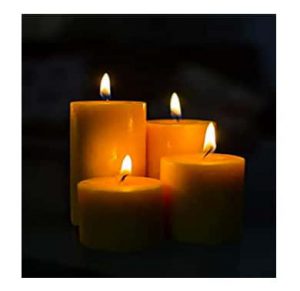 Decorate your bedroom with sweet scented candles and cherish the wonderful moments spent with your partner. Moreover, it enhances your mood, so you can have a witty conversation during the date night. Are you not sure about the flavors? Well, you can opt from floral, citrus, woody, earthy, spicy, and exotic flavors to compliment your surroundings.
25) Hair Curl Iron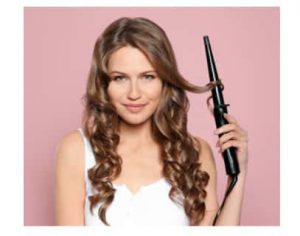 Walking into a beauty salon is a time to relax and unwind. But, it may not be possible for your women due to the hectic work at home or office. So, what do you think? Gift them with hair curl iron kits that are available  in different designs and colors to give glossy curls. They are available at affordable prices without compromising on the quality of the curler.
It's time to make her feel special!
Make every moment you spend with her memorable. It's not always the gifts make her feel special, it's also small gestures which bring a smile on her face. Greet her with a rose, hug her when she least expects and never leave a chance to make her feel loved. And one of the best ways to make her feel loved is by taking her for a rejuvenating spa.
These are some of the best gift ideas for her, which will make her happy as never before! If there's any other gift idea that crosses your mind, let us know. We would love to include them.
Also read:
Image courtesy:
Pinterest
the-reseller-network
baysidebride
throwpillowshome
onefabday
freesamples
petfinder
huffpost
roseandrainbow