In his recent visit to India, Xiaomi founder and CEO Lei Jun met with Prime Minister of India, Narendra Modi and discussed how India is one of the important markets for the company and it aims to create 20,000 jobs in the next three years. The chairman further added how smartphones have changed the lives of Indian consumers and that their latest Redmi phones are designed to fit preference and requirements of people from all walks of life. To add on, Xiaomi targets sales of 7 million units of the latest Redmi mobiles, especially Redmi Note 4 in 2017.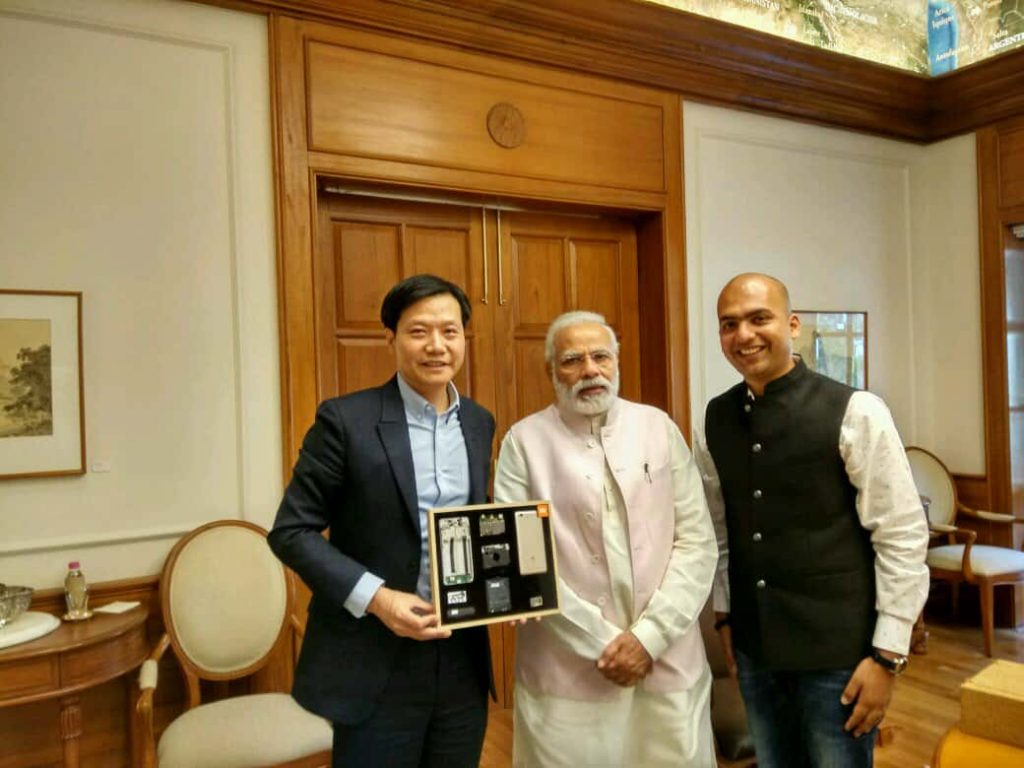 Mr. Lei, who was in New Delhi to attend the third edition of the annual 'The Economic Times Global Business Summit 2017', had announced a new plant in India with 90% women workforce. The chairman also drew a parallel between Modi's Make in India initiative and Chinese Premier Li Keqiang's 'Internet+' action plan. While Make in India aims at bringing more manufacturing jobs to India, Internet+ aims at integrating Internet with traditional industries in order to boost economic growth.
Lei Jun was accompanied with India MD Manu Kumar Jain to meet Modi, where he discussed how Make in India could be a great podium for the Xiaomi to explore their opportunities and it's going to be a symbiotic relationship. Mi India had alter shared this meeting on Twitter. Mi India also shared a photograph on Twitter, where the Xiaomi Chairman is seen handing over a tear down replica unit of the company's Redmi Note 3 phone to Modi. Redmi Note 3 and Redmi Note 4 are among the latest Redmi phones to have hit the Indian market.
Xiaomi claims to make over 95% of its latest Redmi phones in India. Xiaomi is planning to set up two manufacturing plants along with Foxconn, one at Sri City in Andhra Pradesh and another yet to be disclosed. Once operational, those two manufacturing units will together churn out one phone every second in the days to come. The new plant will specifically employ as many as 5,000 people with more than 90 per cent of them being women, it added.
Lin had this to say on opening manufacturing units,
"We talked to Foxconn about opening two new factories, they're in discussions with some of the provinces (states)."
The company is also planning to take advantage of the Union Budget's decision of making manufacturing of batteries, chargers and other mobile phone accessories cheaper.
Lin expects India, which is among the world's fastest growing smartphone markets, to be their significant platform as Xiaomi is planning to sell around 7 million units of the latest Redmi phones. He further added that Xiaomi can sustain the intense competition in the Indian mobile market and would be soon at the top of the list when market share is consolidated.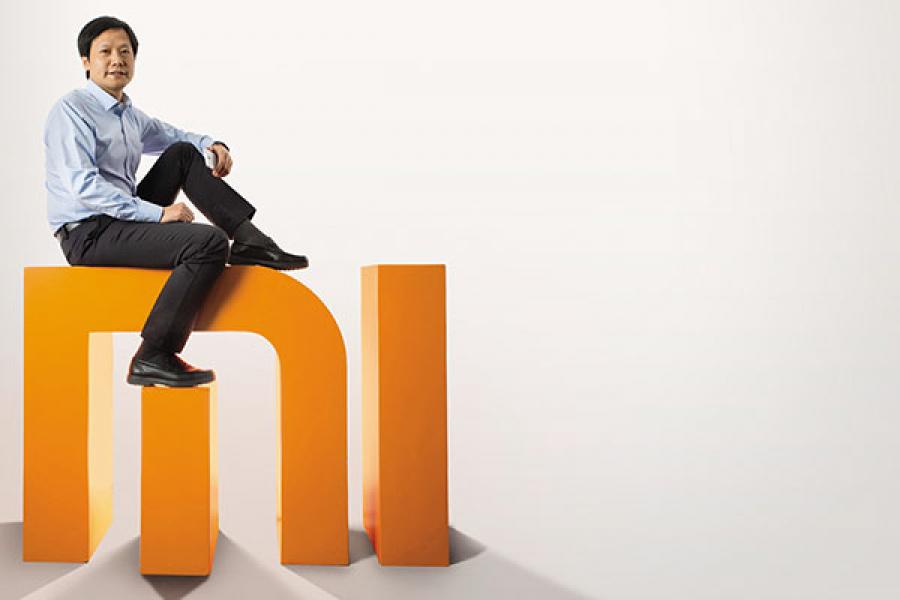 The company's combative decision of creating manufacturing units and aiming to lead the Indian mobile market comes from the setback they had faced back in 2015. Xiaomi had dropped out of the top five, as they had launched only two devices of note. Learning from their mistakes, Xiaomi geared up local operations in terms of R&D that are targeted at India-specific products and after sales services. And the result was, one of their latest Redmi phones – Redmi Note 3 was sold with 30,000 units, all gone within two seconds.
After having defeated Samsung and Apple in its home market, Xiaomi is now aiming for the same in Indian market. Lin feels the amount of competition the latest Redmi phones will face in India is somewhat similar to that Xiaomi had faced in India a few years ago.
The chairman had this to say,
"There were 150 brands in China, now only 30 are left where six of us control 60% of the market. In India, there are 170 brands and its going up… it will drop to 30 here too because it's not sustainable."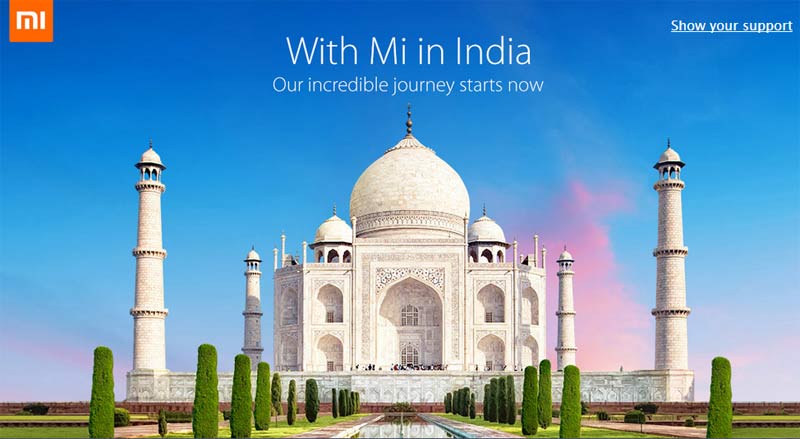 From survey of Q4 2016, Xiamo was the largest online smartphone vendor in the country, and the second-largest overall after Samsung, reportedly earning over $1 billion. The credit goes largely to the Redmi Note 3. While Note 3 has now been discontinued, its successor, Redmi Note 4, one of the latest Redmi phones quickly became the undisputed segment leader immediately upon release. Xiaomi is now all geared up to replace the South Korean electronics giant, Samsung as the leading smartphone vendor in the country.
Xiaomi is already in the list of 5 biggest smartphone makers in the world. And with India being the second largest smartphone market in the world next to China and aforementioned US, it's a win win situation for Xiaomi.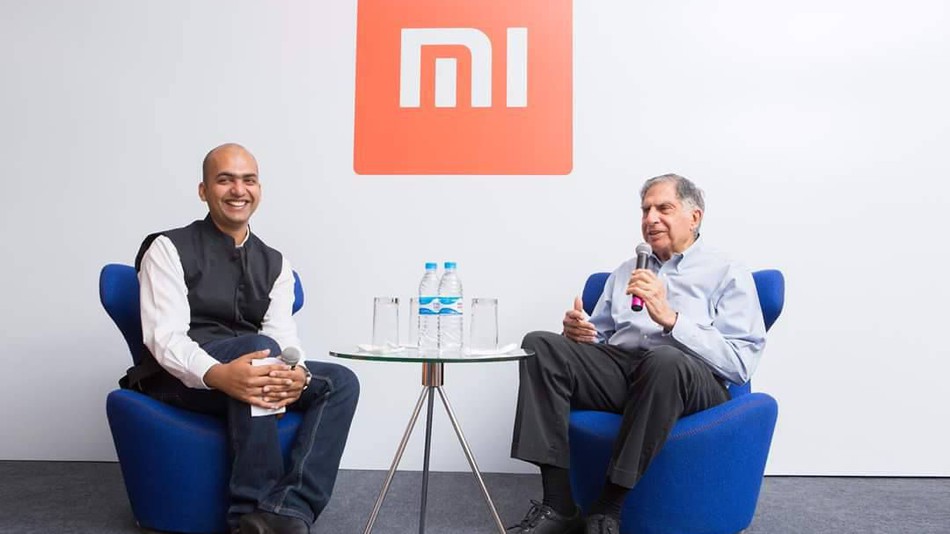 On crossing $1 billion in 2016, Xiaomi India head Manu Jain had this to say,
"This achievement is a great motivation for us to deliver even more high-quality, disruptive products in the coming year."
And with the recently released Redmi Note 4, the graph is already showing an increase. Redmi 4A, one of their latest Redmi phones, has already made a blaze start, as Amazon India claimed that over 2.5 lakh Redmi 4A phones were sold in just 4 minutes in its first sale.
Here is a press statement released by Amazon India on the latest Redmi phones,
"Amazon.in witnessed huge interest with more than 5 million hits per minute on the site and orders spiked to a record 1500 per second during the period of the sale. The Xiaomi Redmi 4A witnessed over 1 million 'notify me' alerts from customers following the launch announcement on March 20."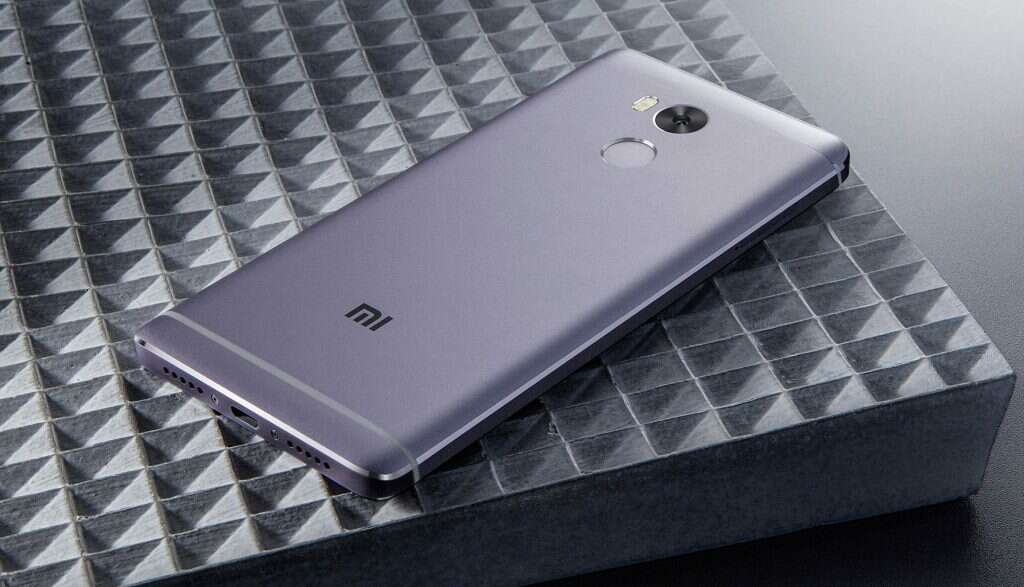 Xiaomi Redmi 4 was finally launched in India on 16th May 2017. Priced at varied ranges, starting from Rs. 6,999, these latest Redmi phones are available on sale at Amazon from 23rd May on wards. So you will have to wait a couple of days more to grab this latest smartphone.
Redmi 4 specifications
Octa-Core Snapdragon 435 Processor
2/3/4GB RAM With 16/32/64GB ROM
5 Inch HD IPS Touchscreen DisplayHybrid Dual SIM
13MP PDAF Autofocus Camera With Dual-Tone LED Flash
5MP Front Camera
4G
WiFi A/B/G/N
Bluetooth 4.1
4100 MAh Battery
Although the battlefield lines are already drawn between Xiaomi and other giants including Samsung and Apple, the latest Redmi phones are believed to be taking on rivals and eventually claiming the top spot in India.
Happy reading!
Image Courtesy:
ibtimes.co.uk
androidheadlines.com
firstpost.com
forbesindia.com
bgr.in
mashable.com
<div class='toc'><ul></ul></div>