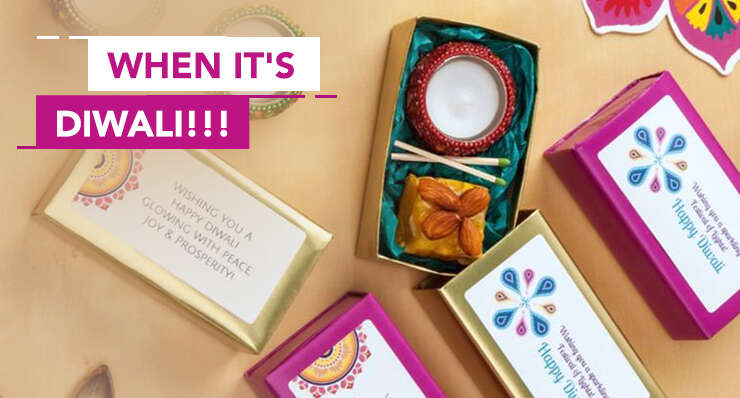 When Diwali approaches, it is not only the fire crackers that blast, but also your budget. While this festive season is of celebrations and gifting, the expenditure just tends to exceed the budget you would have initially estimated. And it becomes worse if you don't have a list and rather end up shopping unnecessary things.
While the online retailers are always ready to tempt you with their alluring offers, you just get carried away with the latest designs, fabulous offers, not to mention the tempting Diwali offers and discounts. Instead of regretting this time, it's better to learn from your previous year's mistakes and take precautions instead.
In this edition, we offer you some small yet effective tips that can help you go on a smart shopping spree. And let us not forget the exciting Diwali offers 2017 , which are sure to help save more on your shopping.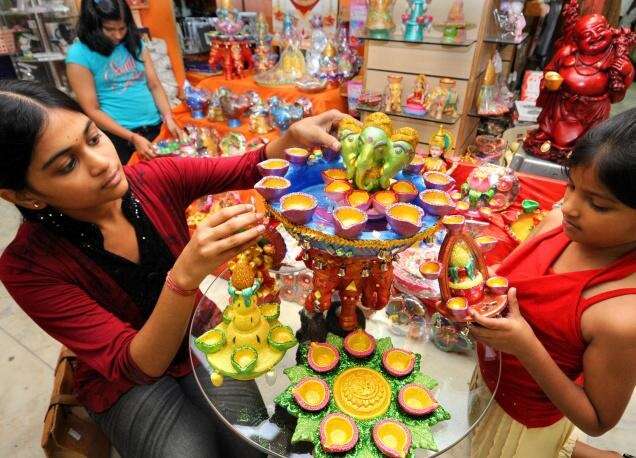 Save Money This Diwali
Put a check on your temptation: Take this as a thumb rule and learn to control your adrenalin rush, whenever you come across some alluring items, which are not there on your required list.
Patience is a must: Have patience and wait for the right time to grab the best deals in the market. During festive season like Diwali, most of the online retail stores devise money saving gimmicks so as to attract customers and increase sales. You can take advantage of this Diwali sale 2017 and make more purchases.
For instance, you'll easily get coupons on dry fruits. Whenever you find a great deal on items such as dry fruits, you can go for bulk shopping. In this way, you can gift your relatives and friends in a cost-effective way this year. However, do not forget to compare the various deals available online before settling down on a particular store.
Don't be impulsive: This is one of the common mistakes, people tend to make while purchasing. Meaningless shopping only burns a hole in your wallet and nothing else. For example, you go online to buy a kurta for your spouse, but you end up buying a handbag for yourself too.
As mentioned earlier, we have a tendency to get tempted to buy everything we like, it's always wise to stick to the list of things that you need rather than you want.
Finding the best deals: The best way to be informed about the best deals is to subscribe to the popular online retail stores and not to mention the coupon stores. And if you're a bargain hunter then scout every shop during the festive season to see where you can have your best buys.
Prioritize: Once you have prepared your shopping list, it's time to analyze it once more. Go through the list once again to see the items that can be eliminated.
Put a check on those items, which are on priority. This kind of exercise will definitely help you spend on the important items first, and only if your budget permits you can have a sneak peak on other items as well.
Bonus Tip: We can start saving money from the first month of the year to spend on festive seasons and vacation trips. We can try to save at least 20% of your income every month and keep it aside. This can certainly be of big help during such festive seasons. In this way, you're also saving money every month apart from your regular expenditure.
Hope you found this post useful!
Ciao!!

Related Articles::
Money Saving Quotes for Students to Live By
How to Save Money on Your Wedding Lehenga
Want to Save Money? Wear High Heels while Shopping
5 Small Saving Tips that Add up to Big Money
6 Easy Tips to Save Money on Your Kids Uniforms
Savvy Shopping – Things not to Forget