I bet you will agree with me if I say: Not a lot is said about male grooming products in India. The society has this false notion that men don't need to look presentable or desirable. While many men might agree with that, there are quite a few who go the extra yard to up their appeal. In fact, male grooming brands like Godrej, Beardo, etc. are in great demand right now, which reflects the male need for regular grooming. More and more male-specific facewashes, shampoos, hair oils and moisturizers are pouring into the market. If you think women are the only ones engaging in grooming products, you are wrong.
The notion that men don't use grooming kits is far from the truth. In fact, according to Nielsen report, the market for men's grooming products in India is worth more than Rs 5000 crore. The report also reveals that the use of face creams and washes have shot up significantly 2X for creams and 60X for face washes (scrubs) since 2009.
Rest assured, in this article, we will talk all about the best male grooming products. We will answer questions like: What are the grooming products men must use? How to use them? etc.
Best skin & hair care products for men:
1. For the clean and crisp look: Whether it is a job interview or a first date, a clean-shave is always a safe bet. Get the best shave and glowing skin using just one product- the shave+facewash from Cinthol. The product is available in 3 variations: cool wave, fresh burst, and sensitive. The 2-in-1 shaving cream and face wash uses lemon peel and aloe vera extract to provide an extra fresh feel on your face.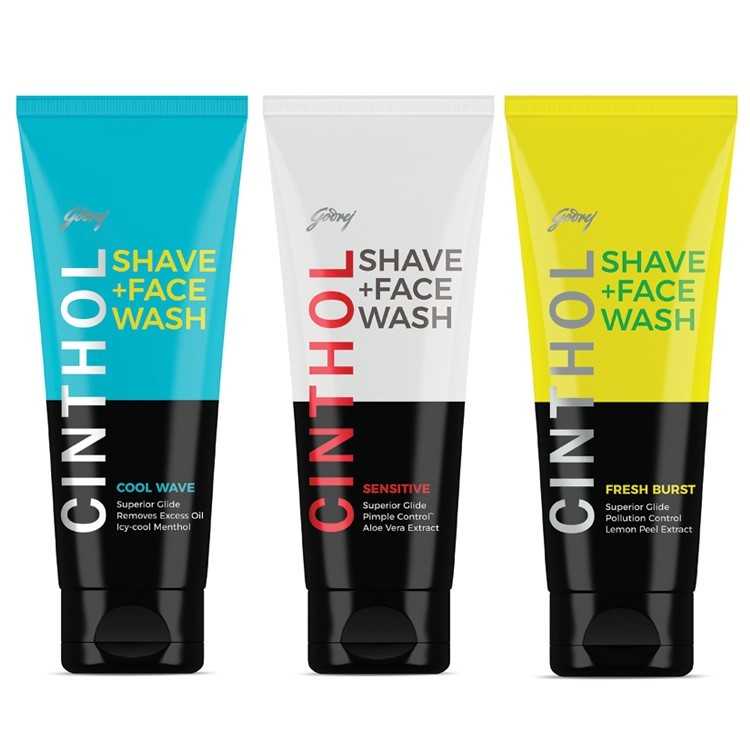 Price: Rs 10 for 10g, Rs 60 for, Rs.115 for 100g.
2. For smooth skin: Whether you are sporting a clean shave or a stubble, here's something that helps you maintain your look without any irritation. The After Shave + After Trim from Cinthol gives you a smooth, burnless skin after a shave and soothes your stubble after a trim.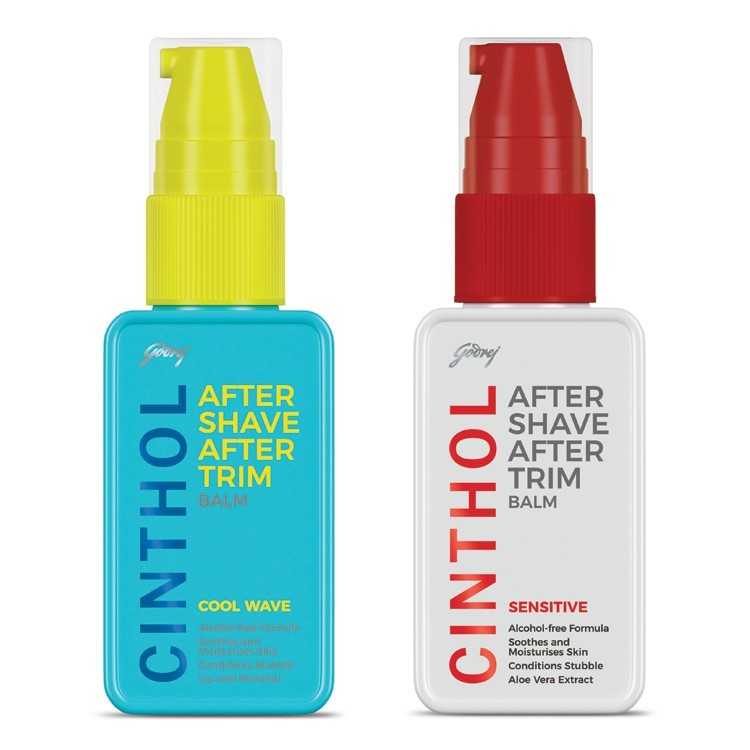 Price: Rs 130 for 50ml
3. For the perfectly styled hair: There is a lot of effort that goes into getting the perfectly styled hair. Proper nourishment with the help of hair styling cream rich in Vitamin E, minerals and hydro-proteins is absolutely essential. And that is what Cinthol's non-sticky hair styling cream gets you. The product is available in two variations to choose from: natural shine or matte finish.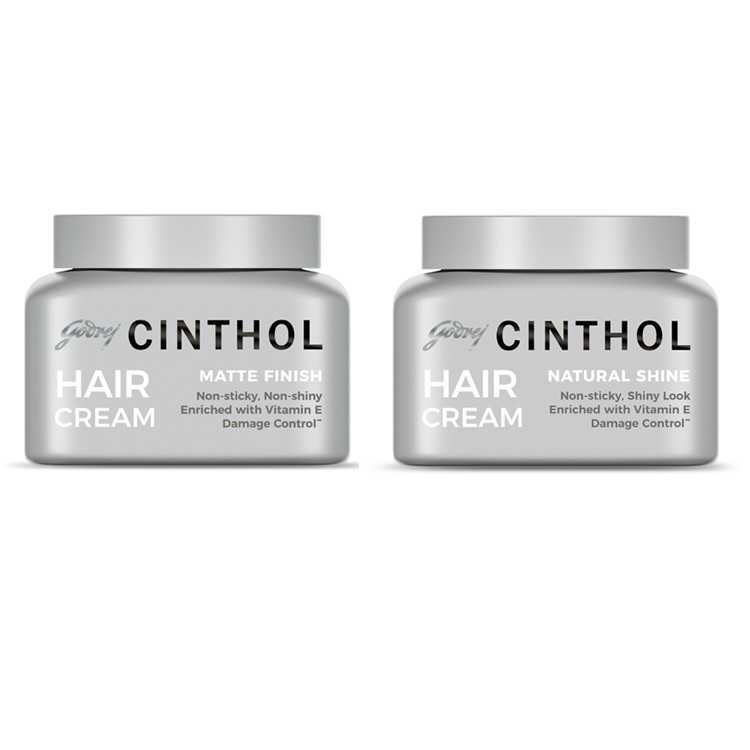 Price: Rs 55 for 50g, Rs 100 for 100g
4. Multiple styles, one solution: Juggling professional and personal life, full-time corporate by the day and a gourmet chef by the night, this is for the men who wear many hats. Now, there's a hair gel complementing your various hairstyles. Style your hair as you want without spending too much time or effort. The hair styling gel from Cinthol is rich in Vitamin E and hibiscus extracts that provides deep nourishment for casual looks as well as well-defined ones. You can choose from the following two variations: wet hold and solid hold.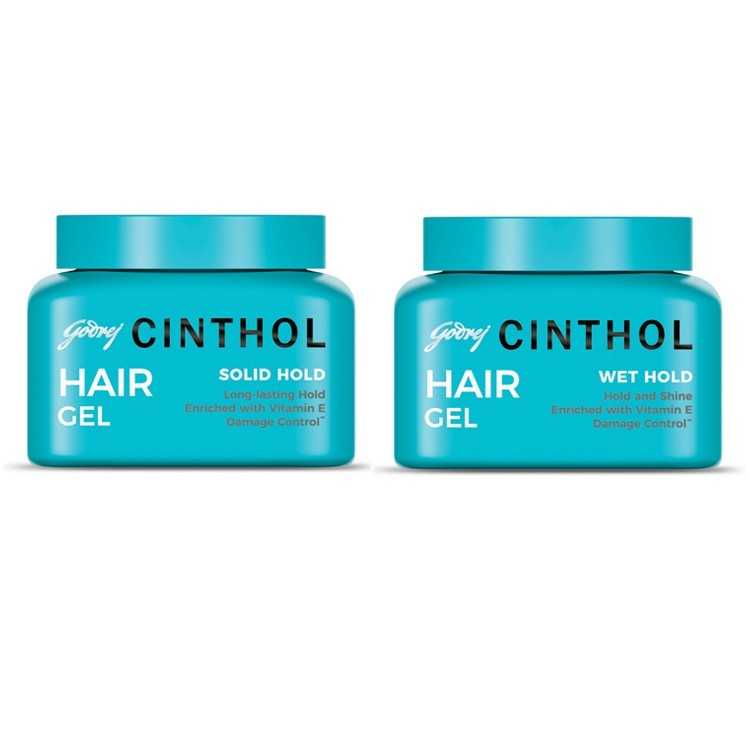 Price: Rs 55 for 50g, Rs 100 for 100g
5. One cleansing solution: Why spend on multiple cleansing products when you can avail one solution for all your needs? This product from Cinthol will provide head to toe cleansing i.e. hair, face, and body. Feel fresh and active all day without spending too much time or effort! And also save a lot of money by buying one solution for all your cleansing needs.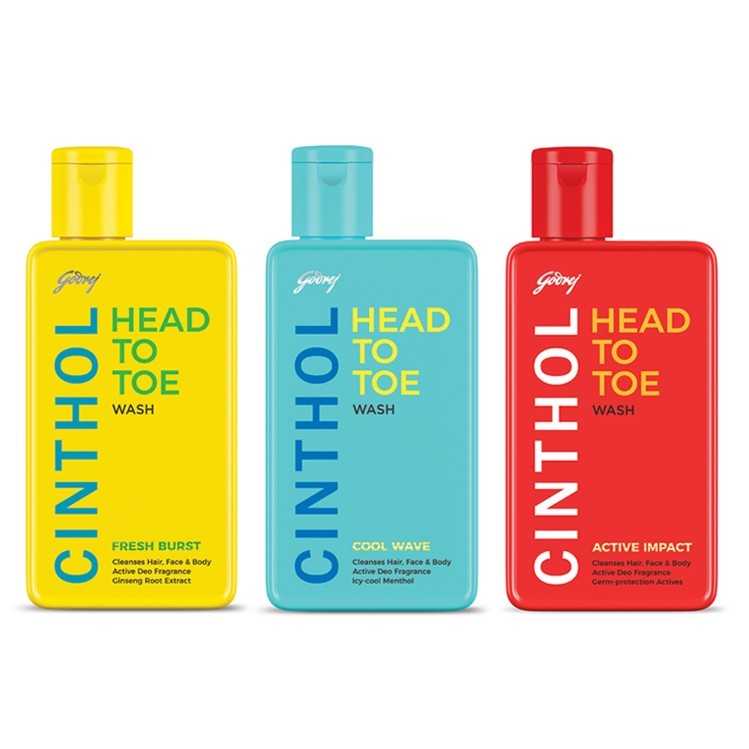 Price: Rs 130 for 190ml
Male grooming kits for the ones with a beard
1. Beard maintenance, the easy way: Your prayers have been answered: Now, there is a beard wash from Cinthol that doubles up as a face wash. Wash your face and your beard without having to switch between two products and have a smooth, long beard.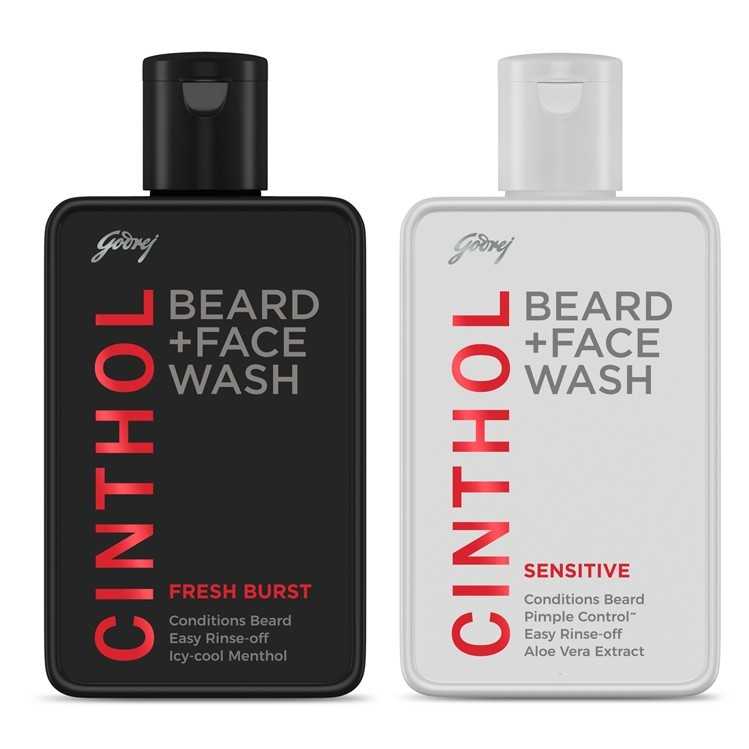 Price: Rs 180 for 100ml
2. For the love of beards: Do you love your facial hair and often find yourself stroking it? Well, time to give your beard, the tender loving care it deserves! This beard oil by Cinthol is enriched with Argan oil for deeper moisturizing and nourishing, providing a smooth and shiny mane that you can show off among your friends.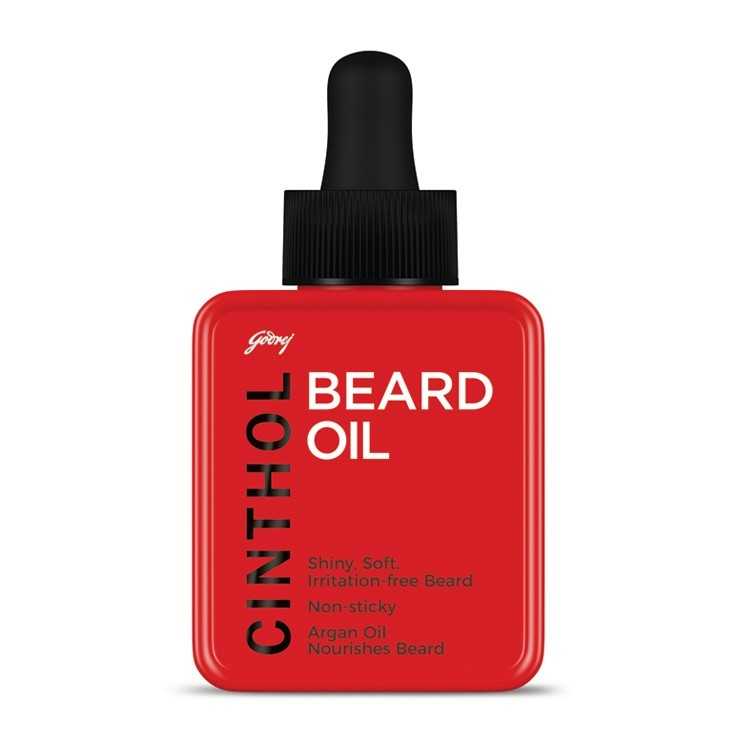 Price: Rs 220 for 35ml
3. Maximum dapper @minimum effort: Get the beard wax from Cinthol that comes with Ultra-Control Beeswax for that long-lasting hold that you can get on the go. Now, style your beard and give it that finishing shine that makes you stand out at a party.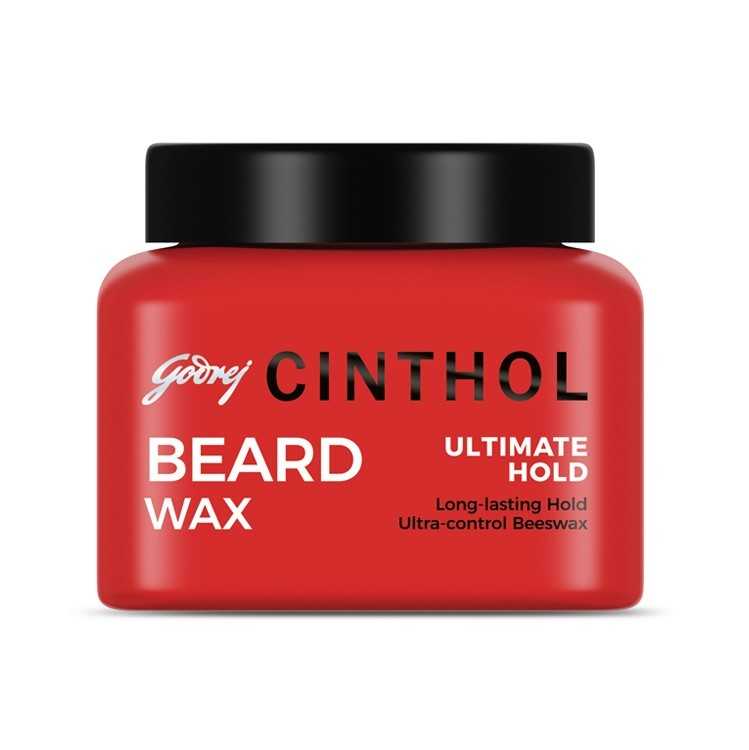 Price: Rs 220 for 50g
These are a few male grooming products which are selling hotly in the market right now. The men reading this can get these products at affordable prices and use them to look like men.
If you are aware of any other male grooming products or use any others, then, let us know in the comments.