Travel sites, off-late have gained humongous popularity thanks to the user-friendly interface and detailed reviews provided by them. Many of them even include reviews by experienced travelers and people who have availed the services provided by the site. A nice personalized touch, isn't it? So much so, we blindly go by those reviews since we believe in the veracity they carry. But here's the catch, more often than you know, you stumble upon phony travel reviews. Surprised? Read on and let this be an eye opener.
Travel Review
An influential and international Travel agency giant was recently sued for producing tailored reviews questioning its authenticity and credibility. This not only cripples a decision for the future traveler but also poses as a major obstacle for the hospitality industry and to online travel booking.
Dependence on agencies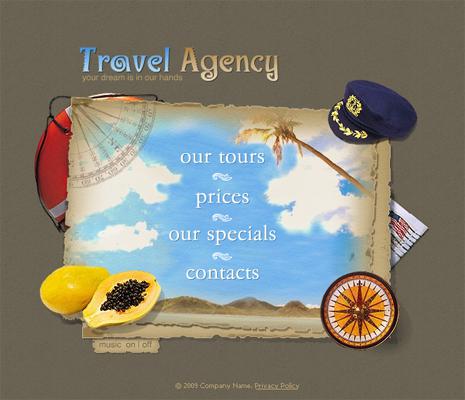 Today, agents and brokers have a pivotal role to play in most of our decisions owing to our time restrictions and hectic lifestyle. Especially, when it comes to travel, right from flights and accommodation to nitty-gritties such as documents and other requisites. Since we invest in them, it's only natural to trust their validity.
Tell-tale signs of a phony review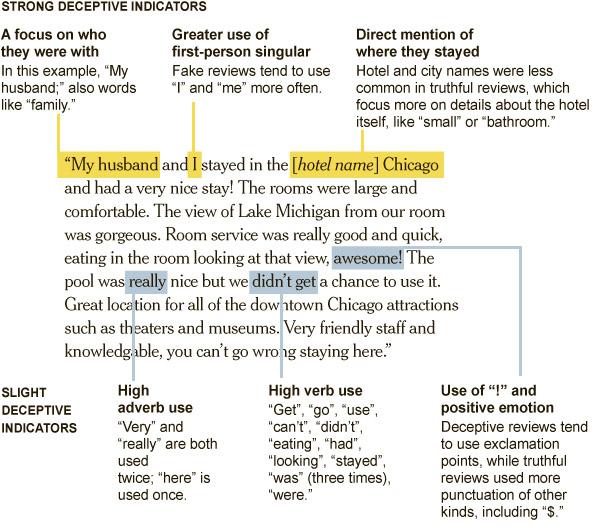 Too-good-to-be true pictures of locales and hotels, exaggerated and borderline aggrandize language, use of superlative descriptive words turning a blind eye to details are some of the tell-tale signs of a phony review. Be wary of them and do not be a victim if you come across one.
Better safe than sorry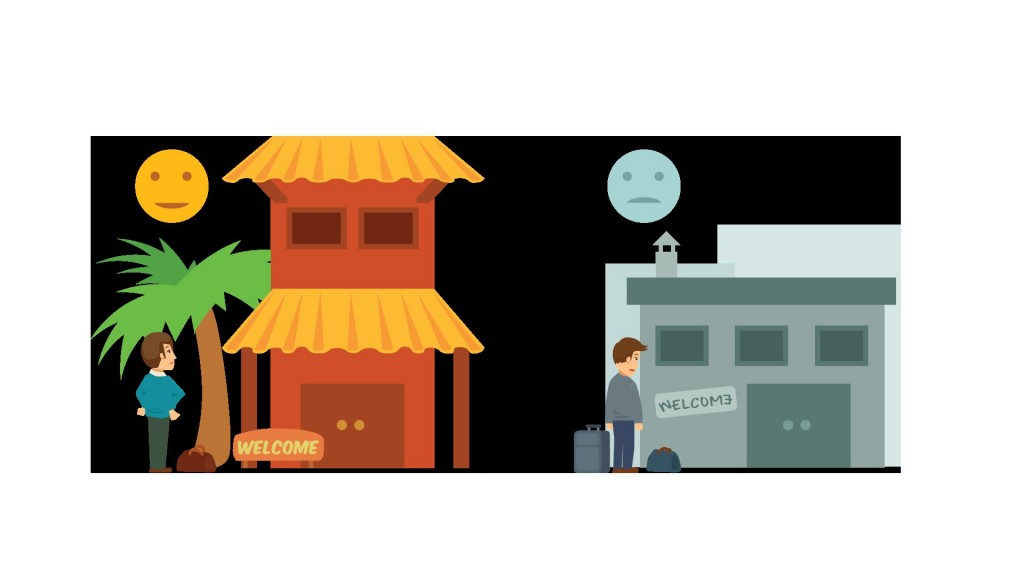 Paid contributions, professional writers and sometimes employees themselves are responsible for this deception. Why this is such a monumental concern is because you can shell out lot of money and end up regretting it. Picture this: you've booked a hotel in some distant remote area solely based on the rose-tinted reviews you've come across and on reaching the destination you are stumped by what you see. Not a very pretty picture, is it?
Perceptions always differ but let's not be coy. When making a booking one should be extra careful and run multiple checks on the places. Whether you want to travel India or explore seven seas, a little smartness and alertness will take you a long way!
You can still try the online reviews given but be sure to do a cross-check. These days you have a lot of genuine forums like quora and yahoo answers that give you very useful authentic reviews/experience tell-tales. If not this, then established tours and travels agency like Thomas Cook can also help you with your travel bookings. In any case, if you are booking your travel trips online then Thomas Cook also have online travel booking site that can be helpful too.