Using coupons for savings on almost everything is in vogue now. Coupons are easily available online. You can get these for free and are genuine as well. No wonder, so many people use coupons and deals on a daily basis for shopping online. Nonetheless, it can be tricky at times to find the right coupon at the right time and save on whatever you are ordering online. So, today I will be sharing my experience on how I saved on everything required for my household, be it the everyday items, apparel, grocery or food with help of coupons.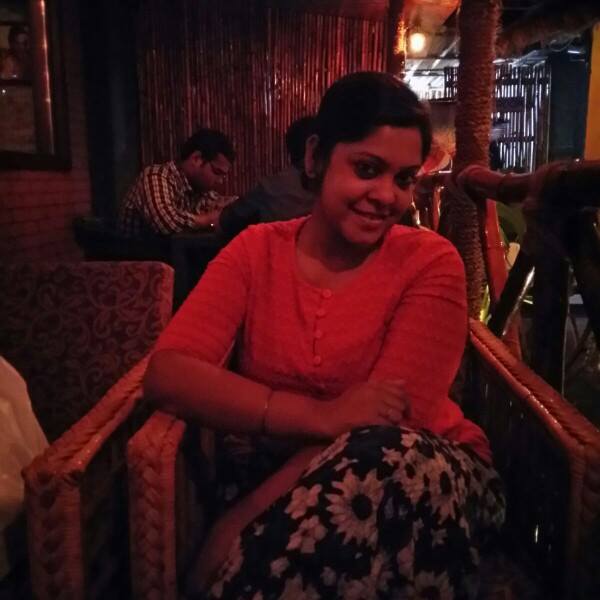 Couponing for savings
A few years back when I was still in my twenties and unmarried, shopping for me was only about my likes rather than what was required for running the family. But things changed when I got married. I realised how hard it becomes at times to manage all the expenses. It is then when I took to online couponing. Online coupons have minimised the time required to search, snip and organise coupons. However, using coupons to save that hard earned money and to lower the expenses can be tricky. You need to know how to use these right (I will elaborate this point towards the end of the write-up) to improve the finances.
1.Grocery coupons – On creating a list of our income and expenses, what we realised is that a major part of the salary goes towards buying grocery. Using grocery coupons became necessary. And when we actually started using deals and offers, the expenses were reduced by more than 20%. There are numerous grocery stores online that offer great deals such as BigBasket, Blinkit, Amazon Groceries and Pantry, Naturebasket and much more. Each month I save around Rs. 500 to Rs. 1000 on groceries using offers and discounts.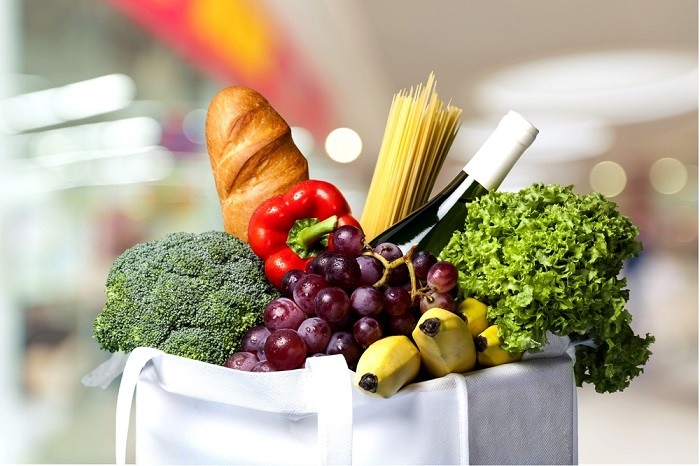 2.Coupons for home appliances – Home appliances such as refrigerators, washing machines, AC, TV and various kinds of kitchen tools are necessary for running a household. So, before I ordered these, I made sure that we checked for coupons on electronic appliances and kitchen aids available online. Using these promo codes we could save a considerable amount on each of these electronic products. In the case of home appliances, I could save more than Rs. 2000.
3.Food coupons – Being a working woman it becomes hard to cook every day. Having outside food is not a healthy option, but sometimes we are compelled to order it from nearby eateries and restaurants. When we started tracking, we were surprised to find that the money spent on food orders was a considerably big amount. So, I started using food coupons and it has definitely helped me save a lot! There are lots of options such as 50% off for new users, 30% cashback on first-time orders, 20% discount for everybody and so on. On food, I can save upto Rs. 500 to Rs. 700 every month using the offers.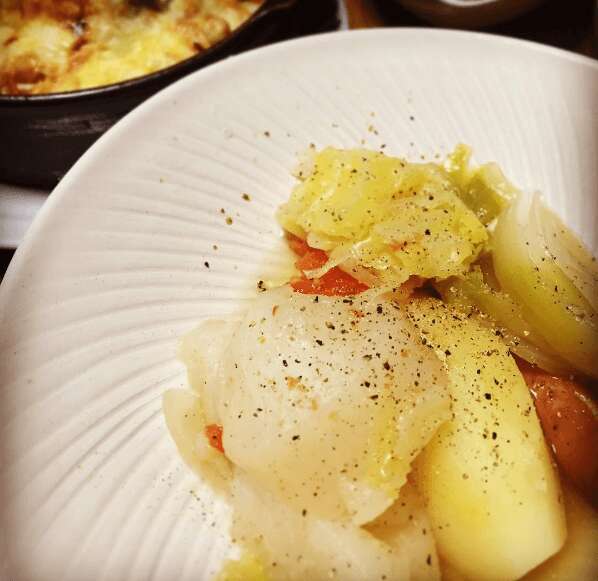 4.Coupons for apparel and accessories – It is true that we don't buy either apparel or accessory on a daily basis. Nonetheless, using the coupon codes when shopping for fashion items can help save lots. I did use loads of these almost every time I shopped online, be it Myntra, Flipkart, Voonik, TataCliq or Ajio. I was lucky enough to grab as big as 70% discount on branded apparel! On apparel and accessories I save upto Rs. 1000.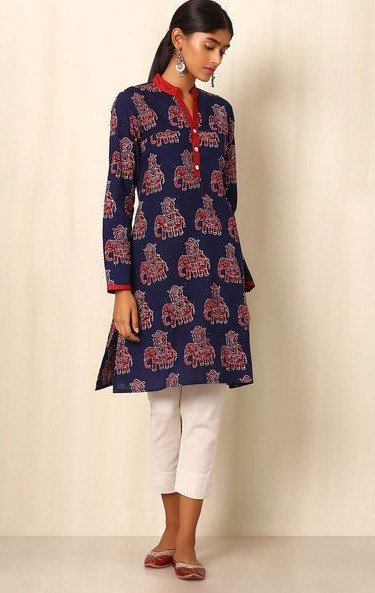 5.Coupons for cab bookings – Cab services have made the everyday commute easier than before. I prefer using cabs rather than autos as it is safer, comfortable and fuss free. But, travelling by cab was costing more than what it required to travel either by bus or auto. I started using coupons for cab bookings. Sometimes, I get it in the form of cashbacks in the range of 5% to 25% and sometimes I get direct discounts. I have learned that even a penny saved is a penny earned. So, even if the discounts are less, I use them anyway. On cab bookings I am able to save around Rs. 300 to Rs. 400 every month.
Coupons on travel and services
Well, it is not only grocery coupons or cab booking coupons that helped me lower the expenses or to save more. I use recharge offers and discounts for making utility payments, for home cleaning services and for almost everything. I find it hard to take time out from my busy schedule to go for a spas. So, I book at home salon services. And to cut the cost, I used coupon codes for booking such services. It is the same for home cleaning services. There are lots of online portals now that offer home cleaning, beauty and spa services online and at great costs.
Tips and tricks on using coupons for savings
As mentioned in the beginning, using coupon codes and discounts to save more on everyday shopping can be tricky. I learnt quite a few things from my mistakes and thought of sharing the same.
It is never wise to overdo it – Couponing is good for financial well-being, but you must know that nothing in excess is good. You can end up spending more! I tell this from my own experience. There has been many a time when I went on to shop unnecessary items simply because there has been a really good coupon code or offer.
Always maintain a list of the things required – It's important to maintain a list of the things required for running the household. It is easy to find coupons when you know what is required and what is not. I follow this diligently and I can bet that this helps a lot in couponing.
Search for coupons beforehand – Rather than foraging for discounts online just before you place an order, it is better to search and bookmark coupons before or use couponing apps that assist you in online shopping. We tend to give things a miss when we are in a hurry. If savings is the top priority, search for coupons before you start shopping.
Keep a tab of coupon expiry dates – Promo codes are usually time sensitive. While you bookmark or use coupon codes, check the expiry dates and use those before the mentioned time. Otherwise, searching for the offers would be a complete waste of time.
This is how coupons and promo codes helped lower my expenses with time and save around 30% more than before. The percentage varies from time to time, but nonetheless coupons help me save more than before.
Pic Courtesy:
Freepik
Baggout
thebalance
studsovet
kasifoods