There is only one true love and it is called food. So, when it comes to food, we don't want to make any compromises. We only want to order from the best places and eat at the best places. How do we know then which place is good and which is bad? How do we make sure that our dinner doesn't suck and our partner is impressed? How many times have we wasted hours scrolling through Google search results, unable to fix on a restaurant? How many times have we had lengthy arguments with friends over where to order food from?
There is only one true love and it is called food.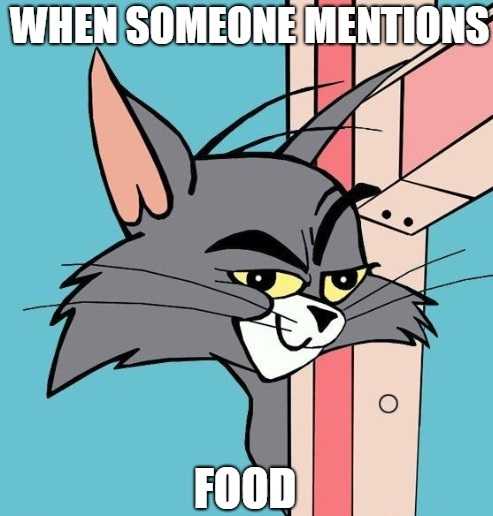 Do you swear on your food? Is your worst nightmare an empty plate? If the idea of nutritional pills in a post-apocalyptic world sends a chill down your spine, we understand. A world where there is a lack of good food would scare anyone. What would we do without you, food? Would we know life as we know now? However, fortunately, we are far from this nightmare, thanks to a few brave soldiers. Their efforts have led us to this near utopia where we can find good food without searching for hours.
One of them is Eatigo. A restaurant-finder website, Eatigo believes in connecting "empty tables with empty stomachs". Connecting such tables and stomachs across multiple countries including Hong Kong, Singapore, Thailand, Malaysia, Eatigo is Mumbai's one of the best restaurant reservation platforms. Doesn't matter what you are looking for; if there is a table up for grabs, you got it! Even for your trips abroad, if you don't trust others with your tummy, refer to Eatigo and book a fine place to dine and wine (See what we did there?)!
Some of the amazing restaurants where you have to book tables include:
The Lalit
Marriott
Pop Tate's
Taj Santacruz
Hyatt Regency
…among other names. Is that a drool and gulp we notice?
You can choose to dine anywhere you want- be it a posh dining place or a popular food chain like Wok Express, in Mumbai or Pune. Be it a date, an anniversary or something worth celebrating, whip up their website on your computer or their app and get a place as fast as you can. And if you want good ol' traditional food, something to gorge on, Eatigo has your choice of buffets as well. Long story short, if you need a table, you know which website to go to! Basically, restaurant reservation=Eatigo.
So, where are you going to reserve your order today? Let us know in the comments section! We'd love to know where your hunger pangs are being satiated :D
<div class='toc'><ul></ul></div>