It happens so often that half of our money is spend on food and then there is too much food waste. But there are many ways with which you can stop wastage of food and also save money. This method obvious doesn't include donating your waste food to someone poor and deprived. Instead this means using things that you usually throw in waste thinking you can't make use of it anymore.
Save Money on Food
However, there is a catch to this and that is you need have few good kitchen appliances. Having fitting appliances in your kitchen is always good and they come in handy as well. Don't have to worry about the prices, because with Paytm offers you can always save extra. So now getting down to business, here are few good (healthy) tips to stop food wastage:
1) Moisture-Free Box Mania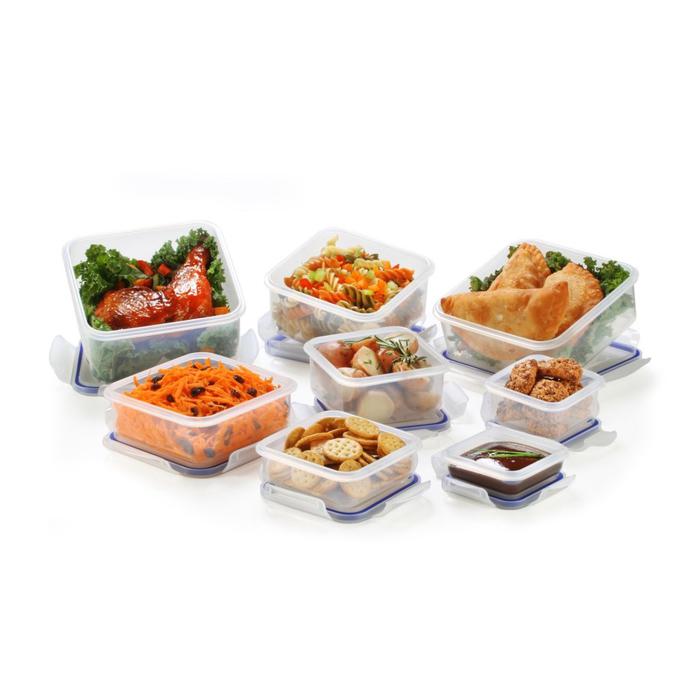 Storing food in normal plastic boxes is a big mistake that we all do regularly. Moisture-free boxes help preserve food and make them long lasting. This is one of the best ways to stop food waste and to reuse such food items again.
2) Overripe Fruits & Veggies Juice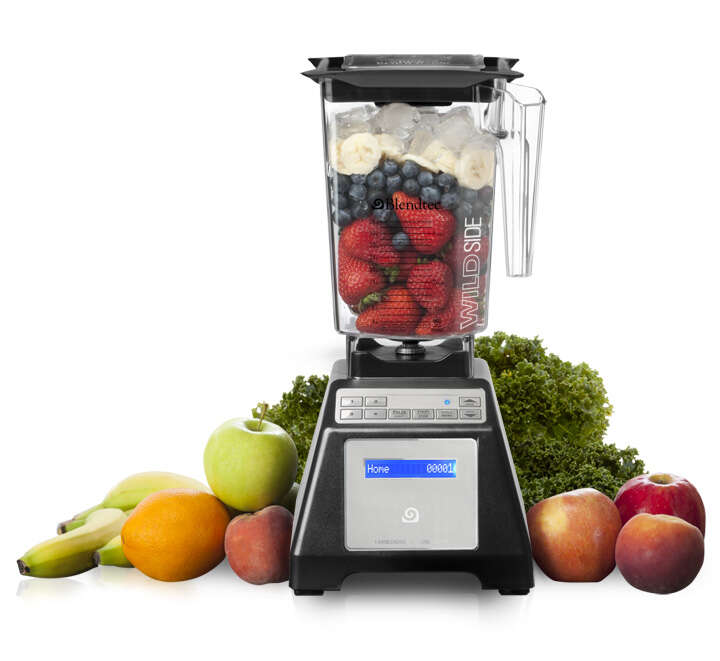 This is a common fact that a lot of us throw out all the overripe fruits and vegetables. And according to stats, India is wasting almost 13 thousand crore worth fruits and vegetables. So how can you stop this? Use such items to make delicious and healthy smoothies and juices. Fruits and vegetables are nutritious and drinking them every day is the best way to have a healthy body. And also helps you save money 'coz no ready-made juice packs!
3) Left-over Experimentation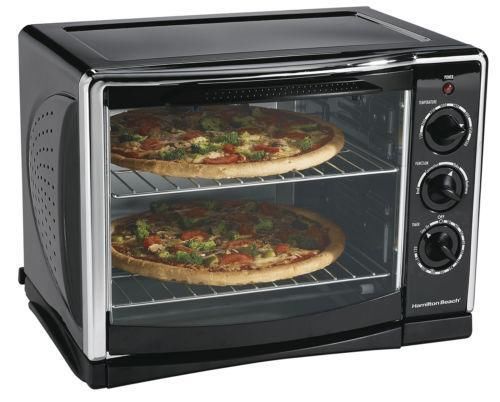 Stop throwing food out just because you don't want to eat the same food over and over again. Use your roti maker, toaster or microwave oven to experiment with your left-overs. You can do so much with them, make pizzas toppings using last night's curry. Or toast those extra rotis a little more to make them crisp like biscuits – best tea time snacks.
4) Fruit & Veggies Peeled Skin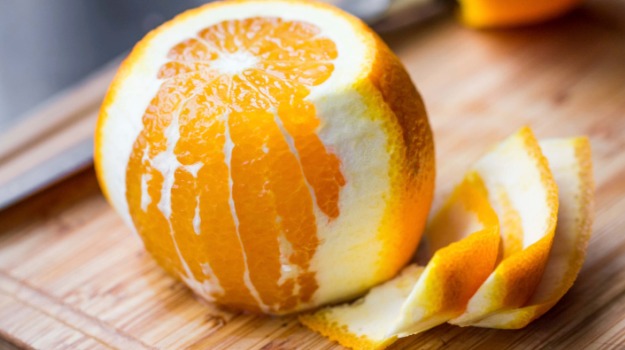 So many of us trash off the skins from fruits and veggies, which can actually be used in multiple ways. The best thing to can do is put the peeled off skin in sun to dry, grind it and make powder out of it. Various powders can be used as face masks, extra ingredients for a curry or as a spice. This also means that you don't need to put in money on chemical products anymore.
Now that you know how you save money on your wasted food. It's time to actually put these tips in use, also buy all the extra appliances from GrabOn to save more on your purchases.