Lunch dabbas are an important talk in every household these days.
Tips To Pack Your Lunch
Most working families find it hard to take time out to prepare food and then time taken to pack lunch is more. In all the morning chaos, some people randomly pack something and leave or some people forget to pack lunch or some people take too much of time to decide what to pack in what box. And it is not like they don't know to pack but more like a time constraint or food might leak from this box so find a polly bag or things like that. If only it was that easy, right? It is that easy, all you need to know is lunch hacks and the best buy for lunch boxes:
One box is never enough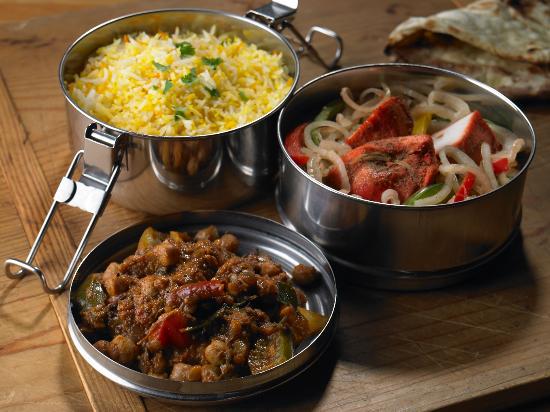 we Indians want that salad, this pickle, roti and curry along with some rice to feel completely satisfied about our lunch box. So it's kind of obvious that all this cannot be carried in just one lunch box. The solution is to carry one of those tower boxes with several compartments that have leak proof lids. This way you can enjoy all different variety of food in good quantity even at the office. You can find these portable lunch boxes in Tupperware that also have a water-proof carry bag at great prices if you use Pepperfry coupons.
When space becomes a problem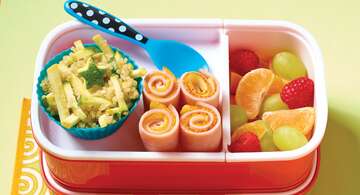 The above trick works well if you don't mind carrying a large tiffin to work every day. But if this is not an option for you, pack the food smartly in a single box itself that fits in easily in your work bag. For example, you want to carry your favorite aloo curry along with rotis. Instead of carrying a separate box for both things, simply make a roti rolls with the curry inside it. Similarly, mix your favorite curry in rice and pack it in just one box.
That could leak!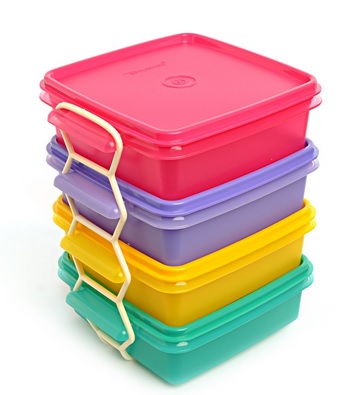 Gravies and raitas are notorious that way because they leak out of the tiffin, ruining your bag and the other stuff inside. So carry these items in a tightly sealed leakage-free container. You can find these lunch container in Pepperfry. They are compact, lids are tight to stop any leakage and can easily fit in your bags. So now you can be confident and never worry about the laptop and papers that are there in your bag.
Now who's gonna clean that tiffin every day?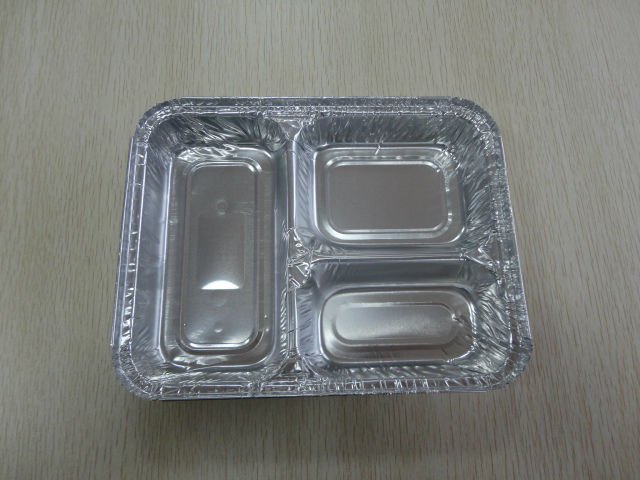 Carrying a tiffin involves going home and cleaning it. You can't neglect it because then it may become smelly and unpleasant to use again. Plus there's the need to remember to get it cleaned as soon as you reach home. So instead pack the food in an aluminum foil or aluminum tiffin. You can dispose these once you are done eating and you can even carry the food directly in the foil to save space.