Cab rides to your destination is all fine and dandy, but there's a special something about renting a car and going on a trip. Don't hold yourself back, these affordable and convenient car rental services are perfect for the quiet getaway from work or a weekend reunion with friends or a long trip with your friends. Get the best of deals on car rentals using deals and offers on Zoomcar and  Carzonrent, Avis and more.  We give you the list of 5 best car rentals in Hyderabad and Bangalore.
Happy Travelling
1. Carzonrent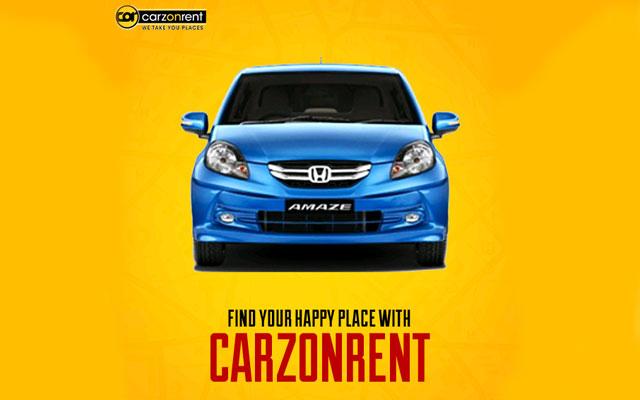 Touted as India's largest car rental company, Carzonrent operates and offers car rentals in Hyderabad, Bangalore, Delhi, Mumbai, Gurgaon and other major Indian cities. With the slogan of 'we take you places', Carzonrent Private Limited based out of New Delhi promises to deliver world class service at an affordable price. The fleet boasts of Hyundai Accent, Toyota Etios and Mahindra Logan amongst others. Options such as outstation pick up, local travel, airport drop, business travel and self-driven service in the form of Myles is available.
The tariff rates for Hyderabad during 5:00 am to 11:00 am are Rs 40 for the first 2 kms & Rs 21/km post that, while the tariff for the rental services from 11:00 am to 5:00 am are Rs 50 for the first 2 kms & Rs 26.25/km after the first 2 kms. Waiting charges of Rs 1/min apply. No extra charges on cancellation and luggage. However for Bangalore the tariff between 6:00 am to 12:00 am is Rs 80 for the first 4 kms & Rs. 19.50 / km post that, while the rates between 12:00 am to 6:00 am is Rs. 88 for the first 4 kms and Rs. 21.45 / km after that. Waiting charges come around Rs.10/15 min. No cancellation charges. No charges on luggage weighing 120 kgs, but following that the rate is Rs 5/20 kgs.
2. Zoomcar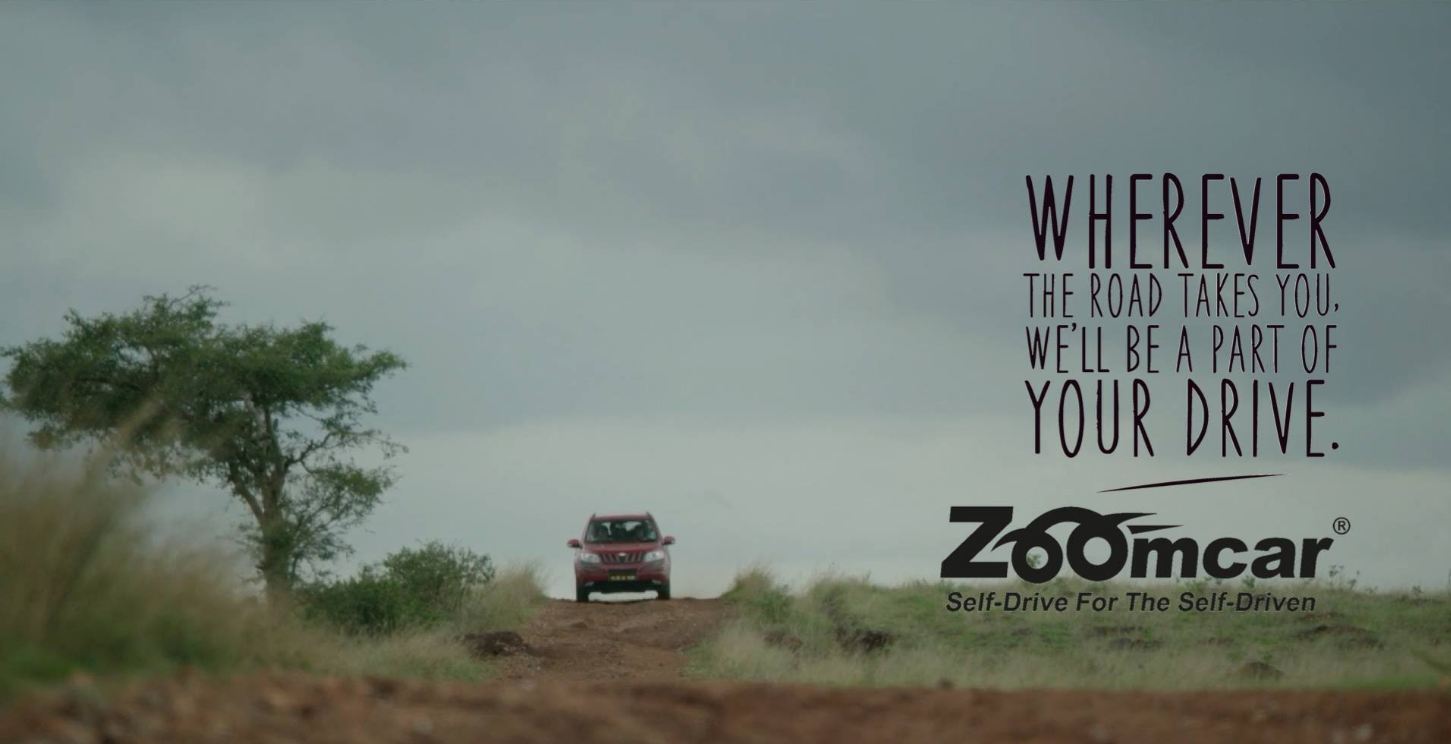 Believing in Self-Drive For The Self-Driven, Zoomcar introduced the Zoom-Flexi pricing that provides custom made packages as per the need viz. Zoom Lite, Zoom Classic and Zoom XL suitable for long multi-day outstation trips, Weekend trips and outstation day trip respectively. Flaunting a wide variety of cars like Hatchback, Sedan, SUV and Luxury cars such as MERCEDES A CLASS, MERCEDES GLA, across Indian cities of Hyderabad, Bangalore, Pune, Mumbai, Delhi, Chennai and Chandigarh, Zoomcar has tariff rates starting from Rs 70/hr going up to Rs 240/hr. Take the much needed weekend trip along with your friends using amazing Zoomcar offers and deals.
3. Avis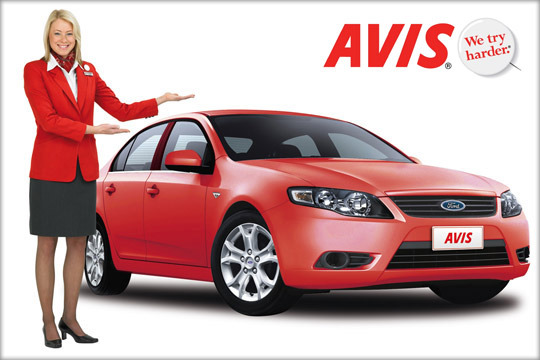 Spread over 19 Indian cities and close to 50 locations, Avis takes their motto 'We Try Harder' very seriously. Guaranteeing easy and comfortable rental experience to every customer, Avis has its presence felt from Agra to Chennai, Hyderabad, Bangalore, Delhi, Pune, Mumbai and more. Known for offering Luxury cars, Avis India also offers SUVs, MUVs, hatchback and compact cars through its subsection of compact, standard and economy cars.
4. Clear Car Rental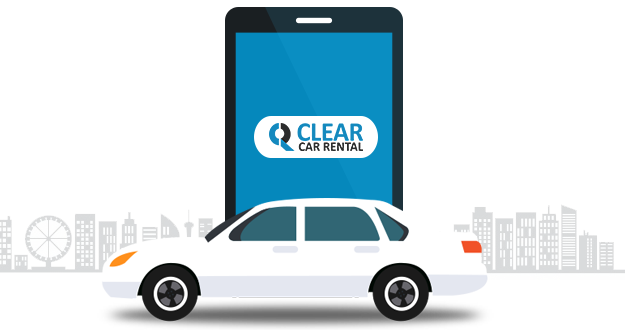 Promising to meet the required standards and scheduled time arrival, Clear Car Rental provides cars for hire across 210+ cities in India viz. Bangalore, Hyderabad, Chennai, Delhi and more. Car rentals are broadly classified into Local travel and Outstation travel. Local travel and car rentals in Hyderabad and Bangalore is further split into Full Day and Half Day. The tariff for the Full Day and Half Day being 8hrs/80kms and 44hrs/40kms respectively. 3 types of services are provided for Outstation travel viz. Roundtrip, One way drop and Multi city travel. On top of these services custom travel packages from Bangalore and Hyderabad are also available.
5. Savaari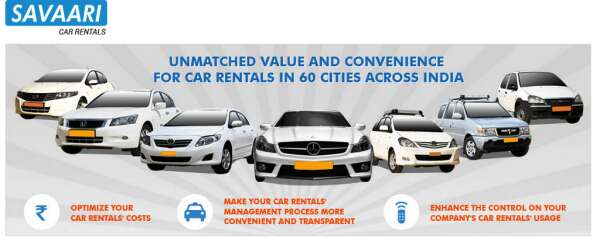 With a presence in 60 cities across the country, Savaari calls itself the largest car rental company in terms of geographical reach. Savaari prides itself on hospitality, punctuality, complimentary services, transparency, and a keen eye for cleanliness. Offering Outstation cabs, chauffeur driven local rentals, one-way rentals, and rentals for business trips, Savaari has a wide variety of cars from a sedan and hatchback to MUVs. They're further classified into Economy, Mid-Size, Minivan, Full Size, Premium Mid-Size, Premium Full-Size, and Luxury depending upon needs and requirements. All of the said categories come with AC.
Do you agree with our pick of top 5 car rentals in Hyderabad and Bangalore? Do you use any other car rental services? Feel free to share with us in the comments below :)