The city of joy, Kolkata, is a melting pot of traditions and cultures of the bygone era. The town prides itself on the modern marvels at the same time holding onto the glory days of the past. This city doesn't stop for anyone- people are in a constant hurry to be somewhere, to reach on time. This is evident from the long traffic jams and the never-ending trail of vehicles waiting at the red signal!
As such, you need to be aware of the best cab services in Kolkata and the best offers available on cab bookings. But, worry not, for we have you covered! You can grab the day-to-day offers or festival deals from the best-known cab service providers. So, check out the recommendations we have for you, such as the Durga Puja offers, New Year deals, Republic Day offers Ugadi sales and more before booking a cab.
Note: Before jumping into the list of top cab services available in Kolkata, grab the best offers on domestic flights with Goibibo coupons.
The Best Cabs In Kolkata
Public transport is in the form of buses, share-taxis, auto-rickshaws, metro, trams, and hand-pulled rickshaws (which are a rarity these days). The city also has cars and bikes on the private transport front. Unfortunately, the taxi and auto fares can be exorbitant while the buses are just painfully crowded. The respite comes in cab services and car rental providers that offer comfortable rides at low prices.
Wondering which cab service provides the best offers at better rates? Well, we at GrabOn are known to provide latest and exclusive deals on cab bookings. Worry no more. This blog article will provide you a bird's-eye view of the best cab services in Kolkata. Consult this list next time you're booking a cab.
Here are the best cabs and services in Kolkata:
1. Uber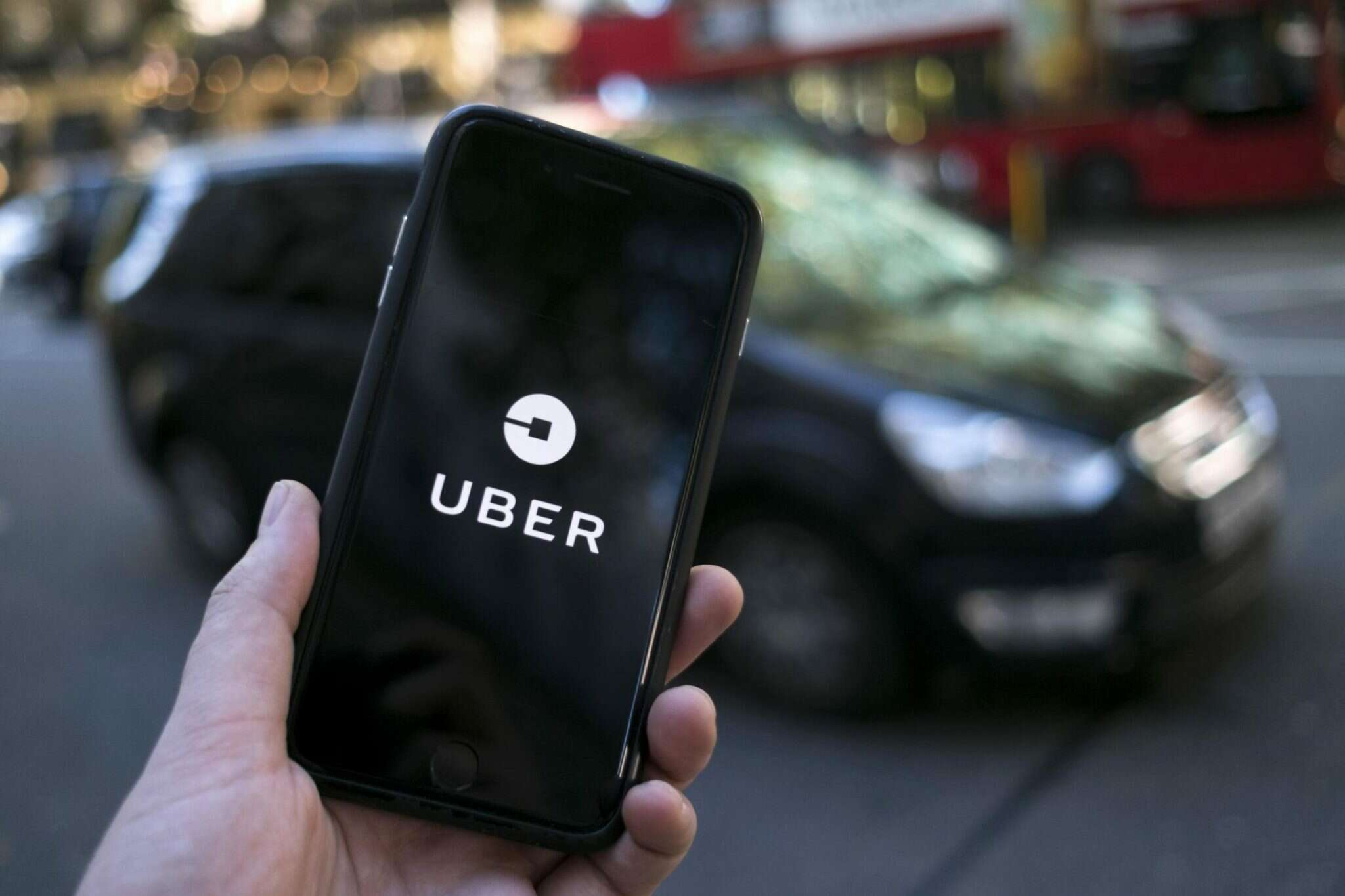 Uber offers you bang for the buck with its cab-hailing service in Kolkata. Whether you want to meet your friends at the maidan or go pubbing at Park Circus, you will always have Uber at your service, no matter the time of the day or the climate.
2. Ola Cabs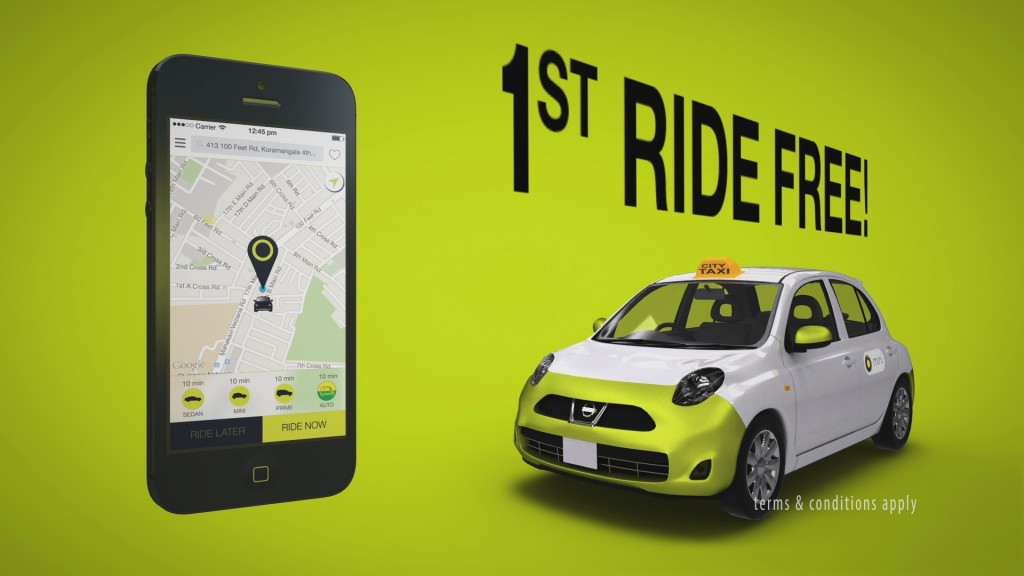 With the first ride free offer and prompt taxi services, Ola Cabs are a great choice for commuting for the Calcuttans. These include Micro, Mini, Sedan, and Prime Ola sports samples like Tata Indica, Indigo, and Swift Dzire. The prices are reasonable and lowest across all cab services for categories like Micro. However, peak hours demand 2-2.5 times the base fare.
Book flights at an amazing price with HappyEasyGo coupons and offers. 
3. Mega Cabs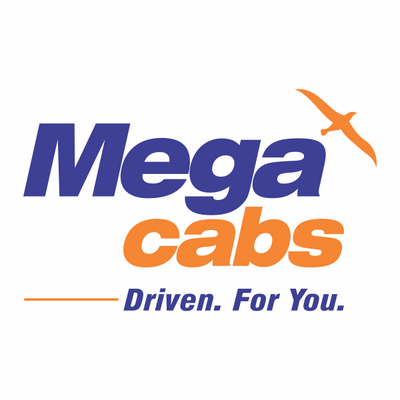 Most preferred cabs in Kolkata, with a fare of Rs 21 per km and a 20% extra on the base fare during 10:00 PM in the night to 5:00 AM in the morning, Mega Cabs prides itself on providing luxury at the cheapest price.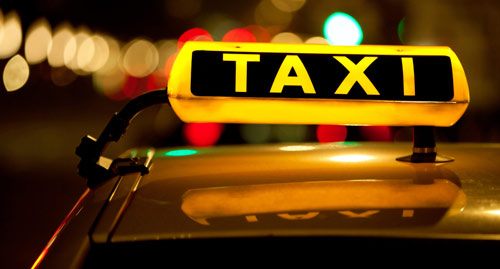 THE BEST CABS IN DELHI
4. Meru Cabs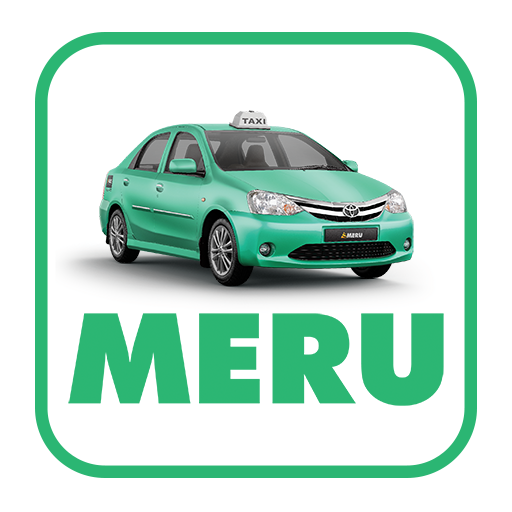 Meru radio taxi, with the introduction of Meru Genie Cabs that charges you for point-to-point travel, a comfortable ride has become even cheaper. The fleet includes mostly hatchbacks the likes of  Toyota Liva, Indica Vista, and Ford Figo. Meru Cabs is a viable option for travelers and commuters in Kolkata.
5. BookMyCab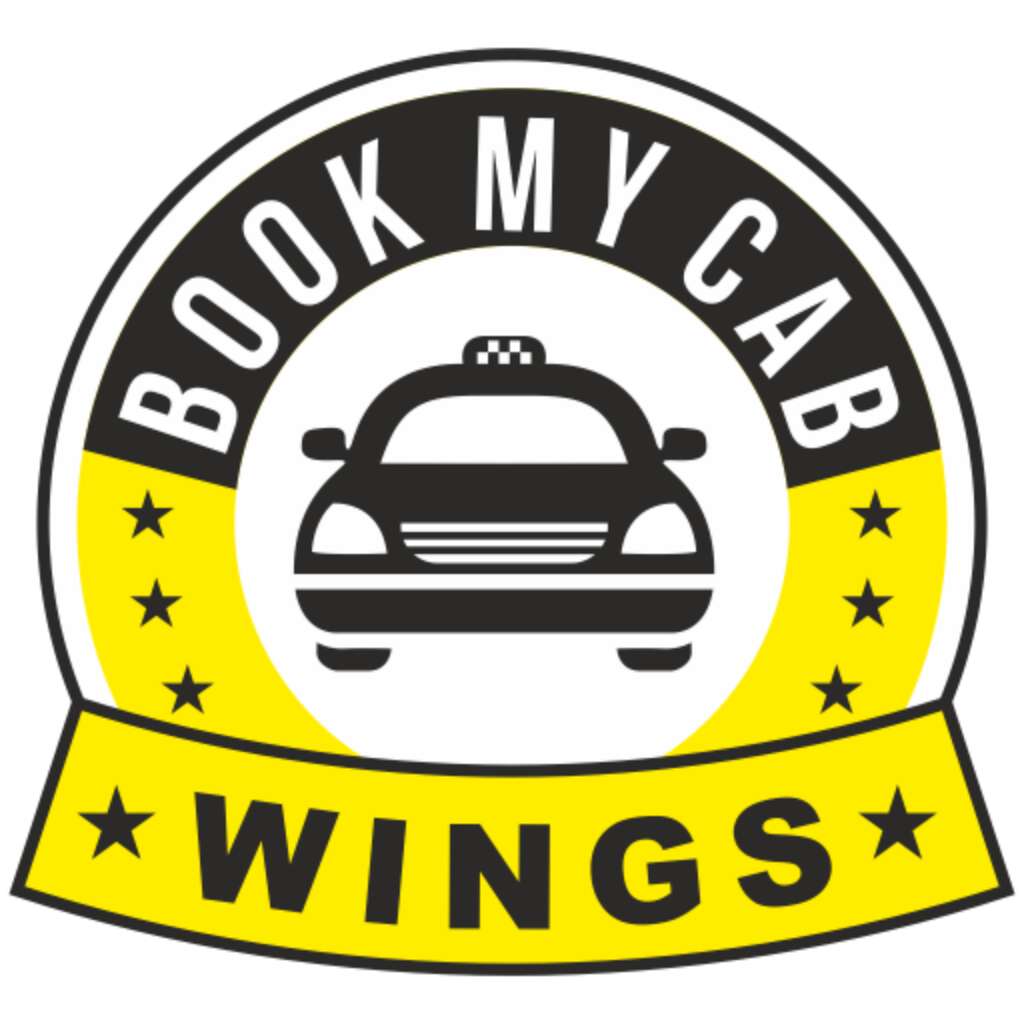 BookMyCab provides everything from point-to-point travel, Airport and Railway Station Transfer as well as half-day and full-day packages for commuters in and around Kolkata. The fare rates are Rs 18/km and 20% extra on base fare as night surcharge between 11:00 PM in the night to 5:00 AM.
6. Clear Car Rental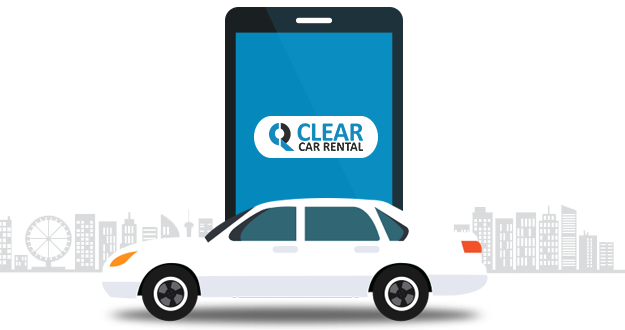 Offering full-day, half-day rental packages, out of station travel for one way/round, multiple city trips, and Airport/Railway station drops, Clear Car Rental has a wide range of cab service and car rental in Kolkata.
Bonus Feature: Yellow Taxis of Kolkata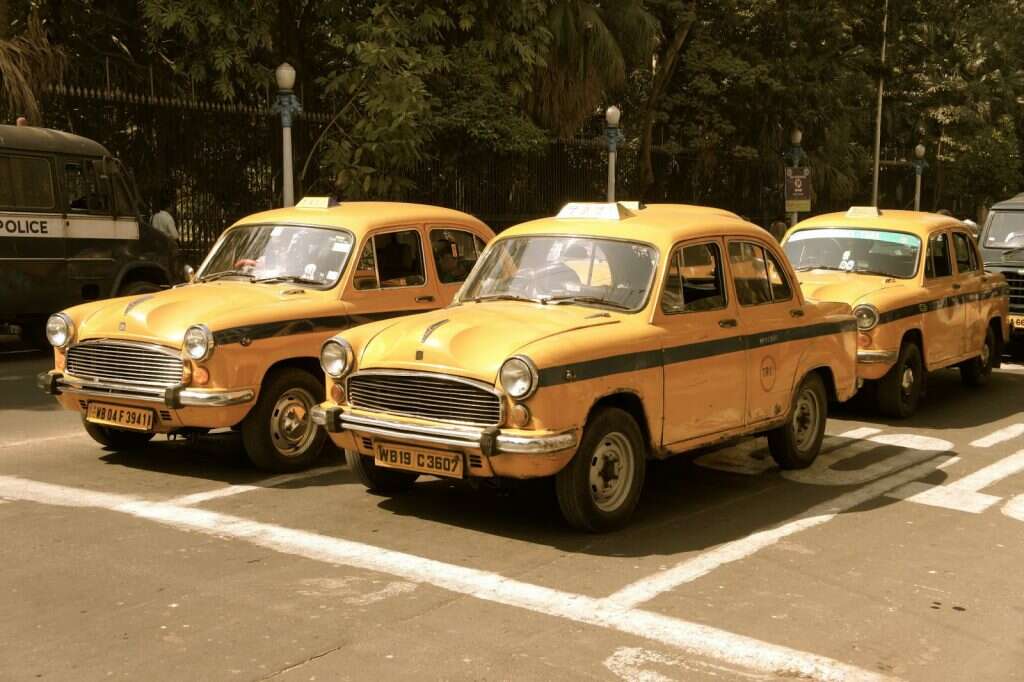 If you have enough time on your hands, and you are in a mood to haggle, and above all, want to bask in the old city charm of Kolkata, or shall I say Calcutta, then a taxi ride is a must!
Do you agree with this list? Are there any cab service providers in Kolkata we missed out on? Comment below to let us know!