The first words that come to your mind when you think about Indian food are hot, spicy, rich, and of course, yummy. Indian food includes an array of spices that give food a completely different texture, and there's a lift to the taste. Coming to dinner, Indians want to keep it subtle yet yummy. Comfort food is a significant hit for dinner. And to keep it simple, usually preferred are Vegetarian Dishes for Dinner. And that is mainly because light food helps in reducing the risk of diseases like blood pressure, diabetes, obesity, and much more.
Mouthwatering Indian Vegetarian Dishes
Vegetarian dishes are packed with various flavors and can be served with steamed rice or with any Indian bread. Vegetables are loaded with nutrients that improve our metabolism, which is necessary for well-being. So, add loads of vegetables to your diet, and you can also consider add-ons like salads, curd, and deserts for your complete meal. 
You can pick the ingredients from BigBasket.com required to make the mouthwatering vegetarian dishes for dinner. Online ordering is a cheap and most convenient way to get all the items you require for any type of Indian cooking. The grocery delivery brands do offer coupons and deals. Check the latest and checked coupons for Bigbasket and save on your next purchase.
1. Dahi Kebab
You heard it right! These yummy treats are made using curd and onion, and the non-veg is replaced with vegetable cubes. The soft texture of the curd makes it a perfect choice of ingredient for this Kebab. You can also make it healthier by adding oats and dry fruits.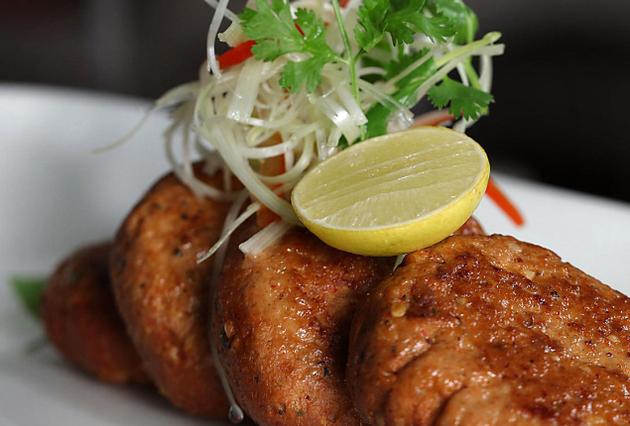 2. Makhni Paneer Biryani
Biryani is all about layers of rice with some creamy and rich gravy along with chunks of meat. When it comes to the vegetarian version, the meaty chunks are replaced with cubes of marinated paneer. That is how Makhni Paneer Biryani is cooked up, making it super yummy. The magic is brought by fried paneer cubes cooked in dum style.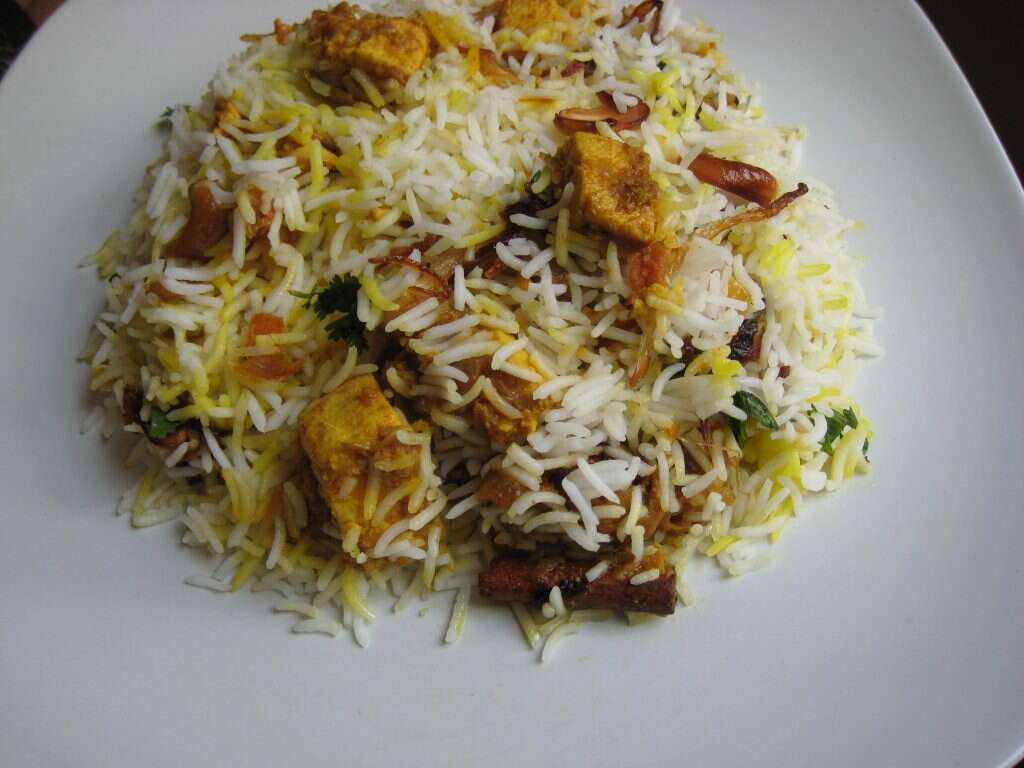 3. Stuffed Masala Mushrooms
Get yourself loaded with vitamin D when you try this dish. Mushrooms stuffed with corn and masala and topped with cheese are hard to resist. It's a perfect starter for dinner. Let's party!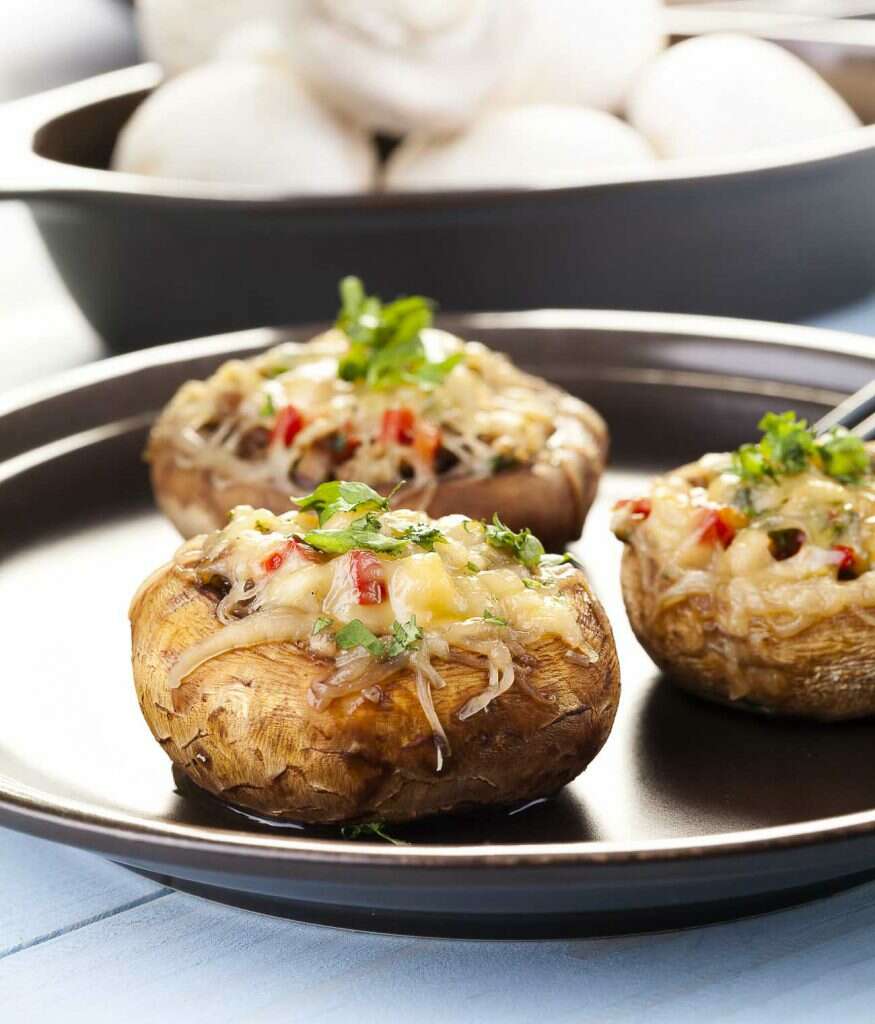 4. Indian Stir Fry
Indian Stir Fry is a perfect vegetarian dish for dinner and comfort food. If you don't want to dump calories in you, then you must try Indian Stir Fry. It's a mix of baby corn, bell peppers, healthy oils, and a bit of spice. You can also add your favorite pick of veggies to it.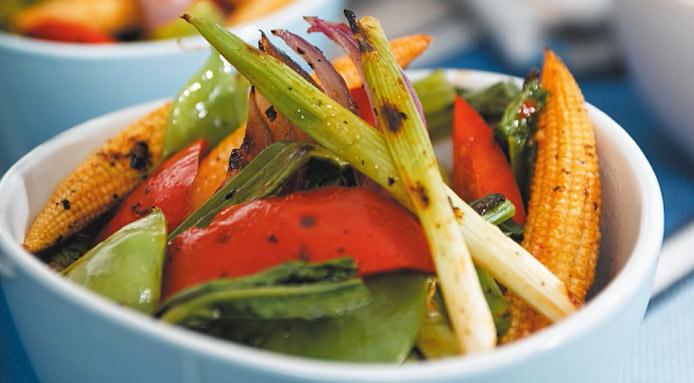 5. Stuffed Baby Eggplant
Please give a little twist to the traditional Eggplant gravy by stuffing it with some nuts. Sounds so heavenly, right. Tastes even better! To bring an added richness to the dish, throw in a few spices and masalas. It can be served with any flavored rice or Indian bread.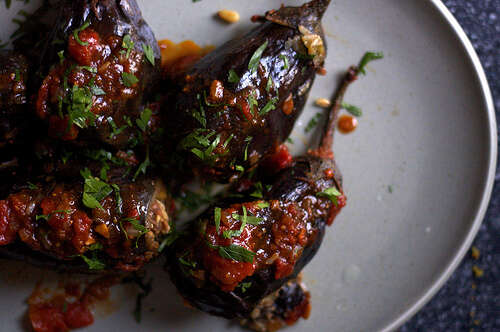 These are our best picks for the list of unique Indian dishes for dinner. If you get to find some extraordinary dishes, do share them with us. We would love to hear from you all!
Image Courtesy:
Fourteensrestaurant
Ytimg
Archanaskitchen
Kimfoo
Korasoi