Explore the capital territory of India, Delhi. It is a place with a blend of ancient and modern culture. It has a lot to explore: the heritage, the art and crafts, the diverse cuisine, and the culture. This city allows you to achieve your dreams by bringing people closer to you with inspiring thoughts. In search of your dreams, keep in mind that Delhi is a massive metropolitan area in India.
People in Delhi rely on public transportation for their daily commute. Traveling by public transportation leaves you with a painful experience. To avoid this kind of situation, switch to comfortable cab services, which are hassle-free and easy on pockets. Check out for the best cab services in Delhi and NCR.
Use travel coupons and offers to get the best discounts on domestic flights right here.
Top Cabs in Delhi and NCR
Got bored of taking a yellow and black color taxi or auto-rickshaw in Delhi? Don't worry, and now you can enjoy a ride in cabs at the same price as auto-rickshaws. Usually, the preferred means of local transport in Delhi and NCR are buses, auto-rickshaws, taxis, metro, etc. They are commuting by this public transportation end up not reaching on time, pollution and so on. To avoid all these hassles, check out the cab services in Delhi and NCR, as the cab fares are pocket-friendly, and also there will be frequent availability. Consider this list, when you are taking a cab for your next ride.
OlaCabs
Say Hi to Ola. Ola is considered one of the preferred cab services. Whether it is a daily work commute or a weekend getaway, or any other trip, prefer OlaCabs. You can choose from a range of cab categories like Micro, Mini, Sedan, and Prime. They have introduced Ola share, where you travel with other folks and allows you to pay less for the trip. Believe it or not, the fare will be less than that of Auto Rickshaw. OlaCabs welcomes its customers with free first rides, so take your first ride for free.
Uber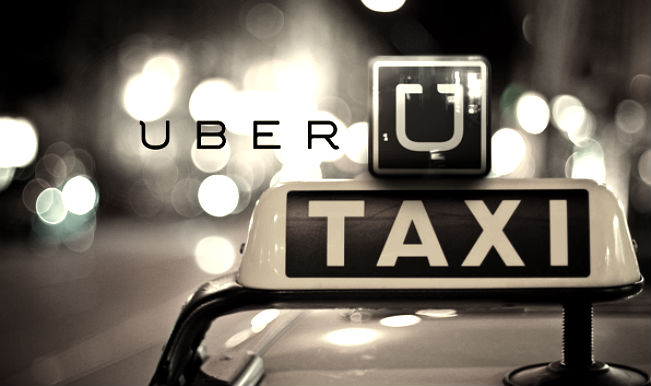 Here comes the last in the list, but the best cab services in Delhi and NCR. Choose from a range of Uber cabs like UberPOOL, Uber GO, Uber X and UberSUV. Expect a surge in price for cabs during peak hours, so always check for the ride estimate.
Zoom Car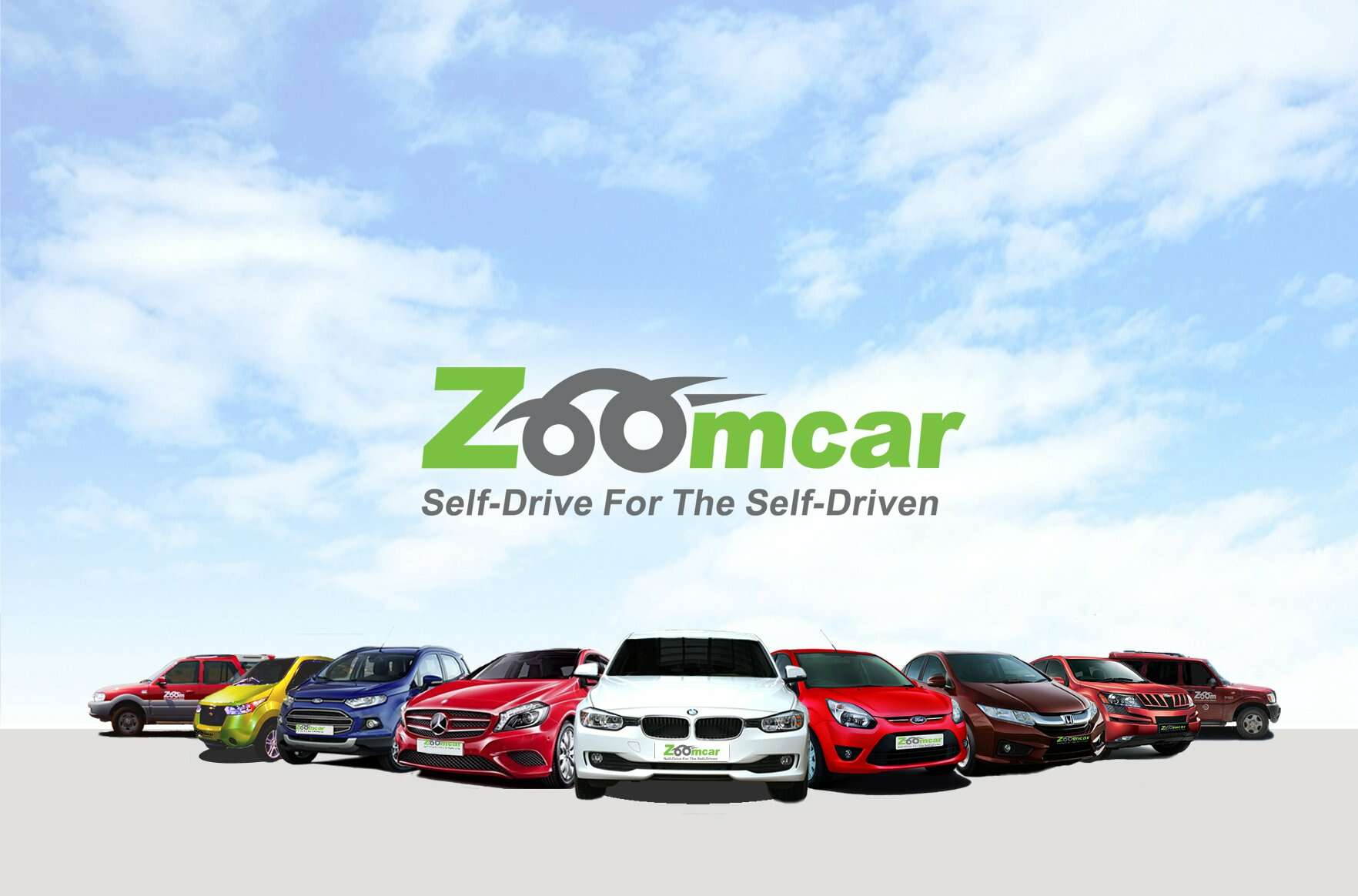 The most preferred cab services for the perfect weekend getaways and for vacations is Zoom Car. It offers custom packages for all your travel needs. It is considered one of the best cab services in Delhi, apart from Bangalore, Pune, Mumbai, Chennai, and Hyderabad. They have a fleet of hatchbacks, sedans, SUVs, and luxury cars to choose from.
Meru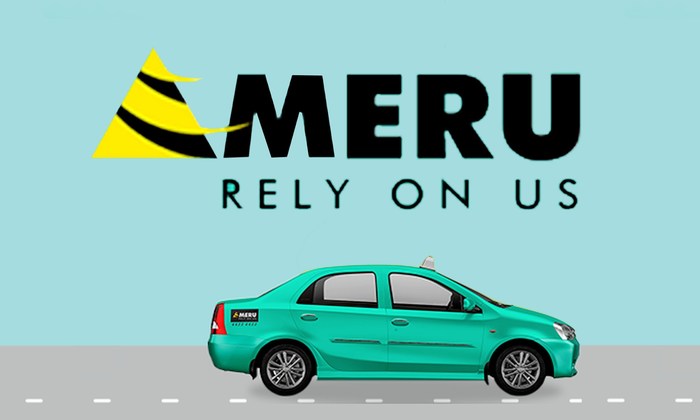 Get a chance to choose from a wide range of cars for rent from Meru. It is renowned as the best radio cab booking service provider in India. It has a complete fleet of cars to choose from hassle-free cab rides. It's Meru Genie Cabs makes your daily commute refreshing, enjoyable and affordable.
Pay N Taxi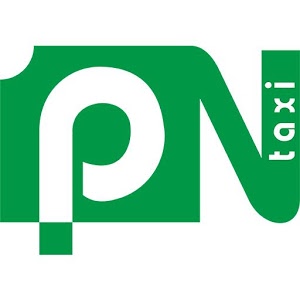 Pay N Taxi is a smart taxi booking service provider in Delhi and NCR. It takes the cab services to the next level with the lowest fare available. For an unbelievable commuting experience, take a ride with Pay N Taxi as it is the cheapest and safest cab service in Delhi. Download the app on your smartphones and enjoy your ride.
Quick Cabs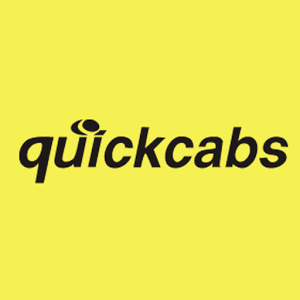 Quick Cab is an online platform, which caters to the need for transport in Delhi and NCR. They bring you car rental services at affordable fares in India. Quick Cabs allow you to book a cab within seconds with a transparent fare price. It is the most preferred cab service in Delhi and NCR with the best fares.
Few more cabs to check out
Apart from these, they are a few more affordable cab service providers. Have a look at Mega cabs, Easy Cabs and much more.
Utoo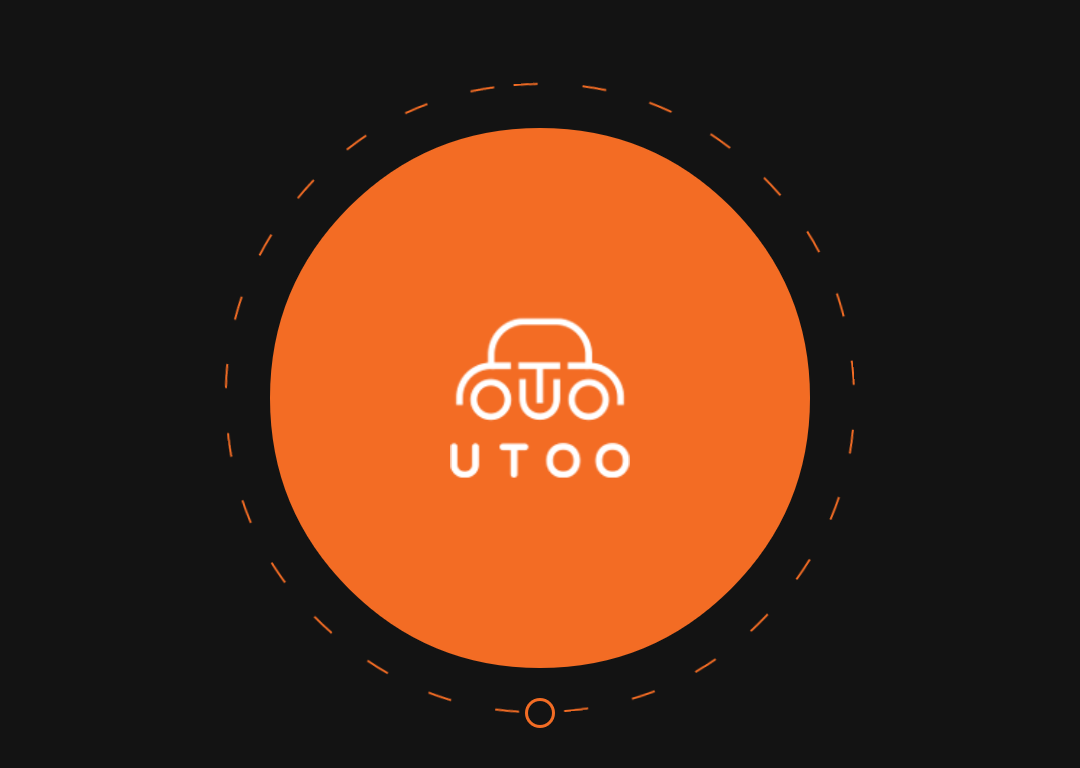 If you check out for a comfortable ride within the city, you should opt for Utoo. Ditch all the public transportation, as Utoo provides more convenient and affordable rides. They stick to their motto, "Ride a car, not a cab," for a hassle-free ride.
Hyderabad Bangalore Best Cabs

BOOKING CABS IN Hyd-B'lore
Savaari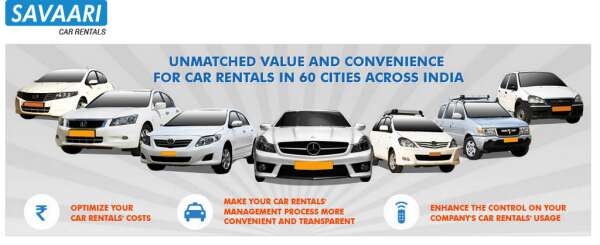 For a reliable, affordable and safe taxi services, just log in to Savaari. It is considered the largest car rental company in India, which provides both intercity (outstation) taxi booking services and intracity (local) cab services. You can avoid booking a cab for two-way journeys for the outstation. Sounds cool, right?
Getmecab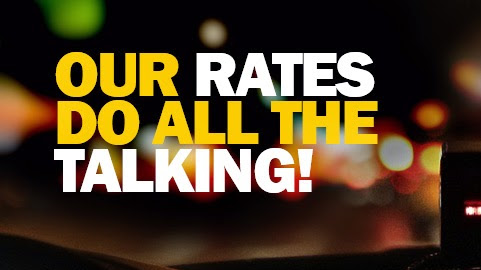 Wait no further for booking outstation cabs in India, as Getmecab is the best cab services available. It brings you the cheapest rates in the market and makes the rides affordable. It serves the major cities, including Delhi-NCR, Mumbai, Bangalore, Pune, Chennai, Hyderabad, and much more.
Clear Car Rental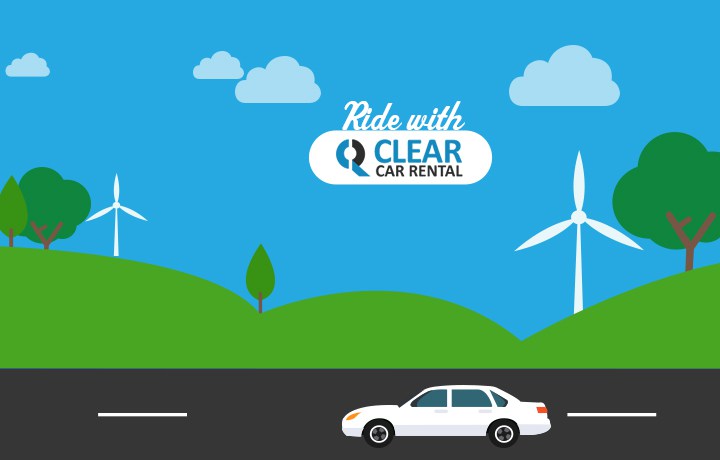 For most of us, the primary mode of commute is a cab. These days cab services are preferred because of affordability, and when considered about it, Clear Car Rental takes the top position. It serves over 210 cities in India with the most reliable cab services. If you are looking for the cab services which would charge you for only half-day, then go for Clear Car Rental.
Myles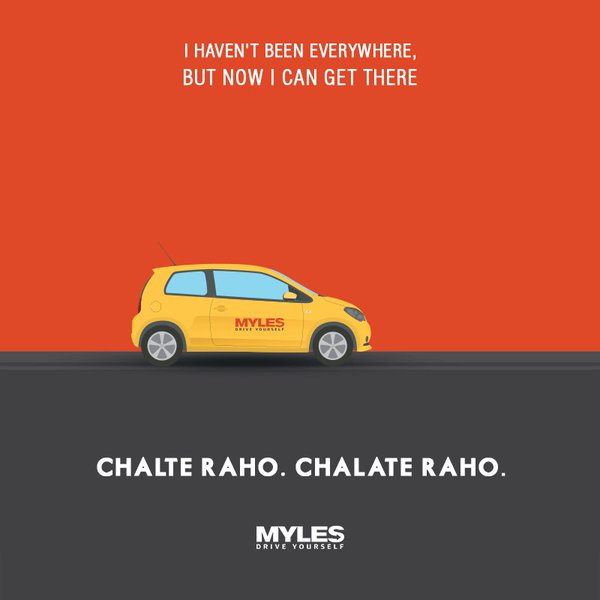 For the self-driven car services, go for Myles. It brings you a range of fleet to enjoy the drive with your loved ones. You can choose from more than 38 car models and rent them by the hour, day, week, or month.
Avis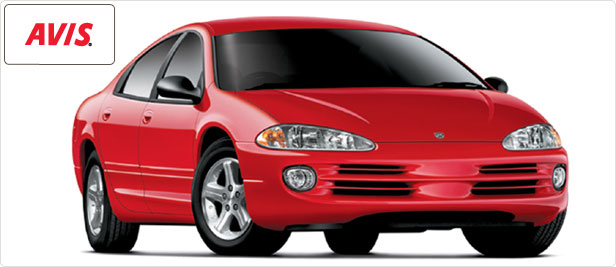 For the services like rent-a-car, chauffeur drive, operating lease and self-drive, then check out Avis. It is considered one of the best cab services in Delhi, with more than 10,000 rental locations in over 175 countries with a fleet size of more than 450,000 cars.
These are our picks for the best cab services in Delhi and NCR. Let us know if we missed out on any. We would love to know them.
Image Courtesy:
dqindia
shoppirate
newsmarkets