Friends who eat together, stay together. And what about friends that travel together? They stay best friends forever! In case you are wondering what is that one thing you and your friend could do, exclusive to only the two of you, here's something: make travel goals! India is not only diverse in terms of cultures and languages but also in terms of travel destinations. India has got a great number of tourist destinations and it is going to make you wish that you never go back.
So, we decided to list out the top travel destinations you can always visit with your best friend and make memories deeper than the Marina Trench. Take a trip, click those photos, have deep discussions about life and come back and post those pictures and tag us! Don't worry, we are not going to recommend Goa. You will cancel reading this article at the last minute…
Here Are The Best Places to Visit In India With Friends:
The below list is mostly based on Google, travel website reviews and Make My Trip travel reviews.
7. Triund, Himachal Pradesh, Himachal Pradesh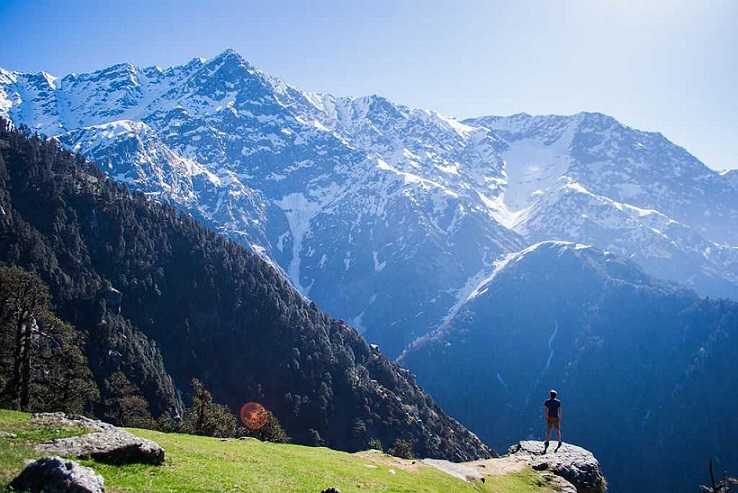 Situated along the Lesser Himalayas, Triund is another place of absolute beauty. If you are looking for snow, trekking and camping, all at the same location, well- Triund. Considering that it is a bit steep, it makes the trekking all the more adventurous. Not exactly a very popular tourist spot, it is a perfect getaway from all the hustle and bustle of a busy city. Don't worry, you have all the facilities there to stay and enjoy!
6. Kasol, Himachal Pradesh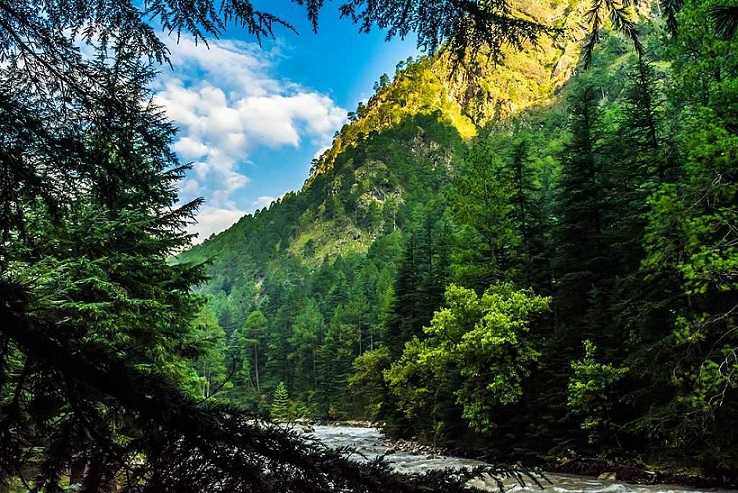 A cozy little place atop the Himachal, Kasol is a paradise for a trip with your best friend. Get comfortable in hot springs, as your body relaxes and takes in all the comfort, skin and bones. And if you are more of an adventurous kind, you have trekking as well! Not to forget camping and night-outs in the cold weather! So, if you are looking for a great trip to the mountains, where it is chilly and some cozy time, this is your place.
5. Darjeeling, West Bengal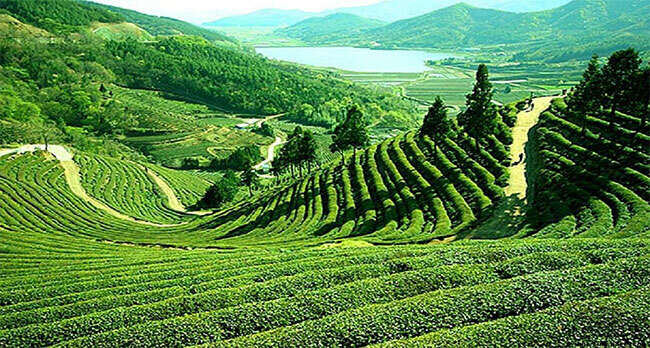 Darjeeling is one of those places that bring off your criteria for an ideal travel destination to visit with your best friends. The place is one among the 5 highest peaks in the world that comes with magnificent view and spectacular natural beauty. There are plenty of scenic varieties spotting about 600 myriad orchids here. This dreamy location is the perfect destination to travel with friends and we're sure you'll love exploring this place without any qualms.
4. Kovalam Beach, Kerala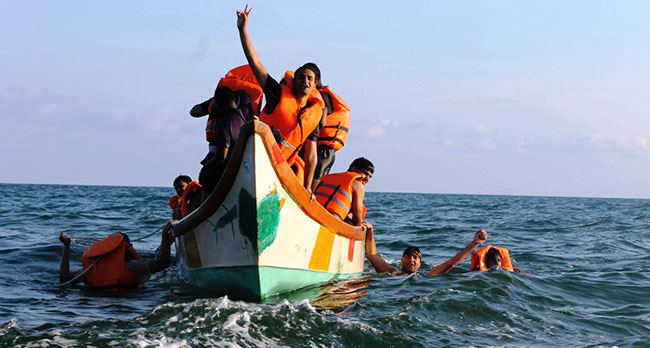 Located 16 Km away from Trivandrum, Kovalam beach also known as white sandy beach makes up part of the beautiful city Kerala, alongside the Malabar Coast. This beach is a union of three coves — the Lighthouse Beach, Hawa Beach and the Samudra Beach. It's that you visit three dream destinations at once!
3. Manali, Himachal Pradesh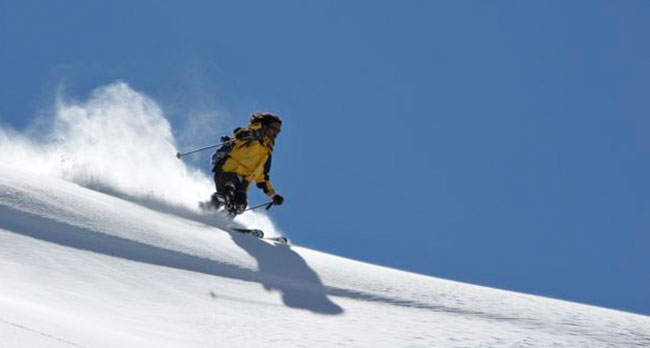 Manali is a heaven for those who love nature and outdoors. There are a variety of holiday activities you can easily access at this place. We're sure the activities accessible at this place will get your adrenaline rush pumping. The best way to enjoy this spot is go paragliding, river rafting, skiing, or simply opt nature walk. Take your time exploring all the beautiful places, adventure activities and more. It's very fun-filling.
2. Leh, Jammu and Kashmir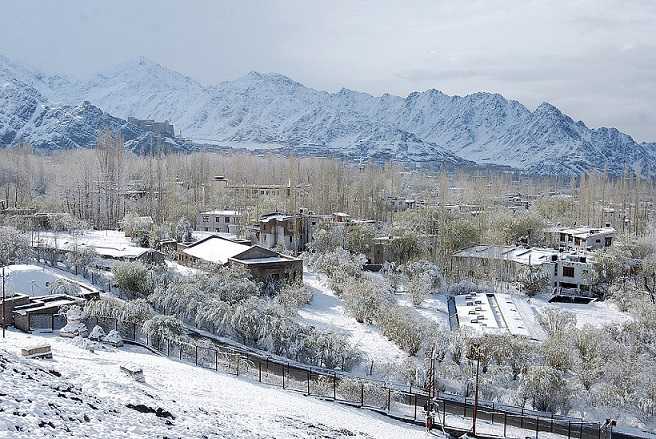 Every best friend includes a trip of Leh (on road) on their list. And rightly so! The place is absolutely beautiful. Situated in Jammu and Kashmir, India's heaven, Leh is considered to be the most beautiful place in J&K. The view in Leh is absolutely breathtaking (figuratively and literally, considering the altitude). If you want some quality road-trips and ethereal beauty, this is your place for sure!
1. Gokarna, Karnataka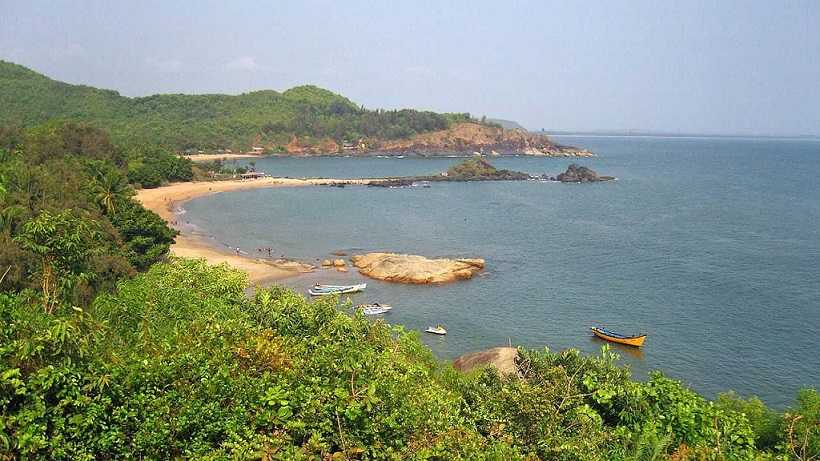 Love beaches? Then here is a perfect spot for you. Go down south in Karnataka and you will find the most exotic and unexplored beaches in the country. Gokarna is a paradise for beach-lovers. Uncharted beaches and dominated mostly by foreigners, these beaches in Gokarna are secluded. You feel the calmness of nature and yet the tempest that the sea winds come in with. The only words that can describe the beauty of Gokarna are your eyes.
Hope you've found this curated list interesting. If you have any place to share with us or would like to add to this list, shoot us a note or drop in a comment.
Now, what are you waiting for? Gear up and book your holiday travel bus tickets, hotels and flights. If you wish to check the latest travel offers presented by various travel portals and websites at one place, GrabOn is here at your rescue.