Whether it's because we want to know more about our friend or experience more, or whatsoever, we travel for many good reasons having a companion to fall back on. So if you are anything like this, you will love to explore the below listed top 5 places to see in India.
Travelling Destinations
Being known as a diverse county, India has got a great number of tourist destinations which are going to stand as a feast to your eyes. The country has some of the coldest places, driest deserts and moderate-temp places along with beautiful beaches. Have a look at these ideal places to hop out with friends to have either:
To get to know more about a place and gain local knowledge
Relax without worrying too much about the daily-happening stress. Be away from hustle bustle life yet having someone close to you who knows about you very well.
Here's our attempt at collecting top 5 travel destinations in India for those who wish to plan a travel with their friends. The below list is mostly based on Google, travel website reviews and Make My Trip travel reviews.
5. Darjeeling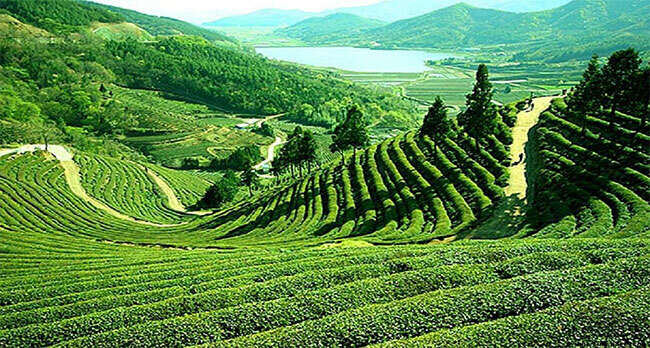 Darjeeling is one of those places that bring off your criteria for an ideal travel destination to visit with your best friends. The place is one among the 5 highest peaks in the world that comes with magnificent view and a spectacular natural beauty. There are a plenty of scenic varieties spotting about 600 myriad orchids here. This dreamy location is the perfect destination to travel with friends and we're sure you'll love exploring this place without any qualms.
4. Kovalam Beach, Kerala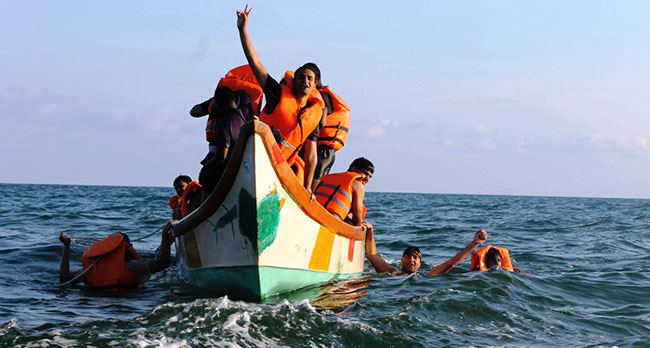 Located 16 Km away from Trivandrum, Kovalam beach also known as white sandy beach makes up part of the beautiful city Kerala, alongside the Malabar Coast. This beach is a union of three coves — the Lighthouse Beach, Hawa Beach and the Samudra Beach. It's that you visit three dream destinations at once!
3. Manali, Himachal Pradesh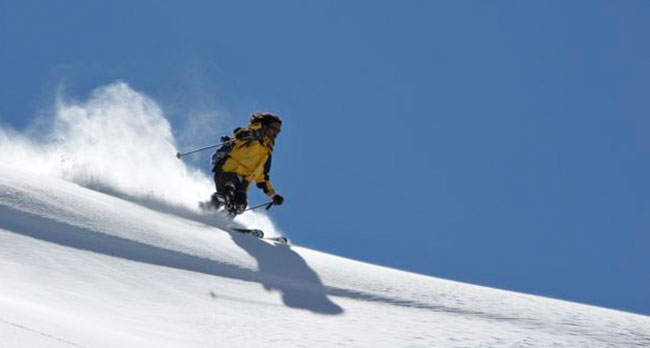 Manali is a heaven for those who love nature and outdoors. There are a variety of holiday activities you can easily access at this place. We're sure the activities accessible at this place will get your adrenaline rush pumping. The best way to enjoy this spot is go paragliding, river rafting, skiing, or simply opt nature walk. Take your time exploring all the beautiful places, adventure activities and more. It's very fun-filling.
2. Manali-Leh
Renowned as being the most favorite and welcoming holiday destination for youngsters across India, Manali Leh stands second in the list. Eye-pleasing environment, friendly people and passing mountains makes this spot an ideal destination to visit in groups or solo. Gear up for adventure that this place has got to offer, hit the road and immerse in nature and simply calming atmosphere. Probably not for business people though!
1. Trekking Spots
Cannot talk about 5 destinations to travel in India without mentioning the best trekking spots. Most off-road enthusiasts get wheels or visit beaches, sight-seeing places with friends, but we think trekking is worth an activity to include in your itinerary to have fun and curate the best moments in life with your friends. There comes many trekking spots in India to choose from, which makes ideal gateway locations for you. Check the below listed 5 best trekking destinations in India.
Singalila Ridge and Kanchenjunga Trek
Gaumukh Tapovan Trek
Markha Valley Trek
Trans Zanskar Trek
Kuari Pass Trek
Hope you've found this curated list interesting. If you have any place to share with us or would like to add to this list, shoot us a note or drop in a comment.
Now what are you waiting for? Gear up and book your holiday travel bus tickets, hotels and flights. If you wish to check the latest travel offers presented by various travel portals and websites at one place, GrabOn is here at your rescue.
(Visited 256 times, 1 visits today)