All this stress and importance of following the latest fashion trends began not because we wanted to look good but because everyone else was following it. Sometimes, it is crucial to know that the necessity to wear fashionable clothes and to follow the latest fashion trends is not that necessary. What is necessary is to be comfortable in what you wear.
Must have Wardrobe Apparels
Imagine if you have been asked to wear a spaghetti top and mini skirts just because it is fashion? What if you are not comfortable wearing it? Point, right! But this obviously does not mean that I'm asking you all not to follow the latest fashion trends, what I'm saying is to own and wear some really classic and ever-green fashionable clothes that will not be outdated ever. Are you wondering if such clothes exist? Well, the answer to that is YES. There are a few clothing items that will never be old-fashioned and these are the must-haves for your wardrobe. So let's get down to the nitty-gritty of it:
Old Blue Jeans
Its fa deault must-have. The different colored jeans and various styles of jeans will come and go. But this rockstar of your wardrobe will remain there. Old blue jeans should have permanent place in your wardrobe.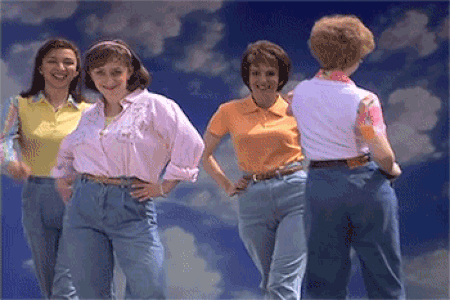 Sexy Razor-back White Top
White is that one color that looks good on everything – any bottoms, any color and any style. This is a definite must-have for your wardrobe because it is stylish and comfy, also it will never leave the latest fashion trends chart.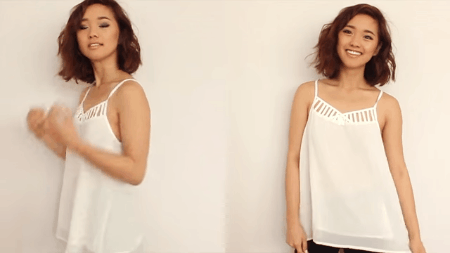 Little Back Dress
Black is the classic color. Any one can carry it off and it definitely enhances your skin color and look, also make you look classy. This is the essential reason why every girl should essentially have one little black dress in their wardrobe. Too many "essentials", well, it is after all an essential clothing item.
Plain Red Shirt
Red – the color of love. Red – the color of life. And this red shirt has be that one color of your wardrobe. This must-have item will make you look more crisp, sassy and red-hot! A tip-off to all the girls, the color red and clothing item shirt never goes out of fashion and is a huge deal on latest fashion trends.

Nehru-collar Kurtas
A little Indian, a little formal and a lot more fashionable. Also known as high-collar kurtas, these kurtas are never out of fashion because of its contemporary design and sober look.
Formal Pant/Skirt
Office or business parties, formal pants or skirts will give you a very striking look. Another clothing item that is always in latest fashion trends. Team these up with crisp pin stripe shirts or plain colors.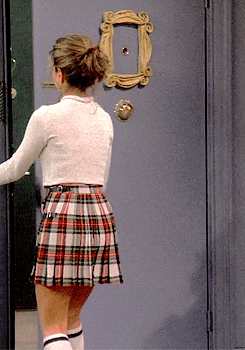 So girls, now that you have a list of items that you need to have in your wardrobe right away. Why don't you do some online shopping and buy these basics now? You can go to FashionAndYou, Fashionara, YepMe and AmericanSwan for some really good stuff.