With every new month, the dilemma of what to buy and not to buy begins. Because fashion trends keep changing with every passing month and your wardrobe starts screaming for an immediate revamp. Besides this, we can also see the onset of monsoon season that means latest fashion plus something that will hold off the rains.
Fashion Trends to follow this Summer
Well you don't need to worry too much because we have decided to tip you off about all the necessary fashion trends and must-buys for this June. All you need to do is make a note of the items listed below and then start shopping. And to ease your pain a little, you can find all the given items on any online shopping site. So here we go:
Lets start with all the pretty women.
1. Boyfriend Shorts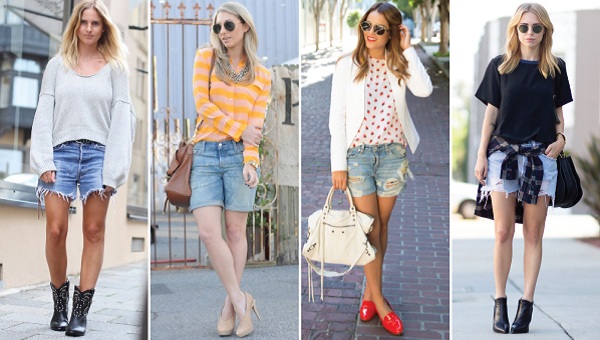 Well, they are like bermudas but a little more funky, fashionable and fitting. You can find these in both formal and casual wear. You can go for knee-length jeans shorts or trouser-material shorts. These are usually not skin-fit and are super comfy to wear. And the best buy for this monsoon.
Tip: Wear these with fitted tops and shirts depending on the look.
2. Cropped Tops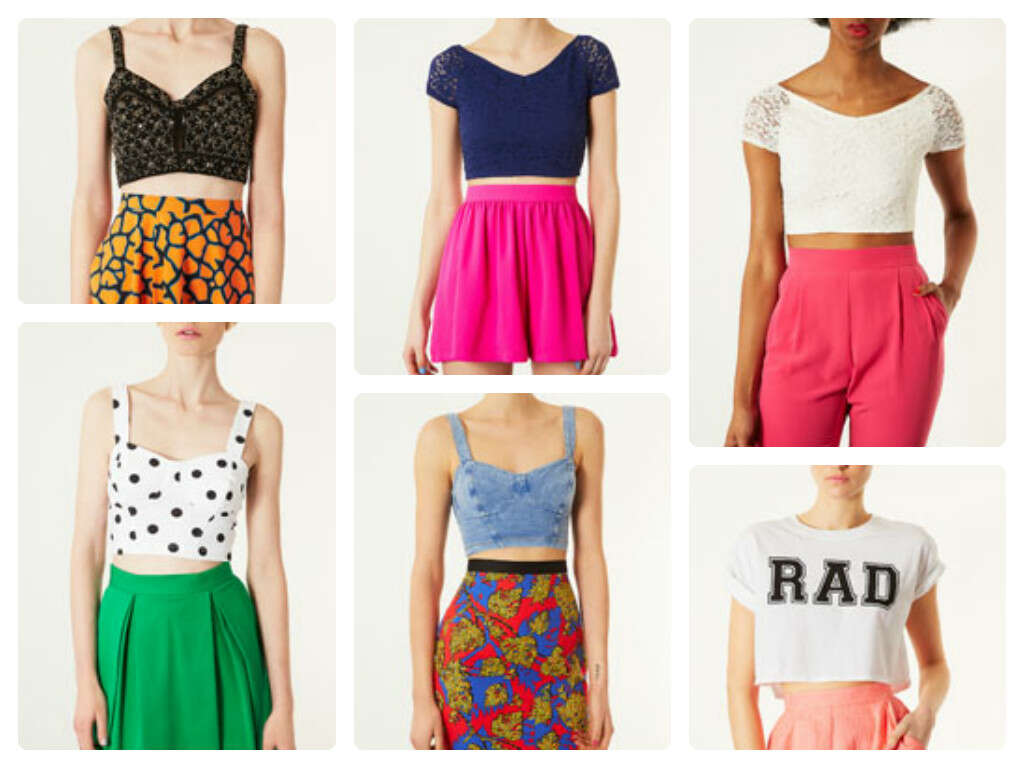 This is latest fashion buzz and one must-have that you need to bring-in your wardrobe. These crop tops can be worn on anything – jeans, skirts, trousers, and shorts. They are stylish and sexy, and will give you that extra "oomph" factor.
Tip: You can DIY – just grab on all over-sized tees, cut them and stitch them. Tada, your own crop top.
3. Dungarees
Well, don't mistake these with jumpsuits. Dungarees are basically made-of jeans or cotton material and are very cozy. You can find these in full-length, knee-length or hot-shorts.
Tip: Team these up with razor-back tees, plain tees and crop tops.
4. Jelly Belly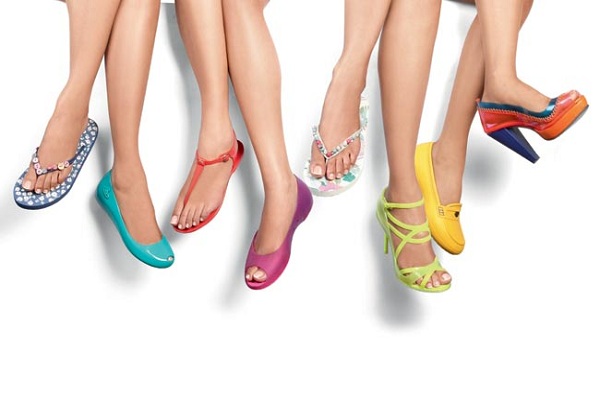 One of the best buys for this monsoon season and they are doing rounds in new fashion trends as well. They look chic and saves your feet from rains. But make sure you buy a good quality one.
Moving on to the macho men:
5. Denim Cargo Shorts
Your normal knee-length jeans shorts turned into cargo pants but shorter – that's the latest fashion, dude. You have enough pockets to keep all your important items and still look awesome.
Tip: Wear them with fitted shirts and loafers for the semi-formal look.
6. Oxford Shirt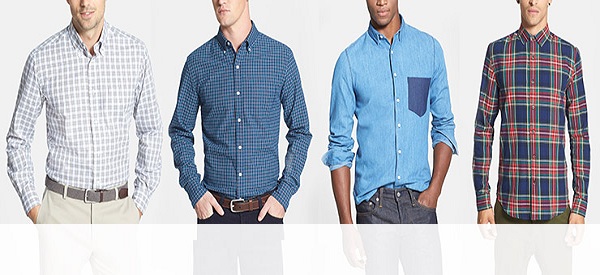 For the contemporary cum formal cum classic look. The oxford fabric is very soft and fits to your body perfectly. But make sure that you buy the slim-fit shirts to magnify those muscles.
Tip: Straight-fit trousers to jeans, it looks smart with everything.
7. Crocs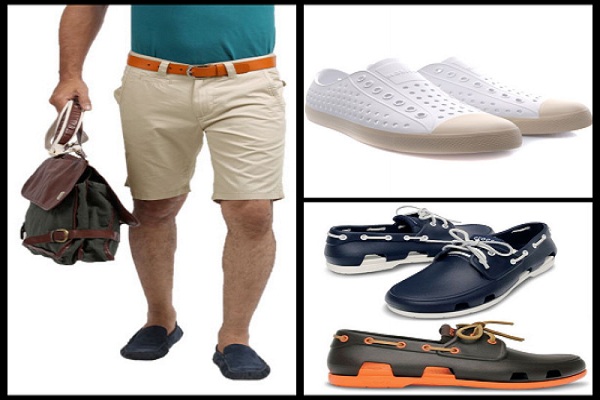 Yeah, it's a known brand. But did you know that apart from the regular floaters, you can also find Crocs in loafers and canvas shoe design? So your formal, as well as casual look, is sorted with these Crocs.