As per an English journalist, novelist, and essayist Gilbert K. Chesterton, "The traveller sees what he sees, the tourist sees what he has come to see." Different tourist places in India attracts people to travel. But, being a traveller or a tourist is entirely in your hands? Do you know the difference between the two? Well, in simple words, a tourist travels for pleasure and a traveller travels to see and be a part of the place.
Are you sure of what you are: Traveller or Tourist?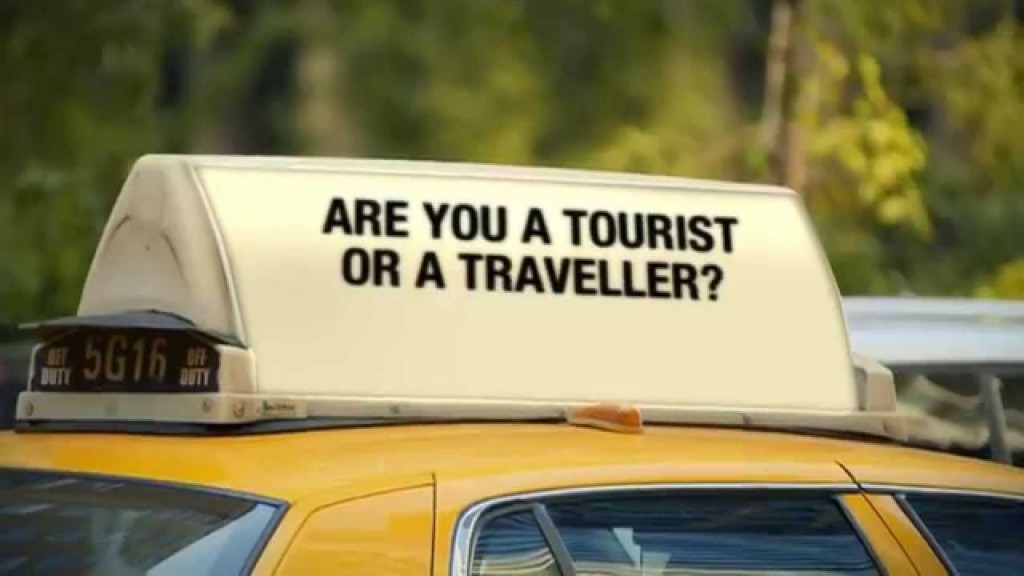 Here we have a quiz that will help you understand what you are: a traveller or a tourist.
1. Before visiting a place do you research well on what to do there once you reach?
2. After returning from the trip what do you do?
Arrange photos in album, upload then on Facebook and Instagram.
Think how you had enjoyed the place and recommend it to other friends and family members.
3. What kind of vacation do you prefer?
Guided tour
Tour by your self
4. When you get some free time in your vacation, what do you do?
Relax at the hotel lounge
Go to nearby places to know something new about it
5. What type of place do you choose for a vacation?
Modern city with all facilities available
Old city with rich history
6. What type of transport do you prefer on a holiday?
A rented car with you in the entire trip
Using local transport
7. What type of food you like to eat on your holiday?
Delicacy types
Local cuisine
8. How many luggage do you carry?
More than 1
Just a bag pack
9. What do you shop from the place you went?
Lot of souvenir
Just one souvenir
10. What kind of places do you like to visit when you reach your travel destination?
Tourist spots
Finding new places
Now you must be curious to know if you are a traveller or a tourist? So, here we have the answer for you…
If 6 out of 10 answers are the first option then you are a tourist or else you are a traveller.
A tourist is one who travels mainly for pleasure and to take some time out of work. They would prefer going to the common tourist places where everybody goes. Yes, they are safe players. They want cab services, airport pick up and drop facility, delicious food of their choice. On the other hand, a traveller uses local transport, digs into the history of the place, eats local food, meets people and cherishes memories.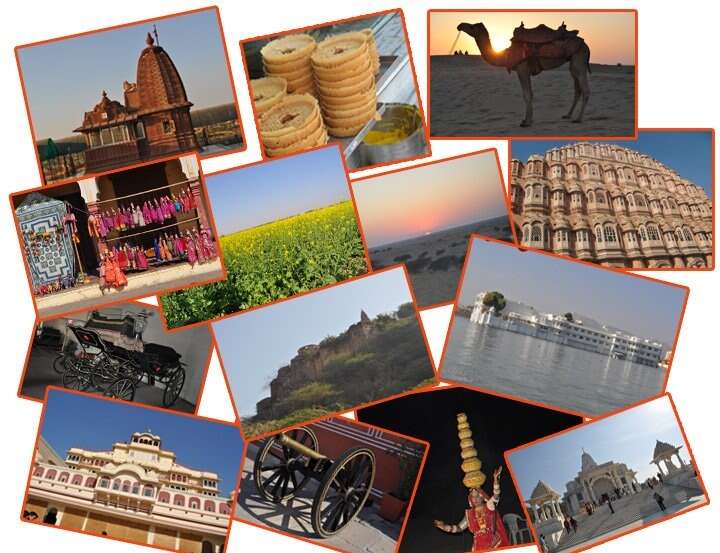 You may be a tourist or a traveller, but the best part is you are travelling.
Happy Journey!
(Visited 284 times, 1 visits today)