Pongal ( known as Thai Pongal in Tamil Nadu) is a harvest festival celebrated in India. Being one of the most auspicious festivals, it brings people good fortune. This four-day festival is also known as Makara Sankranti in other parts of the country. It is celebrated by people of different ethnicities like Bengalis, Telugus, Punjabis and most other sects and cultures throughout India. Being the festival season and that there will be a Pongal Sale, a lot of people tend to purchase.
Food indeed does play an integral role in all the festivals. It is something that brings people together. It's interesting that a festival and a dish can have the same name. The festival is widely celebrated and the latter being savored. People go on a cooking spree, preparing sweets in generous quantities and distributing it to their family and friends. If you are looking forward to preparing something sumptuous and absolutely delicious at this festival, check out our list of Easy Pongal Dishes.
Some Special Pongal Recipes You Can Pull Off
When you think of the Pongal festival, you think of the many delicious dishes you get to cook as well as eat. It's about getting into the kitchen early morning and start preparing an expansive menu of Pongal food. But we wish to keep it easy for you. We want you to eat tasty traditional food on Pongal without breaking too much sweat. These dishes are not only scrumptious but are also very easy to make.
1. Chakkara Pongal
2. Ven Pongal
3. Paal Payasam
4. Traditional Sambar
5. Kesari
6. Vada
7. Teel Barfi
8. Puran Poli/Bobbatlu
9. Bisi Bele Bath
10. Thayir Sadam
Here Are Some Special Pongal Recipes
Chakkara Pongal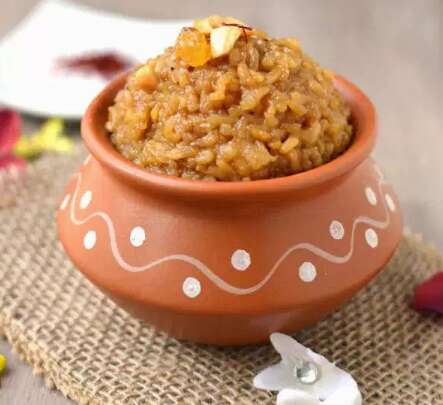 Chakkara Pongal is a must during this harvest festival. It is made out of the harvested rice and offered to the Sun God. This easy to make, tasty dish is prepared using loads of jaggery, a generous helping of desi ghee and dry fruits. This is a delight to all the sweet loving Indians.
Ven Pongal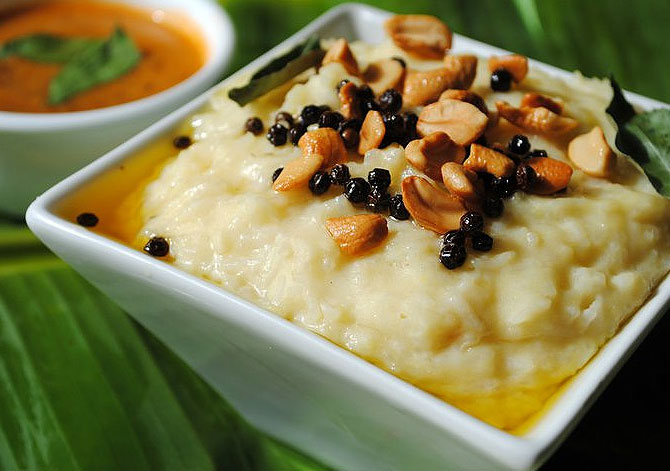 Unlike its predecessor, this variety of Pongal is a far cry from the sweeter version. This spicier version of Pongal tastes equally yummy. It is prepared with ghee and pepper pods and served with coconut chutney or sambar. It is considered to be one of the best Pongal special dishes both to prepare and to consume.
Paal Payasam/ Kheer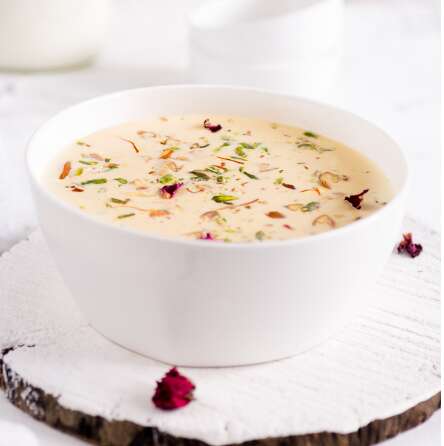 The oh so famous recipe for every festival is Kheer ( also known as Paal Payasam). It is a tradition for Punjabis to have Kheer for this festival. Kheer or rice pudding has different variations throughout the country like payasam in Tamil Nadu, Kerala, and Mistanna or Payesh in West Bengal but the one thing that has remained the same throughout the length and breadth of the country is the signature taste of the dish.
Traditional Sambar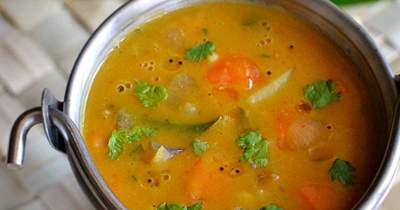 No meal is complete without the traditional South Indian Sambar. During Pongal, this dish is usually made with 9 different vegetables. It is best served with Ven Pongal. You can have this conventional Sambar with Idli or Rice.
Kesari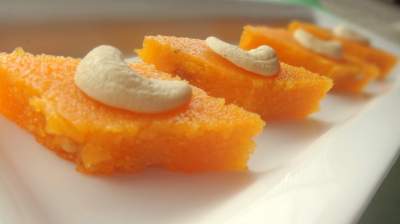 For all the times when you run out of sweets or just happen to have a sweet craving, this dish is your best bet. It is simple, tasty and super easy to make. Line up just a few ingredients and with a prep time less than 15 minutes, you are all set. If you haven't had this sweet, now is the time to make it, for it is bound to fill your mouth with sweetness.
Vada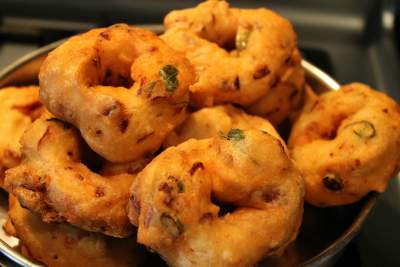 The best thing to club with sambar and coconut chutney is vada. Be it meduvada or masala vada, both are unique in taste and are absolutely delicious. Not just a typical South-Indian breakfast, Vada is also one of the common traditional Pongal dishes.
Teel Barfi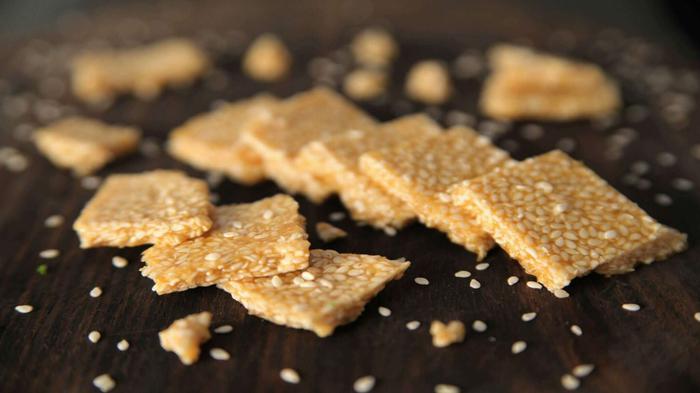 A famous sweet prepared during Makar Sankranti in Bihar and Jharkhand. These sweet munchies called Teel Barfi or Til ki Barfi are prepared with sesame seeds (Teel or Til), khoya, ghee and sugar. They provide you with the nutrition needed for the body. They are both, healthy and delicious.
Puran Poli/Bobbatlu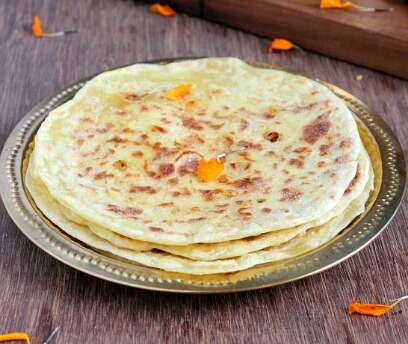 This is a very famous and traditional sweet dish for Pongal. It is popularly known as a sweet flatbread. It is prepared with Bengal gram dal and coconut along with ghee. Puran Poli is a delicacy that is enjoyed throughout Maharastra, Gujarat, Tamil Nadu, Goa and other regions of West and South India.
This is a must-have Pongal delicacy for the sweettooths of India. It is the kind of sugariness that explodes in your mouth and the flavour sticks for hours.
Bisi Bele Bath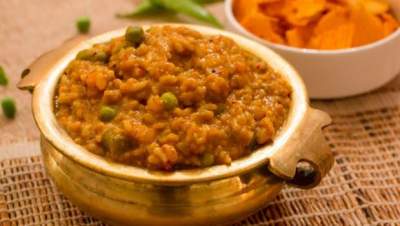 This dish is considered special. It is best served with appalam and a generous helping of ghee. A mouthful and you are sure to eat more. It is a wonderful way to wrap up your Pongal meal. We suggest you relax or take a nap after this heavy rich meal.
Thayir Sadam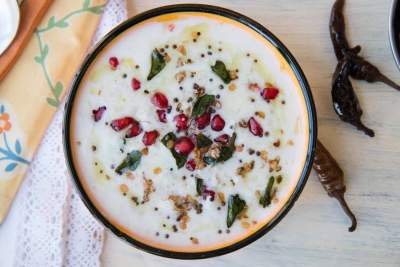 After consuming all that spicy drool-worthy food, one definitely needs to have a bit of curd rice for closers. You can mix pomegranates with it or have it with the black dried chilies. No South-Indian household is done eating without a plate of curd rice to round it off.
If you do find/ think any traditional dish needs a mention here, do share with us. We would love to hear from you all. Happy Pongal and Makarsankranti in advance!
What Are Pongal Dates in 2021? 
Pongal celebrations will begin on the 13th of January, 2021 and end on 16th January, 2021.
Pongalo Pongal!