Wedding is the most magical of all the life events. When it comes to Indian winter weddings, we know that elegant accessories, heavy neckpieces, meticulously crafted dangles, embellished red/maroon lehengas, waist belts and so on are sure to make your big day one amongst to remember. At the same time the cold weather — chilly temps, frosty winds can also take its toll on your healthy skin resulting dry hair, rough and flaky skin.
We're doing our best to ensure that you're up to making your special day even more special, and winter wedding doesn't take a toll on your skin.
Weather Proof Beauty Tips For The Beautiful Bride
Healthy Skin
First comes healthy skin, then comes bridal jewelry and accessories to make you stand out in the event. With frosty, bitting cold winds and weather outside, your skin can be vulnerable to havoc dryness, scratched skin and dry patches. This condition of dehydrated skin would make it worse to get a flawless complexion, because the skin dryness do not let to evenly tone foundation cream. Well, nothing can beat exfoliation when it comes to maintaining a healthy skin. Start exfoliating your skin a couple of weeks before your big day. Exfoliating skin once a week does reduces fine lines, prevents skin blemishes and reduces wrinkles. Too much exfoliation does harm your skin. The Keraskin Esthetics, Nivea (pure effect), Artistry Essentials, Kama (Ayurveda) are some of the wonderful products suggested by most dermatologists and experts which will rehydrate and soften your skin.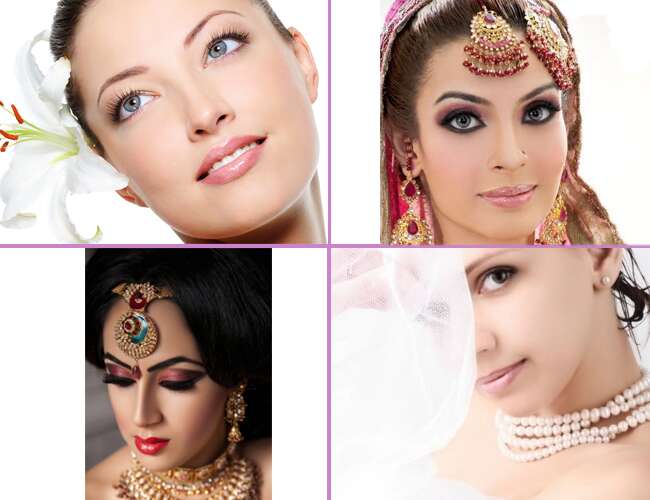 Get Rid Of Battle Scarred Hands
Don't ignore your hands. Well, we know this is the time to hand lift for the perfect engagement selfies. Ensure to keep your fingers, hands, elbows well moisturized so that your selfies standout flawless. No matter whether you wash your hands with regular or warm water, take a moment to keep them in good condition by moisturizing them. Invest in some good moisturizers for your hands such as, Clinique Deep Comfort, Norwegain hand cream, MOR hand Cream and Sorbolene.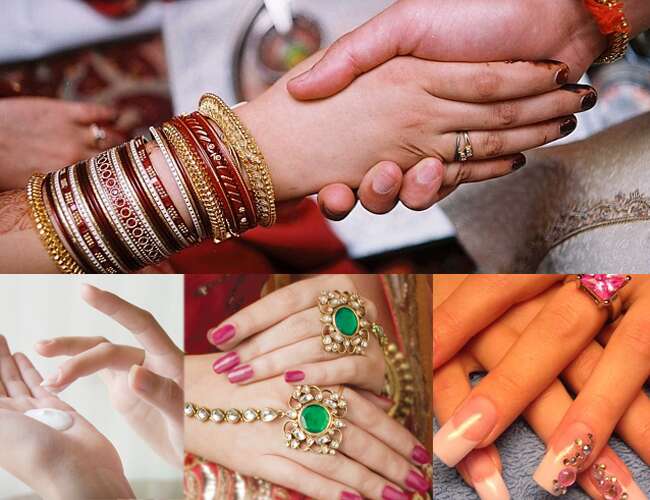 Quench Dry Hair
Harsh weather condition also shows its toll on hair which might result in tight, sore and itchy skin. The first thing we want to help you is don't want to see those tiny white flakes on your shoulders. There are many good shampoos, hair conditioners, shower gels, hair serums that can soothe your scalp while helping you to manage your wedding hair comfortably. Try these products: Matrix Biolage, Pureology, Kerastase, Redken, Nexus, Dove, Mizani Thermasmooth Shampoo and Tricomin Revitalizing shampoo.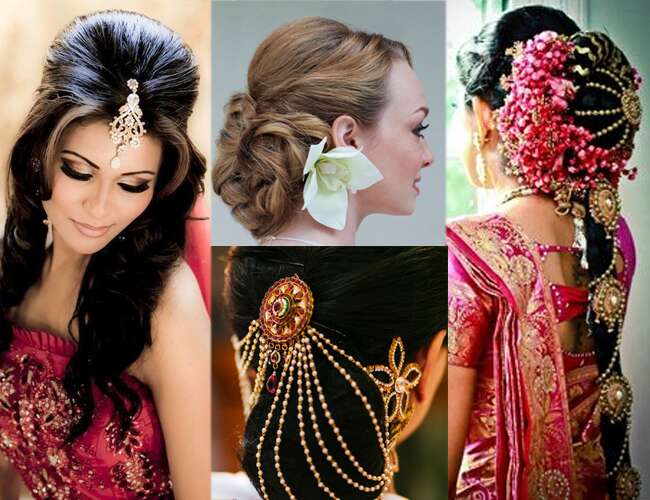 Luscious Look
Don't panic as your wedding day is approaching, it's you who can decide how you want yourself to look on your special day. Get the maximum out of your wedding outfit, accessories and of course not to forget make-up such as foundation cream, concealer, smoky eye shadows, red pout shades, false eyelashes, fragrances and more. Know the best products that can create a glamorous and impressive look on your special day. Here are a few: Clinique Advanced Concealer, Camouflage Cream Palette, IT Concealer, Estee Lauder Double Wear and Clarins Instant Light Complexion Perfector.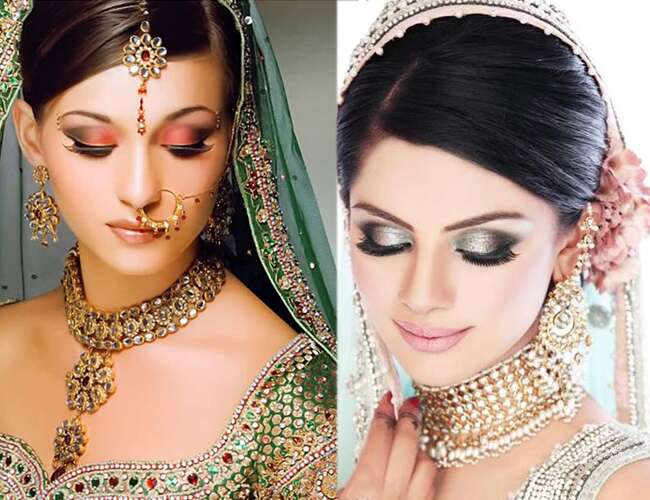 Warmer And Darker Lips
Subtle shades of red pouts. Keeping your lips looking great especially during winter wedding can be a tough thing. Protect your lips with the proper nourishing lip balms. Prefer natural lip-care balms over instant smoothing lip glosses. There are a variety of lip products from lipsticks to lip balms, to glosses to lip shades. Check the following products: Nivea Lip Butter, Burt's Bees, Fresh Sugar Lip Treatment, Aquaphor and Smith's Rosebud Salve.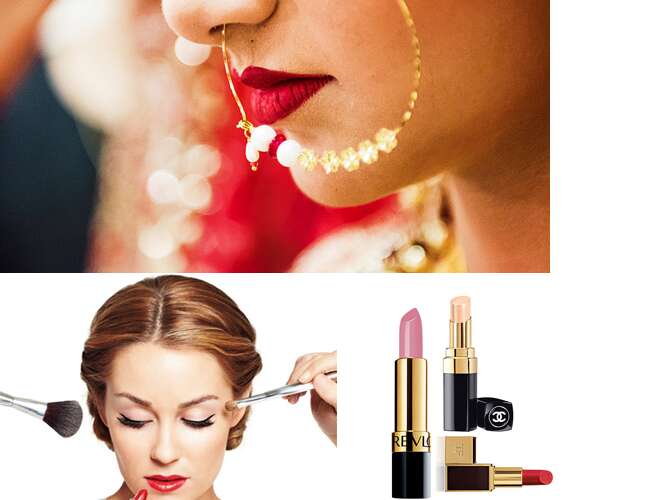 Start your beauty regime early especially the winter weddings so that you look outstanding and absolutely gorgeous on your big day. Check out GrabOn website to get the best deals on various beauty products.