When it comes to Fashion – what you wear, how you wear it – is all about your style and comfort. Yes, we do give heed to the latest fashion trends but in the end – its all about how you feel about yourself when you are inside those clothes. And to add to this, what you wear and how you wear it essentially comes down to the COLORS.
Monsoon Fashion – Chose Right Color
Colors are imperative for almost everything that you see around yourself. However, it is more vital for clothing. From dresses to kurtas, from tops to jeans, from under garments to innerwear, everything is inescapably dependent on color. You can read all the fashion tips and go through the latest fashion trends, the one common point you will notice everywhere is how to use color in your clothing.
Knowing your color is the fashion trend these days. But more than this, having the knowledge about what color to wear in a particular season makes you the prefect fashionista. So this monsoon, get your latest fashion trends right and follow the colors to look more rainy than sunny.
1. Yellow: Yes, a lot of people connect "Yellow" with sunshine but trust me this color is an all-rounder. And it looks bright and radiant in gloomy monsoons. You can team it with grey/black bottoms or demins.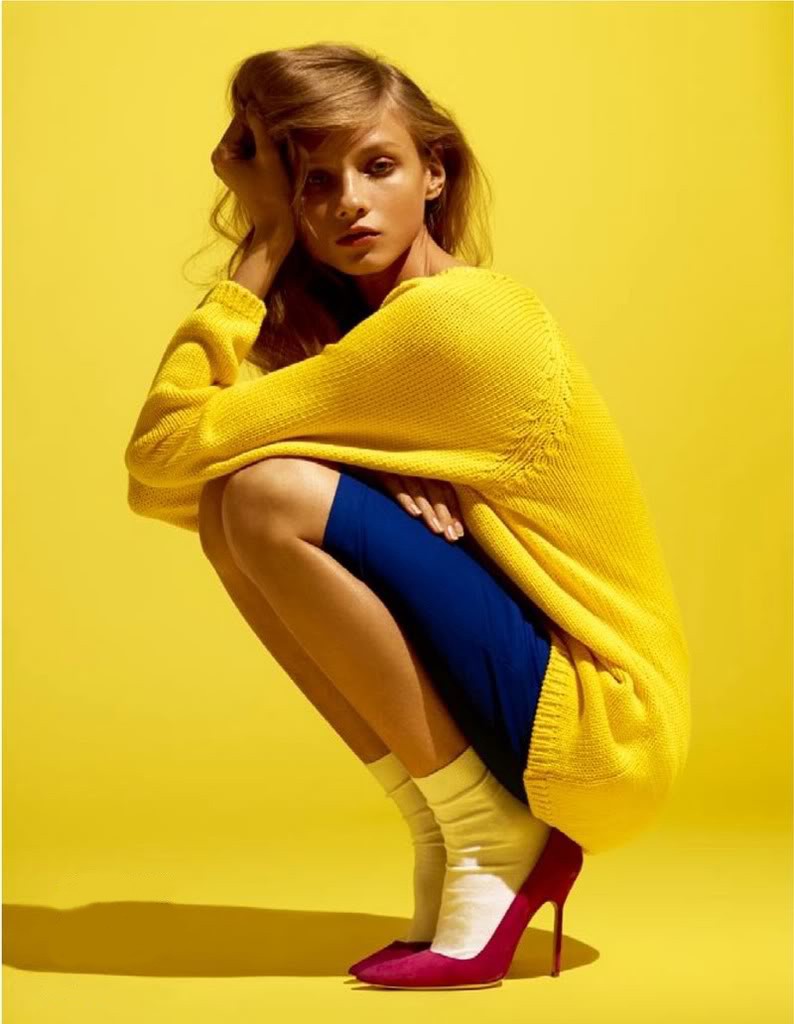 2. Vermilion: It comes from the orange family and is very vibrant and lively. A definite stealer that can be worn anywhere – college, office, parties. Teams this color with blues and khakis.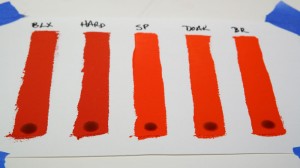 3. Pink: A typical girl's favourite. A win-win color that highlights your natural skin. But this monsoon try some other shade of pink like Orchid pink, Mountbatten pink, Tickle-me pink, Champagne pink. Play with your pinks and use dark shades to bring out the color.
4. Jade: Don't get confused, its a color from the green family. Jade stone, remember – that same color is the latest fashion trend. And it looks glamorous yet naughty. Team this up with light demins and shorts.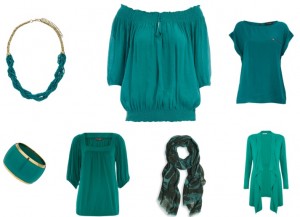 Some other cheat fashion tips on what not to wear during monsoon will be:
– avoid whites, you don't want your favorite dresses to get dirty
– do not accessorize too much, minimal jewelry is the best
– try crocs for a footwear, super comfy and trendy
So till next season, it's Happy Monsoon!