Are you going through a guilt trip because of your splurging spree at the supermarket? Have you been throwing away generous portions of leftovers into the bin?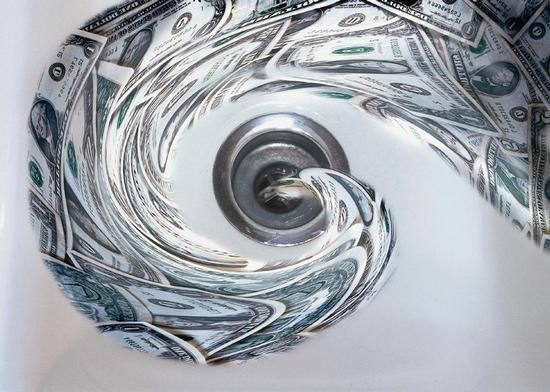 Tips To Save Money on Food Wastage
We seem to be riding on a wave of consumerism and are on a high of experiencing the finest life has on offer. From spending lavishly at fancy restaurants to skipping meals for quickie eats at fast food joints, we have come a long way! But, hey wait what happened to those ideals of spending wisely and eating sensibly?
We seem to have forgotten how it was to eat healthy meals at home, shop for groceries within budget and save money. How about refreshing those simple ways and tricks to save money and avoid wasting food?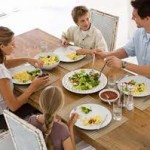 Hot piping homely meals
 Remember how your mother served you those  hot chapattis fresh off from the stove and  freshly cooked, delicious dals & sabzis? It had  lot  of love, nutrition and wholesome goodness  filled in it!
Home cooked meals top our list – It is the best way to eat healthy, sensibly and save so much money! Now, how expensive can fresh, seasoned curries and perfectly seasoned dals be? Make it a point to eat home cooked meals instead of making a dash for that ridiculously expensive burger at the cafeteria!
Planning A Home Menu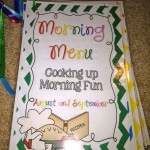 Its time to get a paper, pen out and chalk out a menu for the week your family enjoys. A home menu helps pack in everybody's favorite dishes and pleases different palettes! Planning a menu for the home helps in buying necessary and fresh vegetables, ingredients and fruits for the week. 
It helps you avoid piling up on unnecessary and excessive groceries at the supermarket. After planning out the menu, make a list of all the vegetables, meats and fruits you need and shop for it at the corner store on a budget.
Eating Out
                                      Dedicate an afternoon luncheon or elaborate  dinner at your favorite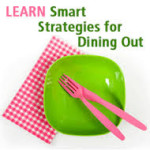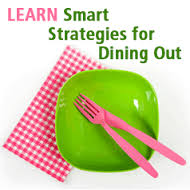 restaurant on the  weekend. Use food coupons/gift vouchers given  in your office or from online sites to avail good  discounts and attractive offers. Also, check out  for discounts and special meal combo offers  which can really save you good money.
Order your favorite choice of dishes and starters and enjoy a good meal with your loved ones. But, when it comes to the leftovers from your restaurant meal, do not throw it away!
Ask them to parcel the leftovers which you could microwave and eat at home or donate it to orphans or the homeless. This way you are not wasting food, enjoying your weekend meal and helping someone in need.
Freeze, Heat & Eat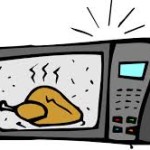 Sometimes you are too tired to whip up an  omelette leave alone  making an entire meal.  For these tough days, plan in advance by  chopping up veggies, bottling up grounded  spices, cutting greens and storing in the fridge. After a long day at work, just bring out the chopped veggies and bottled seasoning to prepare a nice meal at home.
You can also store batches of pre-cooked food in the fridge which can be microwaved later and enjoyed piping hot.Hope these tips help you get started on saving money for the rainy day and enjoying good food at reasonable prices! 
Related Articles:
Don't Burn Up a Hole in Your Wallet this Diwali
Eating Healthy on a Budget Without Spending Lots of Money
For the Travel Buff: The Best Apps to Install Now
How Rocket Internet Helps Online Couponing in India
How to Save Money on Kids Shoes
Lose Weight, Save Money: Too good to be true?
Master the Art of Online Couponing in 3 Simple Steps