If you ever lose me…find me by the beach….. Most of the romantic stories cook up at the beach. Most people love to go to the seaside for a holiday.
10 Secret Beaches – Travel India
Have you tried visiting beaches that have not been explored much by us? Do you know such places? We will give you information about the top 10 secret beaches in India. Get ready to take notes! Visit these calm and serene beaches and take a chill pill. But don't forget to use the travel coupons and offers to avail the maximum discount.
1. Marari Beach, Kerala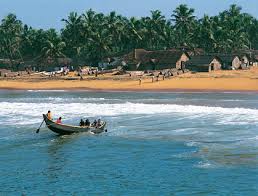 Travelers who visited this place calls it Paradise. Marari Beach is also known as Mararikulam Beach. Lines of coconut trees, coarse sand and salty air makes this place ideal for a holiday.
2. Ranpar Beach, Maharashtra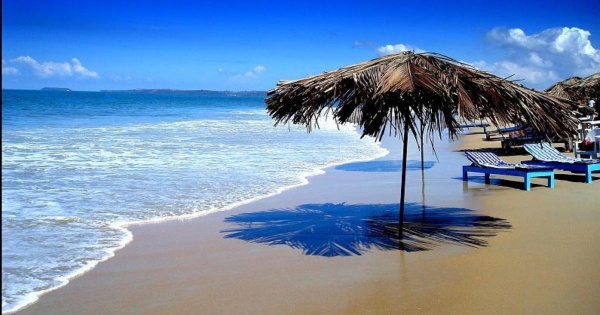 If you are looking for a place far from the madding crowd, then it is this place. A little away from Mumbai, this can a weekend getaway place for you. You will not find much of the usual things that you see on a beach. The never ending sea beach calls for tourists.
3. Gokarna Beach, Gokarna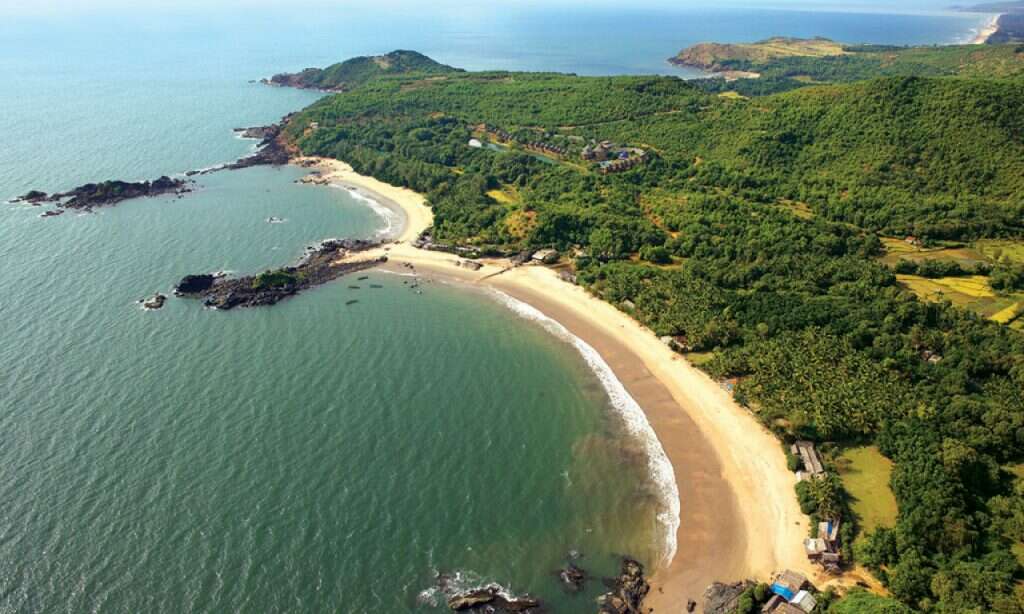 Near from Bangalore and Hyderabad, Gokarna Beach is a not much explored holiday destination. Peaceful and calm you can spend your next holiday here. The silver colored beaches calls all.
4. Paradise Beach, Pondicherry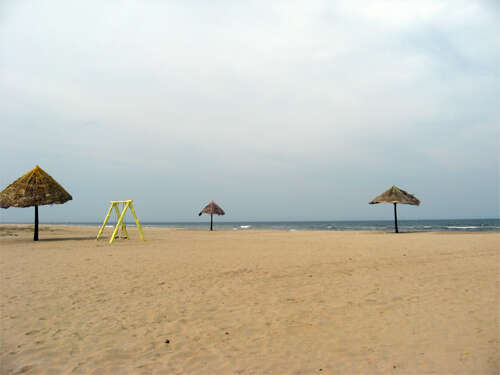 Paradise Beach at Pondicherry is neat, unexplored and a perfect place to relax.
To reach the beach you will have to travel in a ferry through the backwaters.
5. Secret Beach, Kerala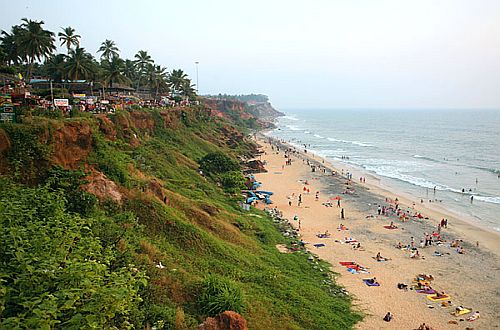 In Alleppey if you are looking for a peaceful beach spot with some local cuisine to try then you should be here. It is secretly located with very less people going there.
6. Butterfly Beach, Goa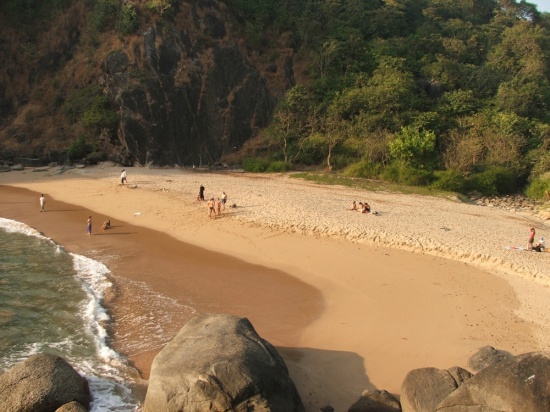 After being tiered of seeing the beaches of Goa, you may try going to Butterfly Beach, which not much people know about. Due to the plethora of butterflies this beach got its name.
7.Mandarmani Beach, West Bengal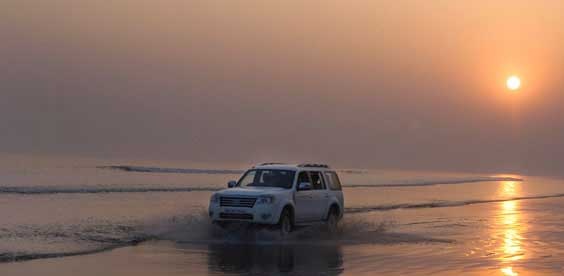 In West Bengal, Mandarmoni is a weekend getaway for many. On a Saturday morning pack your bags and set out. Try local food, water sports and enjoy the nature.
8. Tajpur, West Bengal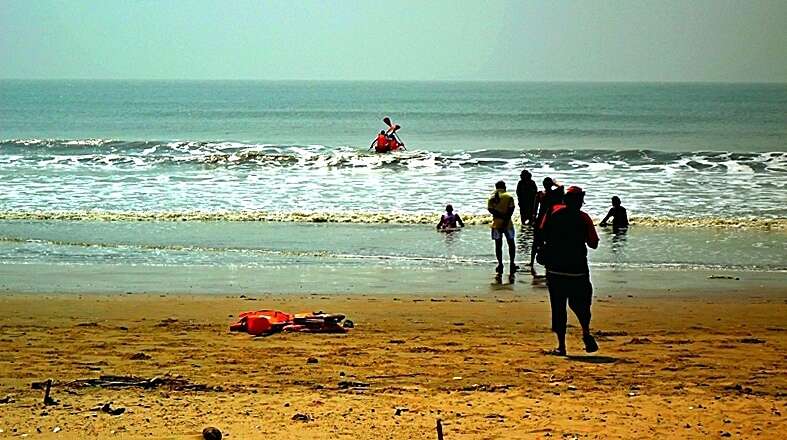 Tajpur Beach is an example of virgin beach. Very near to Mandarmoni beach, this place has been a place for beach and peace lovers. You will not find very high waves but you will enjoy the serenity.
9. Yarada Beach, Andhra Pradesh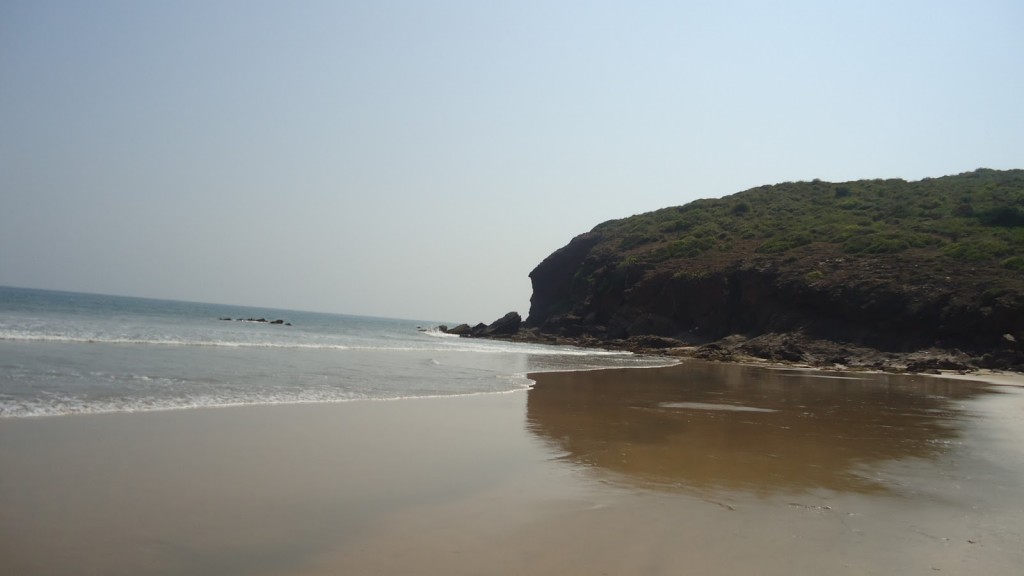 Get unrestricted access to the sea at Yarada Beach, which is in the city of Visakhapatnam. You will not find shacks or regular shops on the beach but you can enjoy nature in its purest form.
10. Kappad Beach, Kozhikode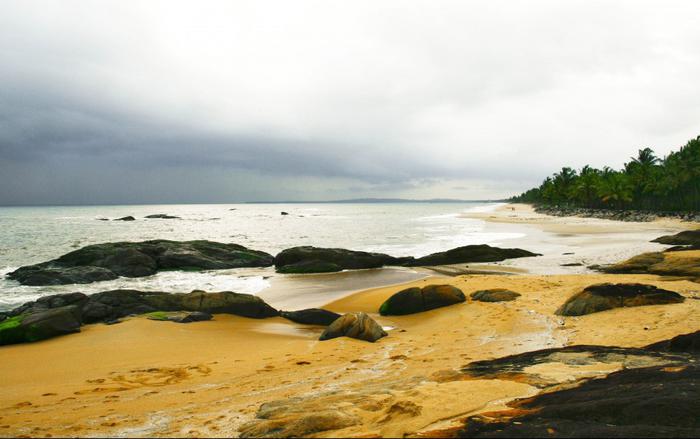 The rock-studded beach at Kozhikode is known as Kappad Beach or Kappakkadavu. It is a very charming beach and has its own significance as in 1498 Vasco da Gama sailed into this coast and created history.
Here is the list of secret beaches in India. Plan your next holiday to any of the above mentioned destinations and enjoy….
(Visited 931 times, 1 visits today)