Love thyself, only then can you love others :) This adage holds true because only a happy and healthy person can take care of others. So, ladies start caring about yourself from today. How to do that? Where to start? Does it take lots of time? Let me tell you makeovers doesn't take much time. You can do these at home on the weekends and all by yourself. Well, if you have been thinking what will others say if you go for a makeover? Relax…I am talking about some simple beauty makeover tips (these won't evolve you into a mutant bombshell from the girl next door!!! :D).
Nevermind…here's your bible to looking good, aka beautiful.
What you need to do
Here's what you need to do in order to get a makeover:
Let us start with correcting your posture. Right posture means a lot! Look into the mirror everyday, avoid the slump and try raising your shoulder blades up and back. This adds a bit of length and confidence to your look. Easy one, isn't it? Said so…(do this everyday, why only the weekends…)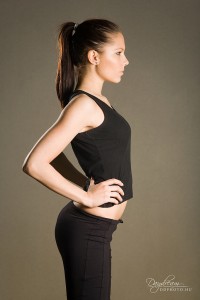 Source: posture – flickr
Regular skin care regimen can do wonders galz. If you are not aware of the CTM routine, then let me tell you, this would take hardly 10 minutes of your time. CTM is nothing but cleansing, toning and moisturizing the skin. Get some good cleanser, a toner (home made ones are the best – will talk about this later on) and a moisturizer (splurge on your moisturizer, it can do wonders to your skin) and follow the CTM routine twice daily. Skin experts would ask you to follow this routine at least thrice a day. But, that may not always be possible. Even I can't do that.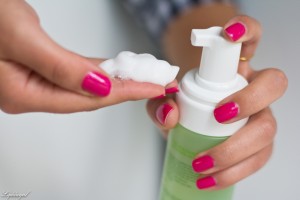 Source: flickr
Try your hands at some DIY masks. Yes, you heard me right. Masks are good for your skin and will help it stay well hydrated and glowing. Makeover doesn't necessarily mean that you need to slap on loads of makeup to look good. Clean and glowing skin can look really good even without makeup!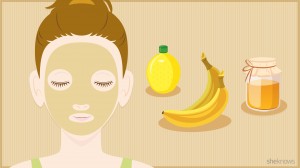 Source – She Knows – Pinterest
Have well managed and healthy tresses. Well, this may take a bit of your effort, but all the energy that you put into hair care is worth your time. Considering that most of us don't get time to take care of ourselves in the weekdays, weekend is the best time to do it. Hot oil massage is the easiest way to provide nourishment to your hair. A concoction of coconut, olive, almond and Vitamin E oils can work great. You can also prepare some nourishing DIY packs or masks for your hair.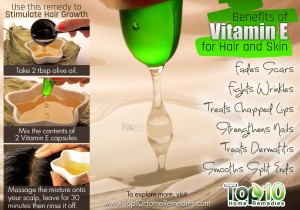 Source: Top10homeremedies
Learn how to apply make up. Putting on the right make up is actually good for your skin. Considering the level of pollution, these can work as a barrier against direct skin damage. But, yes you need to invest in some good make up items, be it the primer, concealer, foundation, lipstick or kajal.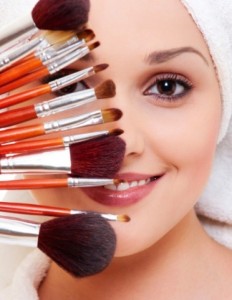 Source: A Beauty Club
Start caring for your nails ladies. Clean your nails and apply Vaseline, on a regular basis. There must be only a few women who may not like applying nail paint. But, if you are a nail polish hoarder, just like me, make sure that you use acetone free nail remover. Regular use of nail polish and acetone based nail remover damages your nails, making them dry and brittle. Right food makes hell lot a of a difference to your nail health as well. Start following a cleansing regime for the nails every weekend and attend those free nail art sessions at your friend's place, without a worry.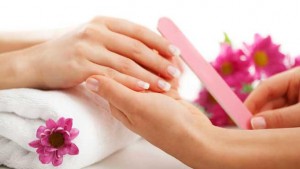 Source: Nail care – flickr
Try your hand at mehendi. No ceremonies to be held soon? No worries, you can apply mehendi whenever you like, because it is good for your skin. Yes, just like mehendi masks, it is good for your skin too. Go ethnic this weekend! Try out some simple designs like this: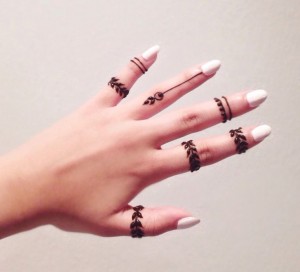 Source: mehendi designs – 4.bp.blogspot
Simple and cool…isn't it?
Clothes matter a lot too. Therefore, if you have any ill or loose fitting clothes, take time on weekends to do away with all those. Fashion come and go, but what you need to remember is that being comfortable in whatever you wearing is important to look good. Study your body type and select clothes likewise. So, these are some of the weekend makeover tips for all the women out there. More such ideas are to follow soon. Keep watching!!!