Who does not want to step into a well decorated house? Do you think changing your home decor will be expensive? Well, you need to think again…we have some amazing ideas on affordable home furnishings for you.
Know the 5 Ideas On Affordable Home Furnishings
Lamp it up
Placing lamps at different corners will light up your house. In the evening after sunset, light all the lamps and see the difference. Price of lamps can differ from one to another. There are several affordable lamps available in the market to choose. At one corner you may keep a tall, elegant yet simple lamp. While at the other corner keep a small wooden stool and place 3-4 small lamps on it. You can also keep hanging lamps from the wall.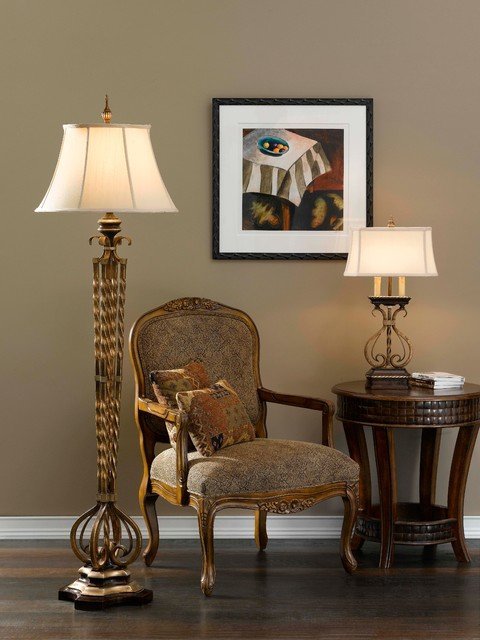 Make your own lamp shed
Here's idea to make your own lamp to decorate your home
Take a fish bowl and place a ball of aluminum wrap. Now take a string of tiny bulbs and place it over the aluminum ball. Now light it up and feel the magic!
Take used glass bottles. Paint it with bright colours. Place a bulb with holder and hang it.
Take a cane basket and place a bulb in it. Now hang the cane basket upside down.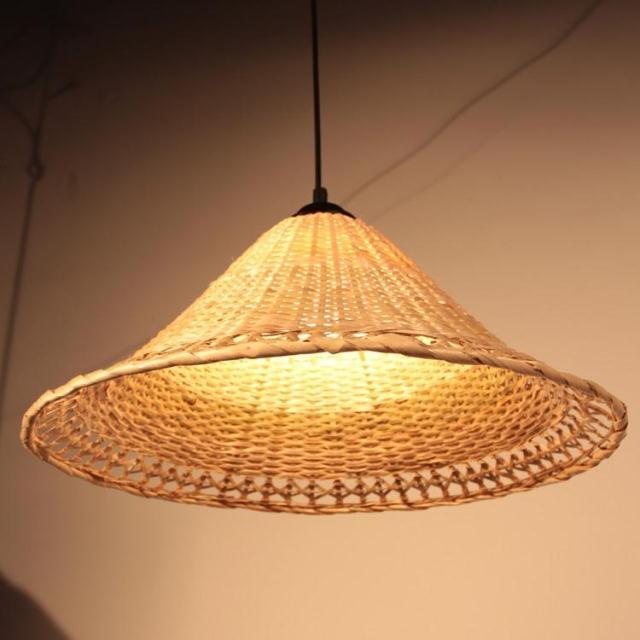 The great wall says it all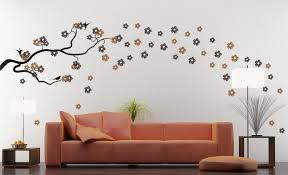 We often get bored with the same look of our rooms. Changing the color of the rooms will surely give it a new look, but it is hard work and expensive too.
The simplest way is to use wall stickers. Now a days you get amazing wall stickers that also reflects your personality. These are easily available online and at the market at an affordable price. Like, you may stick a bunch of butterflies or rows of trees on your living room wall. If you are a movie buff you may stick film roles on a side of a wall or two masks. However, it can be a simple design on the wall too. Your kid's room can have stickers of any cartoon character.
Papers for walls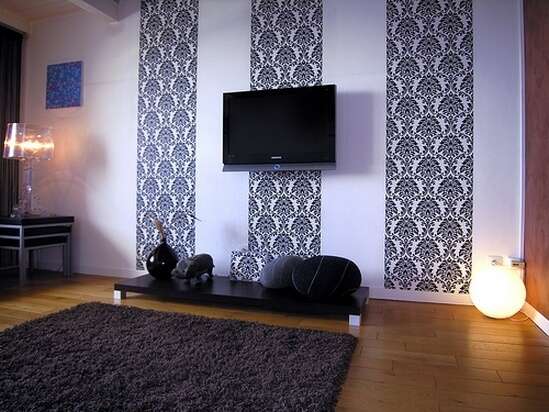 Another way to spice up the wall is to use wall papers. The price of wall paper varies a lot. So, you may choose as per your budget. If your room is small do not use dark coloured wall papers as it will make your room look smaller. Instead use light coloured wall papers to make your room look wider and brighter.
Let the corner glorify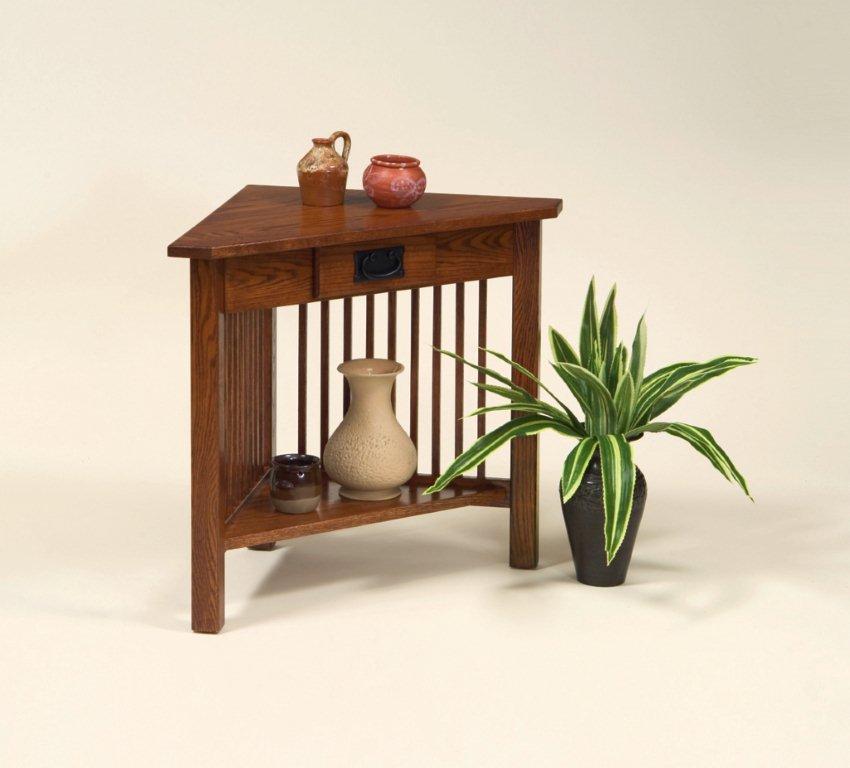 Once you decorate the corners of the room your entire room will look glorified. You can remove the centre table and keep small stool or corner tables at every corner. Place bright coloured cotton mats on them and keep one decorative on it. Make sure that you do not put too many decorative things on it as the table should work as a tea table too. Remember that you removed the centre table. Removal of the centre table will make your room more spacious.
Say Cheers!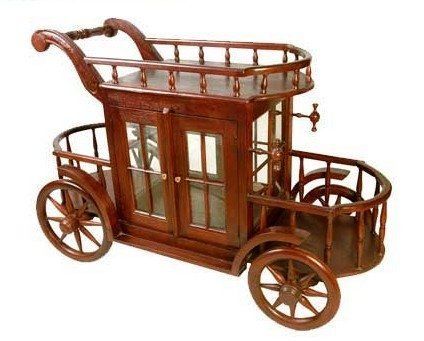 Do you think keeping a bar corner will make you go out of budget? Never… You can keep a small bar unit in your dining place. These bar units are compact and trendy. They also give a smart look to your room. If you think keeping that unit will be a problem for you then you can keep a bar trolley. They are very new in the market and very few people have it. It can be kept at a corner and brought in front of guests as it has wheels too.
These ideas on affordable home furnishings will surely turn your house better than before.