The circular arrangement, extravagant setting and overall thrill-seeking experience make PortAventura a delightful destination for the visitors from all walks of life. This summer if you are planning to whisk away from the scorching heat and go on some European vacation then consider Spain. Once you're in Spain do mind a trip to Costa Daurada (an hour trip from Barcelona), visit PortAventura World and get soaked in a full-filled holiday at the Mediterranean's leading theme park. In this post, we are going to offer you an extensive travel guide to PortAventura that ensures you do not miss any fun part once you are at this popular amusement park. For great deals on flight to Spain click here.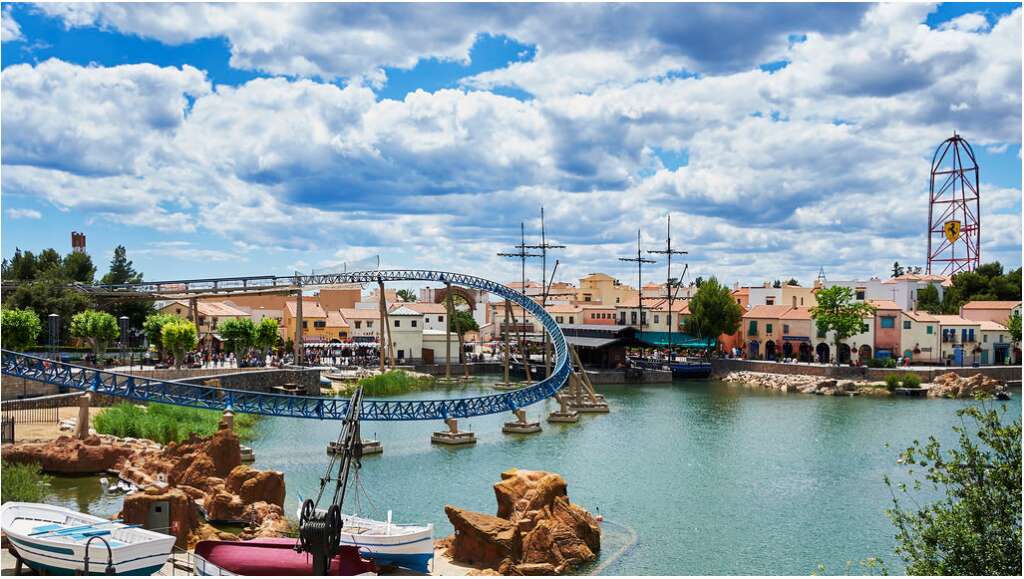 |Fill your life with experiences, not things. Have stories to tell not stuff to show.|
For the first timers, here is a quick sneak peek what Spain endeavors –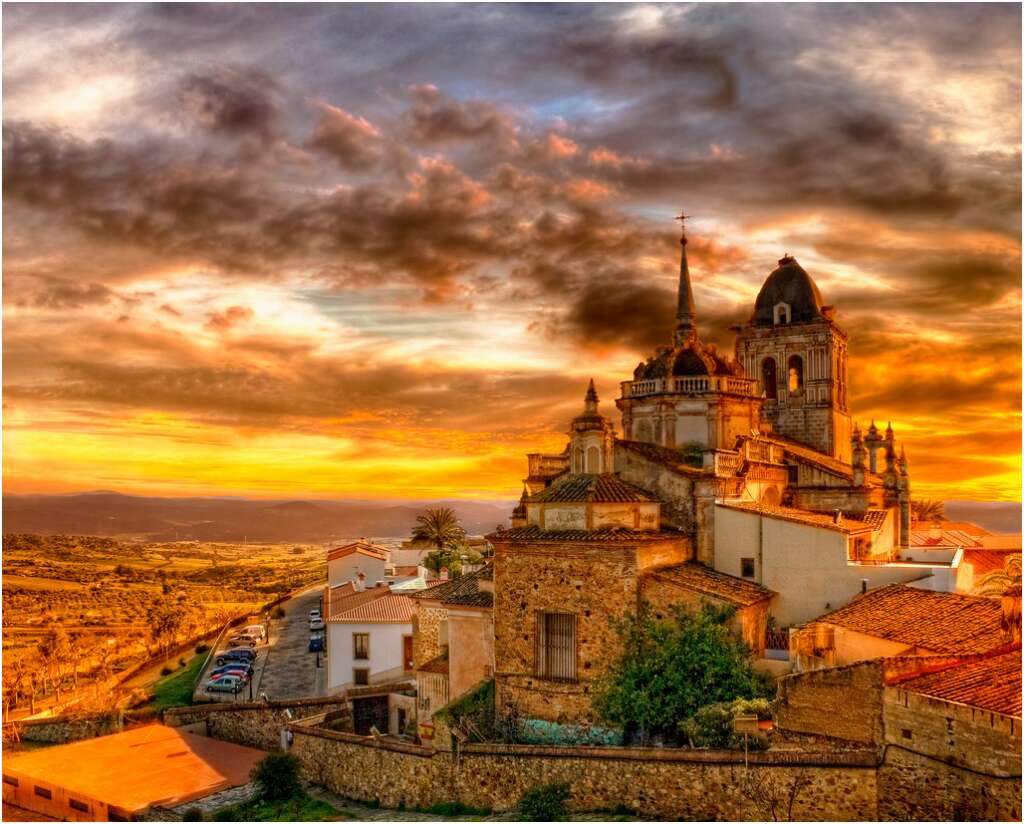 Life is pretty much laid back in the land of the siesta, Spain. Cities like Barcelona and Madrid move slowly and run late. It's the Spanish attitude — relaxed life followed by awesome food n wine, long siesta and melodic evenings. Those aspects give this European nation so much ethos that tourists keep coming back, over and over again. Giving a twist to the hang-loose Spanish perspective, PortAventura theme park located in the south of Catalonia, in Salou now attracts 4 million visitors per year making it the most visited theme park in Spain.
All that you wanted to know about PortAventura World Park & Resort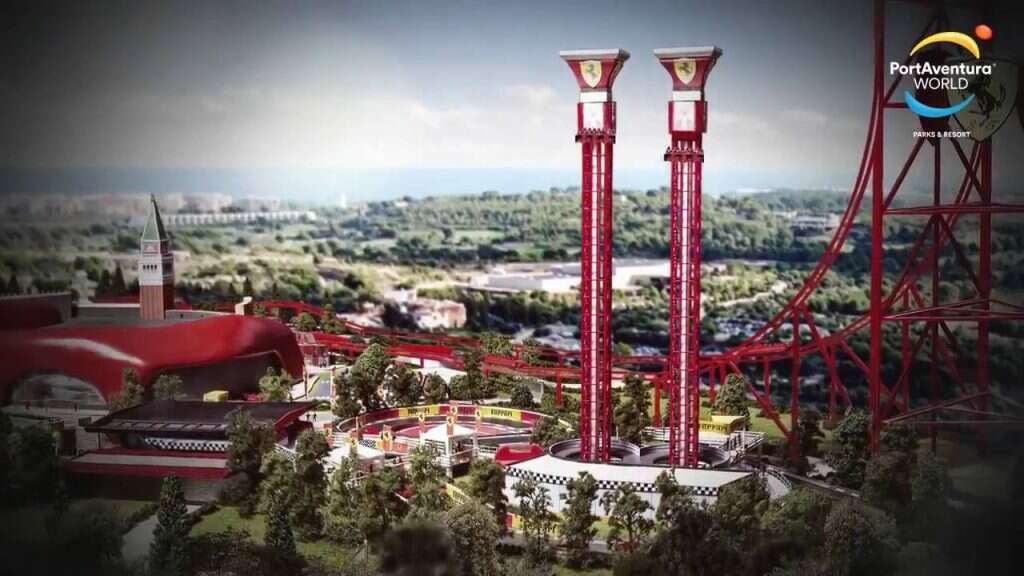 Just one hour drive from Barcelona and 30 minutes from Reus, PortAventura calls out for a perfect summer holiday destination. If thrill and fun are what you're seeking from your holiday, Salou has it in spades. Nestled on Spain's Costa Dorada, Salou is home to Europe's biggest theme park, flanked by a water park just up the road. Apart from the theme parks, this coastal town also offers a lively night life for its tourists with a spoilt choice of bars and clubs. There's plenty of relaxation awaiting for you after your visit to PortAventura on the town's golden beaches.
PortAventura World Park & Resort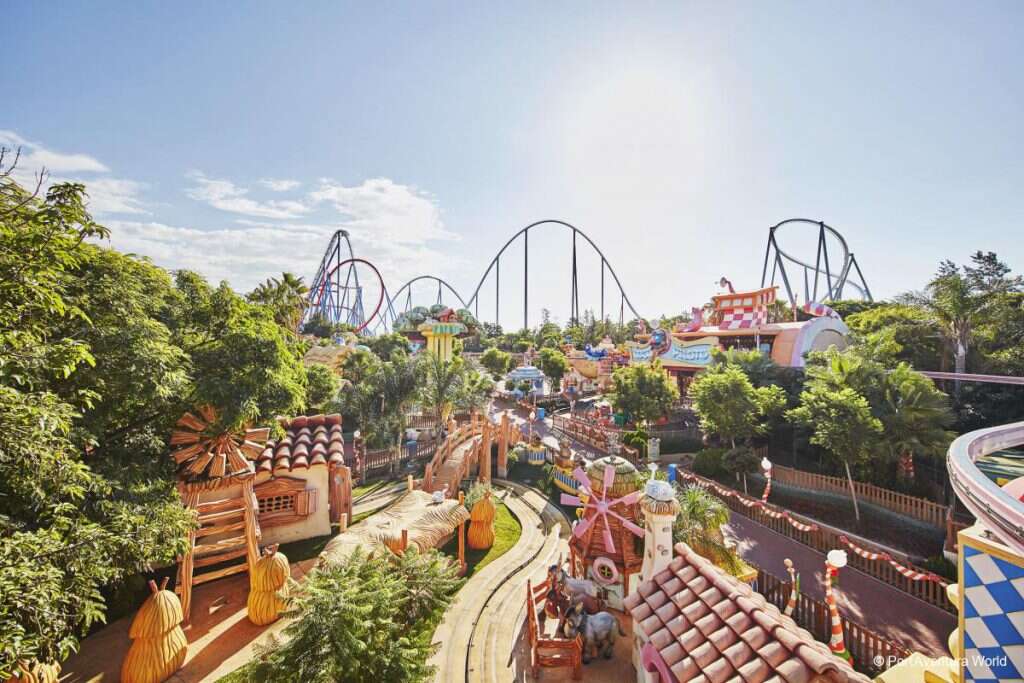 Fun as well as relaxation are guaranteed at PortAventura World Park & Resort. This entertainment park includes a theme park (PortAventura Park), a water park (PortAventura Caribe Aquatic Park), five hotels, three golf courses and a Beach Club with direct access to the beach. The resort also recently opened their third and one of its kind unique theme park – Ferrari Land, thus making the PortAventura World Parks & Resorts the biggest theme park in Spain and the third largest in Europe.
PortAventura Park
PortAventura Park consists of six themed areas –
The Mediterranean
Polynesia
China
Mexico
The Far West
Sésamo Aventura
Things to do
With 41Â fantastic offerings every day and recreations for every age group, it's worth every penny. Here are the 6 major rides that you would not like to give a miss –
 1. Furius Baco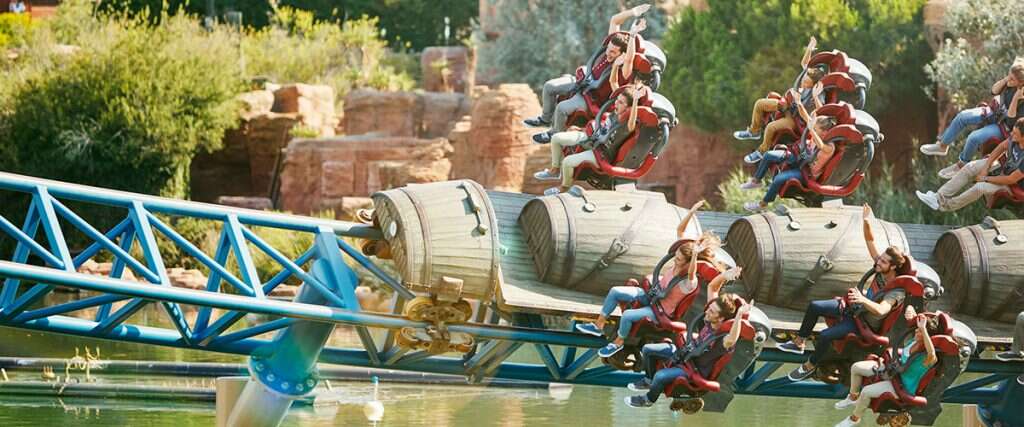 This is a roller coaster that is specially designed for the brave hearts. The theme of Furius Baco entails a professor, who is preparing to launch his new grape collecting machine. If his assistant monkey manhandles and pulls the wrong lever, the machine will turn into an out-of-control slingshot. This slingshot even puts the most venturesome to the test, soaring from 0 to 135 km/h in just 3 seconds. You will be put through a hair-raising orbit, where the roller coaster will take you downwards, almost touching the ground and crossing ditches before moving upwards and crossing the tunnels and even skimming the water of the Mediterrà nia Lake. Furius Baco is one of the most adrenalin-rush experience and is the major highlight of the PortAventura theme park.
 2. Hurakan Condor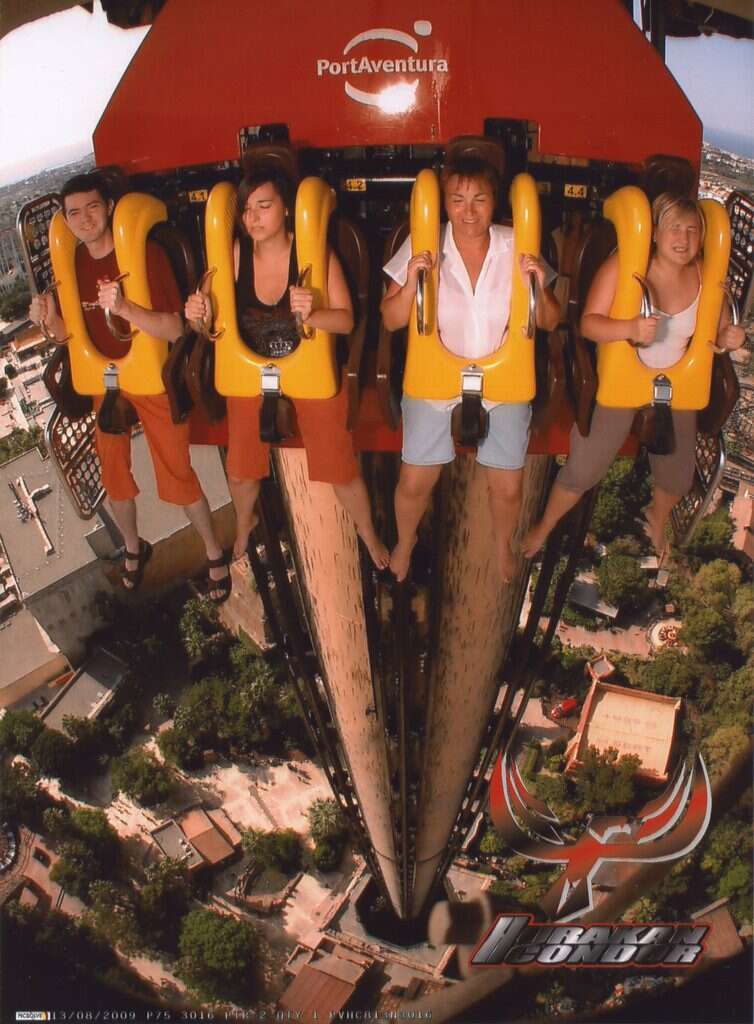 Here is another thrilling ride at the PortAventura. Hurakan Condor, rising 100m into the air, is definitely reserved for the thrill-seeking genes. You'll be slowly raised into the air before being descended back to the earth at speed of nearly 72mph in a jaw dropping free fall. This ride is in the Mexican area of the PortAventura park, where you definitely won't miss it!
 3. Shambhala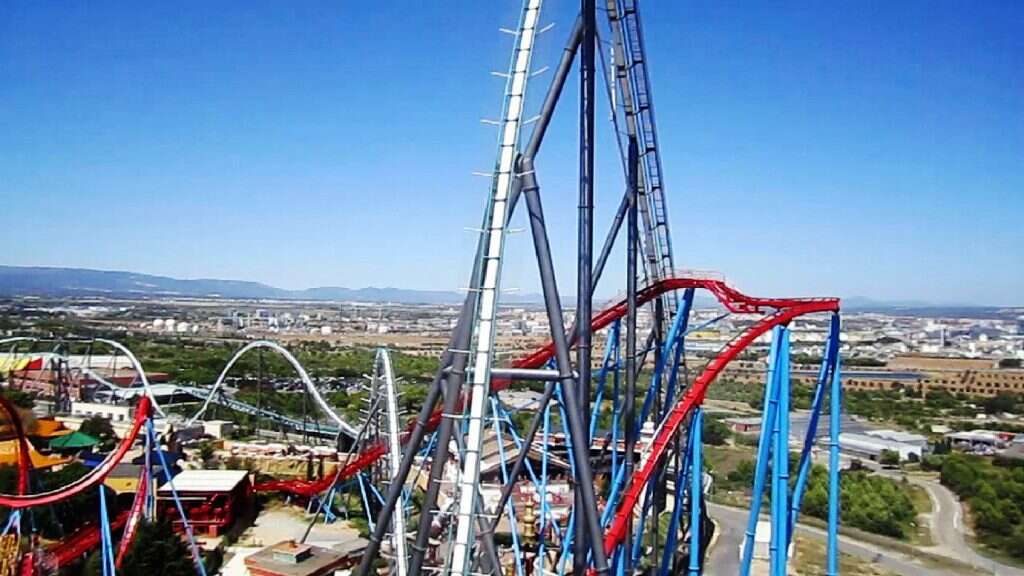 If roller coaster amuses you then you can't afford to miss Shambhala at the PortAventura theme park. This roller coaster is plummeted at incredible speed, offering you plenty of ups, downs and everything in between! This roller coaster ride currently holds the record for the longest drop from a whopping 78 meters height in Europe. The ride will soar you to a height of 112 meter before descending you the ground abruptly at a speed of 83mph, so are you brave enough?
 4. King Khajuna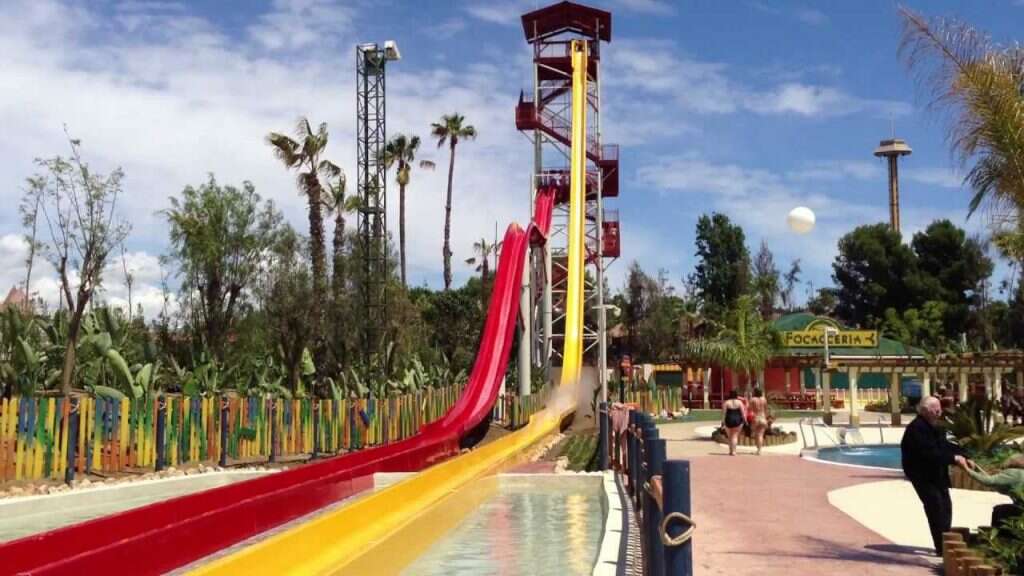 Located at PortAventura's Caribe Aquatic Park, this thrill ride can make you dizzy just looking at its height. The King Khajuna drop slide descends at a dizzying 55-degree and is the star attraction of the water park. Do take this ride to get heart-in-mouth experience with the whopping 31 meter-high free-fall in just 5 seconds.
 5. El Tifón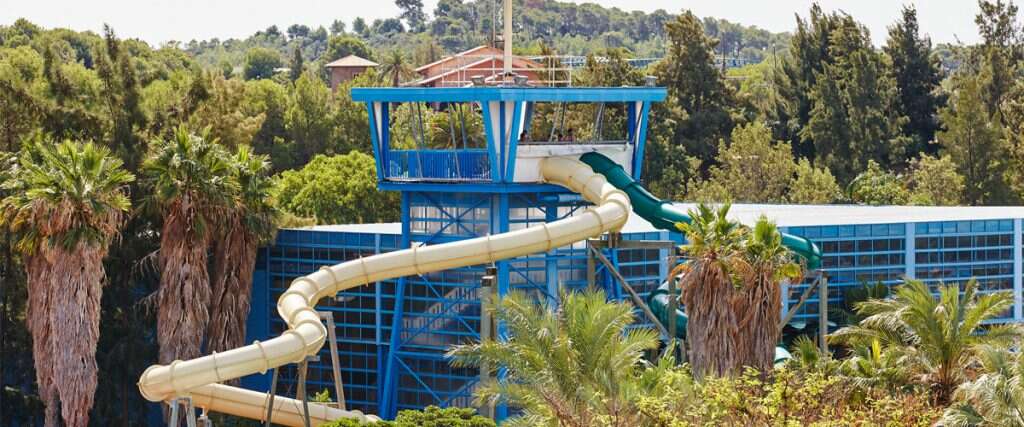 The El Tifón water slide offers 2 orbital descents to the bottom from a height of 15 meters. Once you are on the slide, you'll experience turbulence, so just keep calm and let the typhoon take you!
 6. Vertical Accelerator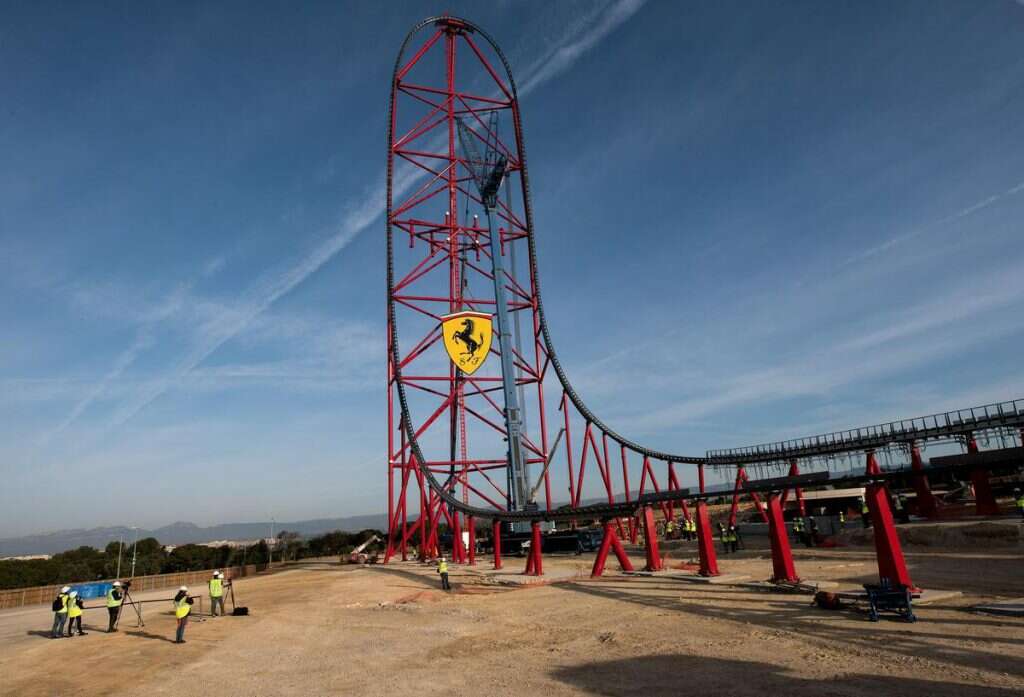 Last but not the list is the epic new Vertical Accelerator at the newly launched Ferrari Land, PortAventura is one of its kind. The carriages look like real F1 cars and soar you up to 112 meters into the air, accelerating just like an F1 car from 0 to 111.8mph in just 5 seconds before making a vertical drop. Will you be brave enough to try it?
Salou Beaches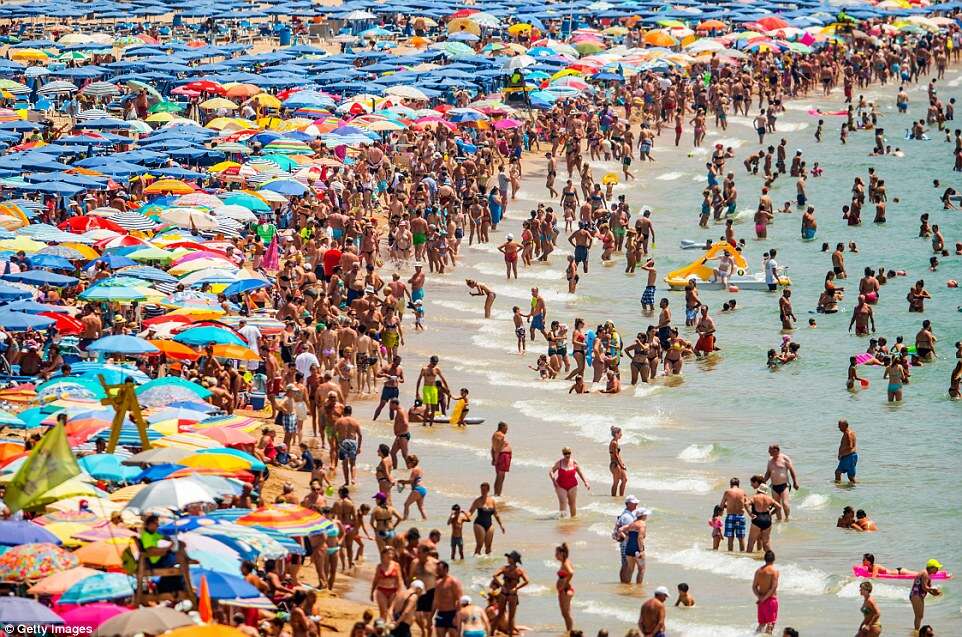 Apart from the PortAventura, Salou attracts large number of tourists for its superb beaches. This coastal town is flanked by eight major beaches, each blanketed with fine golden sand, inviting shallow waters due to the long coastline and slow tide.
The beaches are quite varied across the PortAventura featuring long plains of sand, where numerous beachfront hotels and bars are lined up. The other parts are sheltered with pine trees giving a more intimate feel. Those beaches are ideal for lone wanderers who enjoy their solitude beside the sea.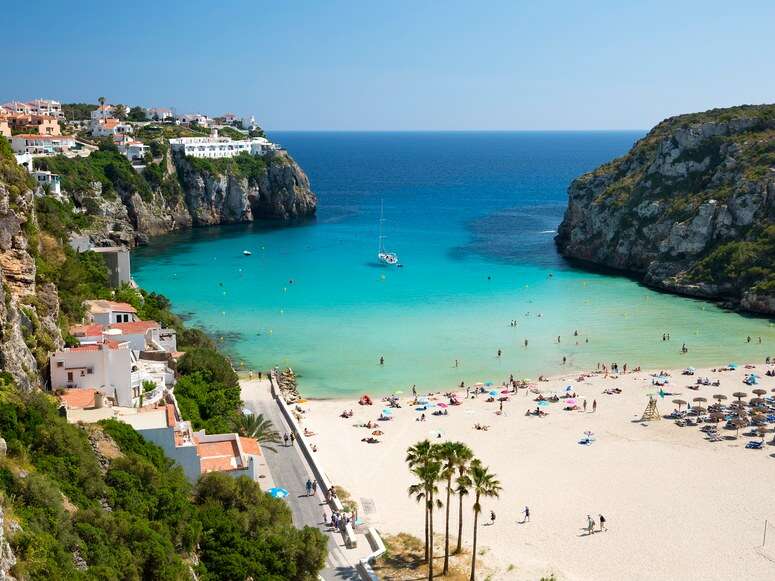 Ponent Beach – One of the most prominent beaches at Salou is the Ponent Beach that flanks the resort Cambrils.
Llevant beach is the largest in Salou and has specially designed spots for summer sporting activities.
Capellans Beach is another beach, which is quite small yet attractive. You should also explore Llenguadets and Llarga beaches which are adorned with small coves and pine trees.
Penya-Tallada, Cala de la Font and Cala Crancs beaches are all quite small but have a very tranquil atmosphere.
Entertainment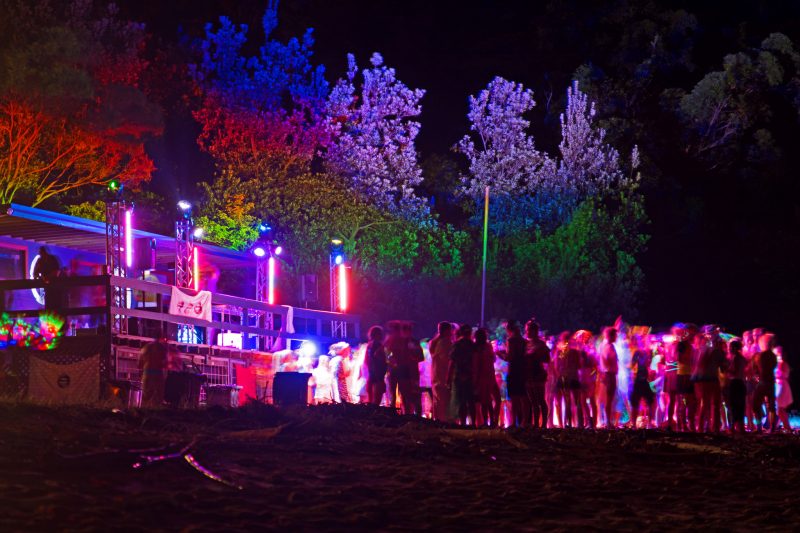 For adults…
Apart from the thrilling rides, PortAventura also endeavors an array of entertainment options for both adults and children. The Park hosts as many as 25 live shows everyday, whilst beaches playing a host to numerous sporting activities and water sports. The pavements are packed with fabulous night clubs that keep the vicinity lively 24×7.
Salous also offers you excellent horse riding courses followed by golf course and the coastline offers you to try your hand in sea fishing as well. Bikes are available for hire, thus making it convenient for you to explore the town at your own pace and mood.
For kids..
Salou is also house to two water parks – Aquaopolis and Aqualeon. While both offer thrilling slides and awesome pools, Aqualeon also has a zoo with a large selection of animals.
Eating out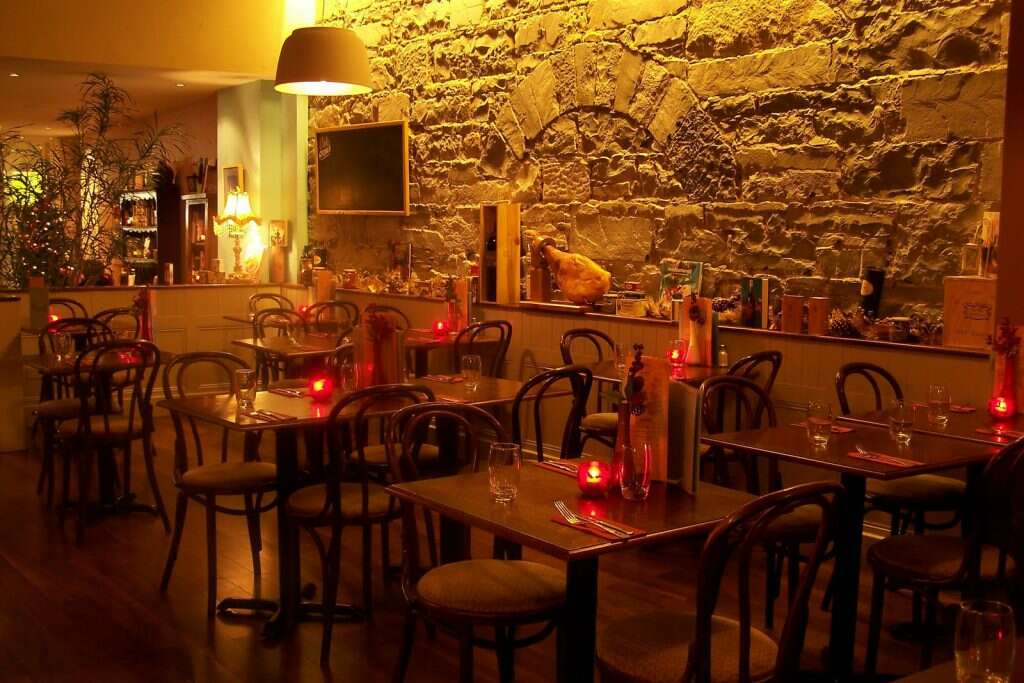 Local restaurants in Salou serve mainly Catalan dishes, mostly delicacies on fresh fish from the local clear waters in their local gastronomy. The diners also offer many traditional Spanish dishes such as paella apart from the global preferences such as burgers, pizzas and hot dogs. Romesco Sauce made with olive oil, hazelnuts, almonds sweet peppers, onions, garlic and tomatoes, is a local specialty which you must try. It's mainly served with fish and meat dishes.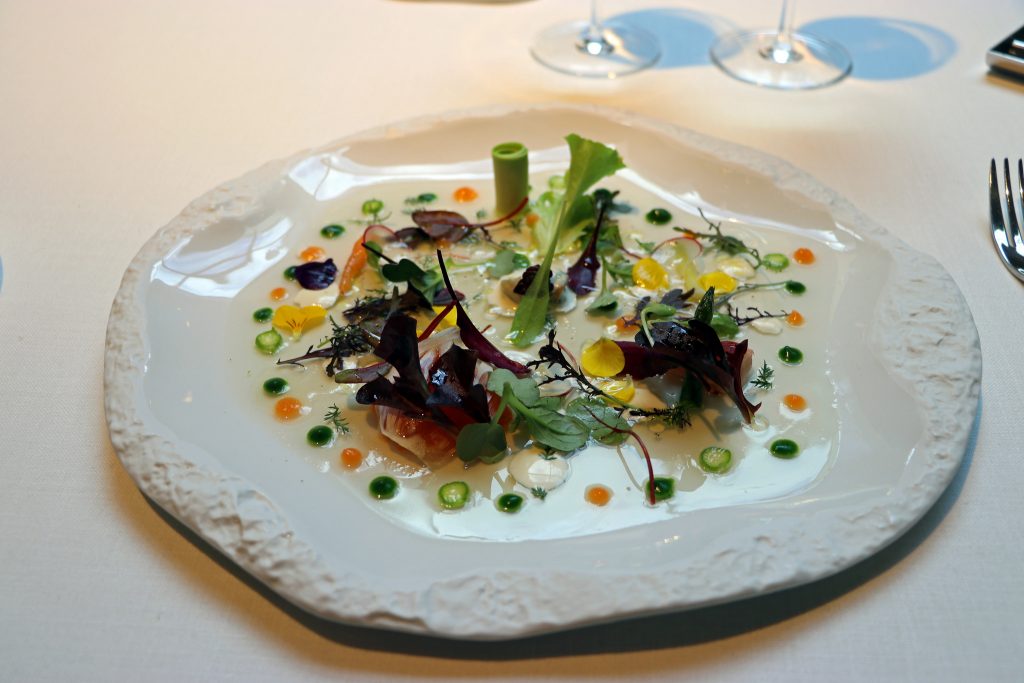 Other specialties of PortAventura include Arrs Negre – a dish of boiled rice blend in cuttlefish ink, Rossejat – a rice or noodle dish made with fish broth and calamars amb xocolata and chocolate squid. Tarragona is renowned for its white wine production, which is a savor to accompany your meal.
How can you get to PortAventura Park?
Ryanair flies to Reus. You can then hire a 15-minute taxi ride which might cost you around €30 to PortAventura and its hotels. Both Ryanair and Aer Lingusare connected to Salou from Barcelona. The theme park can also be reached by train from Barcelona.
Hope you found this post as a travel guide to PortAventura useful. And if you have already visited, do share with us your experiences.
Happy reading!
Image Courtesy:
Flickr.com
YouTube.com
Pinterest.com
<div class='toc'><ul></ul></div>