Walking into the bakery; the aroma of freshly baked food; brings a smile on your face. Bakeries are the best things to have happened ever; for all those in love with cakes and desserts! Hyderabad is a place known for having some of the best bakeries for cakes in India. You can find many goodies such as cakes, croissants and pastries here. In the recent years, Hyderabad has got a large number of confectioneries & bakeries, which serve yummy food. There are few bakeries in Hyderabad which have been selling yummy goodies since years and the authenticity of their taste is to stay for ever. Whether it's a birthday, wedding or any social gathering, it's the cake which steals the show. To make your special moments more memorable, just grab a pretty and yummy cake from these best bakeries for cakes in Hyderabad.
The best bakeries for cakes
Here's the list of the best bakeries in Hyderabad:
Karachi Bakery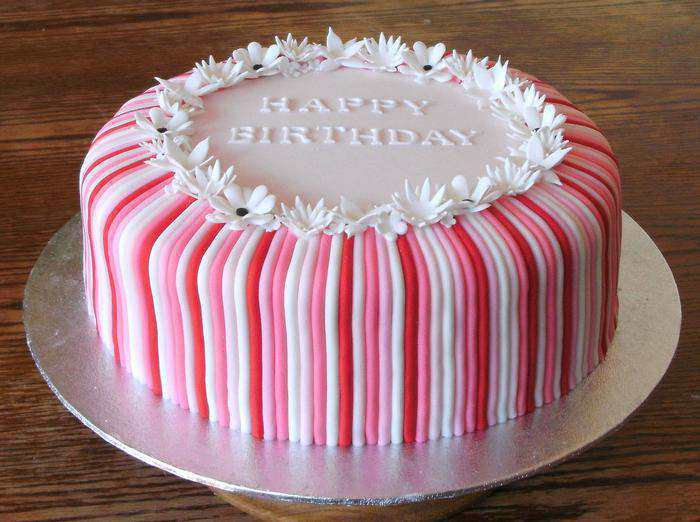 Let's start with the legendary bakery in Hyderabad. It is a brand icon of Hyderabad bakeries. They are known for the versatile cookies to choose from, such as the osmania, pista, almond, egg-less and much more. Apart from these biscuits, they are known for the fabulous cakes and cupcakes, which you can pick for any occasion.
Vac's Pastries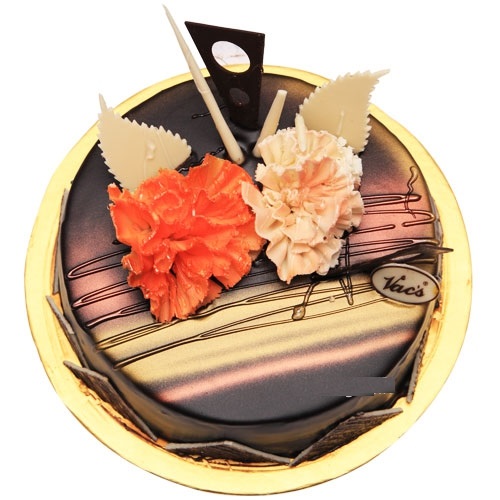 If you throw a glance at their display counters, you are sure to stop blinking. It's a paradise for the pastry lovers. They have a huge selection of snacks, freshly baked cookies and more. The blueberry cheesecake available at Vac's Pastries is just out of the world! You get a wide range of cakes to choose for your special moments. Their cupcakes are highly addictive.
Labonel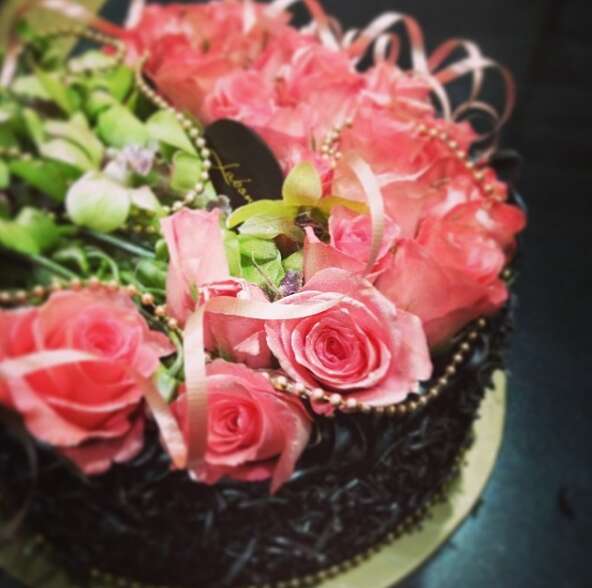 It is a one-stop destination for cupcakes and wedding cakes. It's a perfect place to grab some homemade baked goodies. Their white chocolate cookies and red velvet cakes are a must try. Labonel even customises cakes and pastries as per customer requirements. They come up with beautiful presentations and themes as per your choice.
Kavanah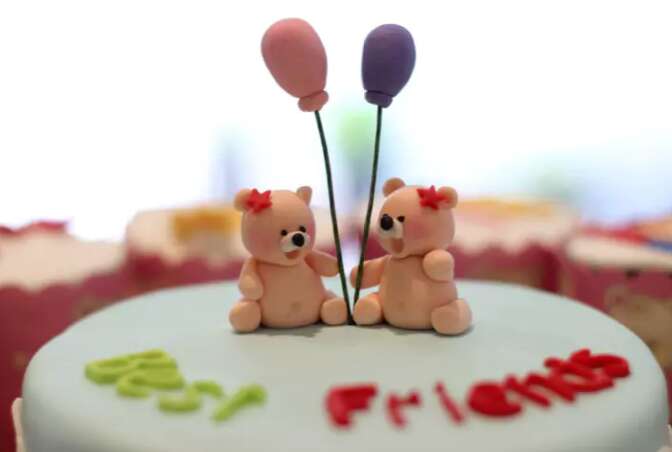 This place is a connoisseur of fine food and drinks in Hyderabad. If you have a dream destination for cakes, then just plan a visit to Kavanah. You get stunning cakes for memorable events. They have some creative cakes which are sure to surprise you. Their ambience will blow your mind and you can even celebrate your special moments with them.
Eclaire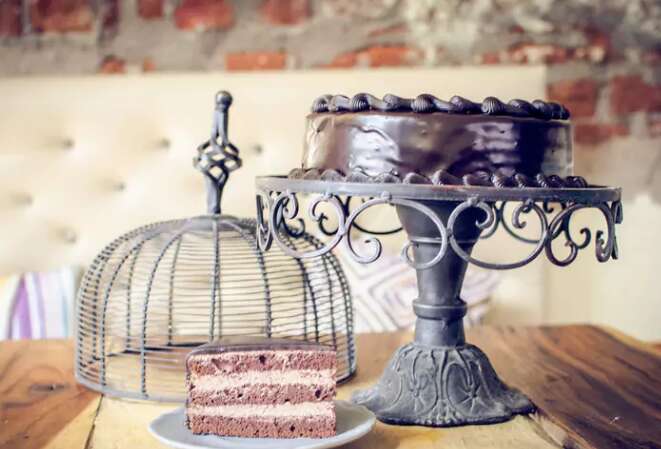 The name itself gives you a hint that it's all about chocolates. Yes, Eclaire brings you some exotic chocolate cakes. They also brings you customised cakes for all those special moments. Its specialities, Peanut butter Eclaire and Raspberry Eclaire are just yummy. Eclaire is one of the best bakeries for cakes in Hyderabad.
Guilt Trip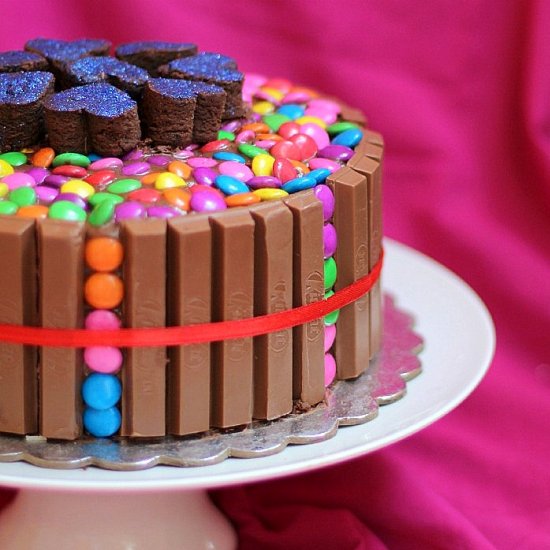 It has a range of mouthwatering cakes and cupcakes. Their best sellers are chocolate truffle mini cupcakes, chocolate ganache pastry, royal red velvet cupcakes topped with cream cheese frosting and caramel cheesecake. Go ahead and order a special cake for your loved ones.
So, next time when you think about making a moment special, just make your way to these best bakeries for cakes in Hyderabad. If you get to know any bakeries which serve exotic cakes, let us know. We would love to hear from you!
Image Courtesy:
Zomato
Instagram
orderonlinecake
foodgawker