Ever since BB creams sprung up in the market, there has been no looking back for this amazing product. Every makeup lover adores a cream which acts as a foundation, a primer, a sunscreen, a skin treatment cream and a moisturizer. Not only are you saving money (you will not have to buy so many products), you are also saving time. No more routines which take more than an hour- BB cream is the magic potion you need!
There's no stopping the barrage of BB creams available in the market. You can thank us later for curating and picking the best BB cream for combination skin. You might wonder why you can't use any BB cream; well the answer is in the texture of your skin. Different BB creams work differently on various skin types. So if you are using a cream which is for oily skin, but you actually have dry skin, you will end up drying your skin even more. So before you purchase any BB cream, always assess your skin and find out which BB cream will suit you the most.
What Is Combination Skin?
In this article we will talk about combination skin- the skin that most women have. Just like the name suggests, it is a combination of dry skin and oily skin. The below image illustrates what combination skin looks like:
So you have an Oily T-zone, but the rest of your skin (cheeks and chin) are dry.
Best BB Cream For Combination Skin
Once you have found out the kind of skin you have, these are the BB creams you should be investing in:
For Heavy Coverage: NYX Cosmetics BB Cream
If you have a skin which has a lot of bumps and blemishes, if you are looking for something to conceal every one of those, then NYX is just the thing for you. Available in most stores for just Rs. 800, this wonder BB cream acts like a hydrating moisturizer which can deal with any spot in its way. It is extremely lightweight (unlike most foundations) and will not weigh down your skin. You can even wear it the whole day!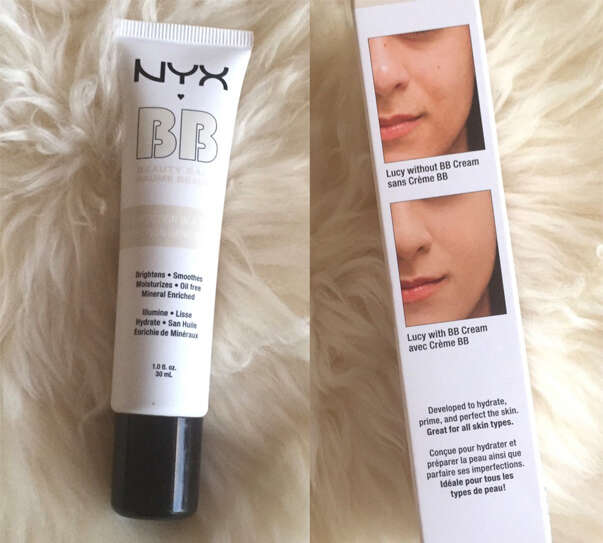 For Someone Who Has a Pale Skin: Dr Jart+ Water Fuse Bb Cream
When they say water fuse, it means that the primary ingredient is water. Hence, you have a product that is lightweight and has a cooling effect on your skin. Your skin is left with a dewy finish and looks luminous too. This product sinks in your skin very easily and makes your skin look amazingly bright.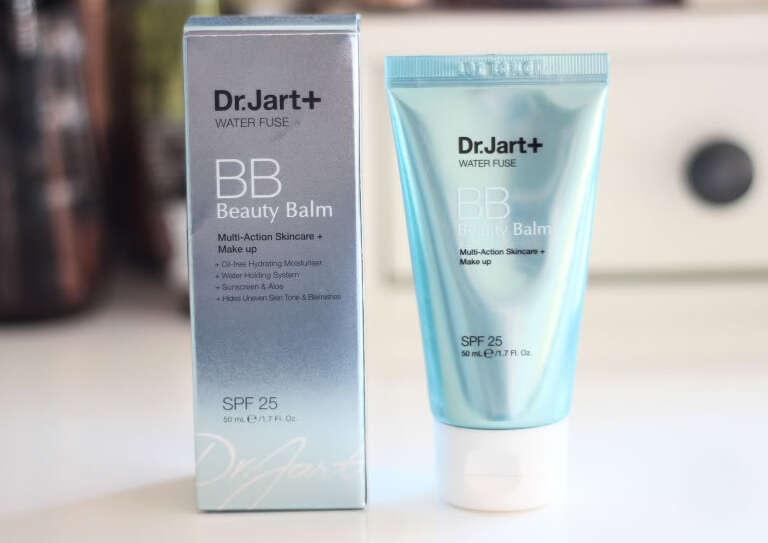 For Someone Who Needs a Gel Finish Bb Cream: Per-Fekt
There are very few BB creams in the market that can make your skin look good and per-fekt is one of those creams. The best thing about this BB cream is that it is a gel-based product. Not only is it water-soluble but also the formula makes it impossible for your makeup to run out even during the hottest of summer days. Plus, it's packed with a punch of 35+ SPF. It's a win-win situation.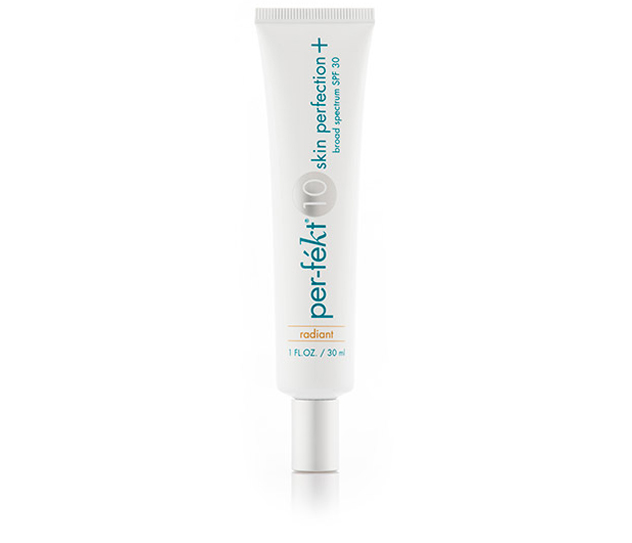 For Someone Who Can Make Do With a Drugstore Brand: Garnier Bb Cream
Who says BB creams have to be very expensive? Garnier's 5-in-1 skin corrector is the perfect example of a drugstore BB cream that works like any other expensive brand. The formula is weightless and doesn't run till the end of the day. You have perfect and dewy skin till you return from office. Isn't that a steal?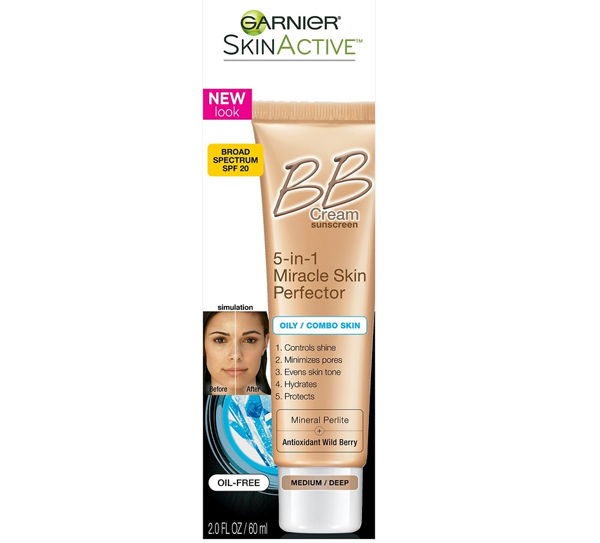 So, here are our best picks from the BB cream market for combination skin. Remember to assess your skin before making your BB cream choice!