With the festive season already in and long weekends with Durga Puja and Diwali doing round the corner, it becomes necessary for you to plan on saving money beforehand. Believe it or not, weekends are your biggest budget spoilers. We don't have much trouble in saving money during the week days. We go to office with our homemade lunch and have dinner at home.
With such a hectic schedule, we even hardly get time and interest in online shopping, except for any occasional purchasing. But as weekend arrives, we spend those two days in splurging so much that our weekend spendings just blow our budget out of troubled financial waters.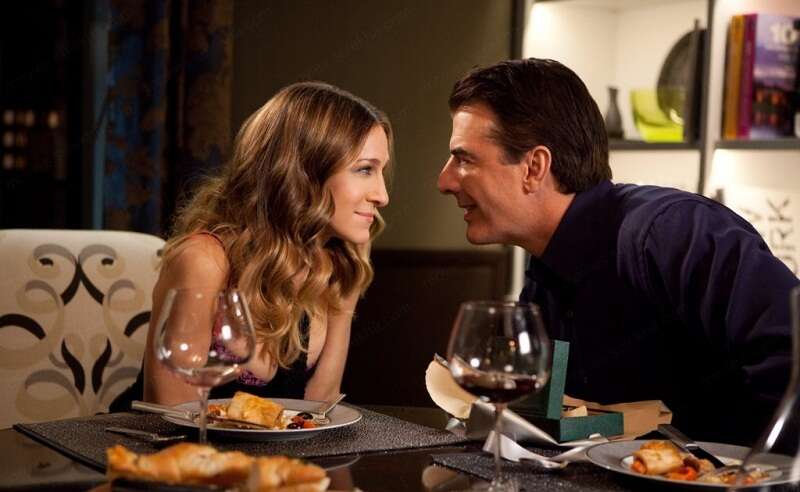 If your budget is tight these days and you have to spend on Durga Puja and Diwali shopping then you should gear up from now on-wards and make it as a rule to spend less to no money on weekend funs. However, cutting down on expenses does not necessarily puts you on a back seat and away from all sorts of fun. You can still enjoy your weekends, provided you plan it smartly.
In this edition, I offer you some great fun tips to help you save money on weekends, especially when Diwali and Puja expenditure is already approaching. Have a look!
Don't book movie tickets this weekend
Bollywood is world's second biggest film industry next to Hollywood, with more than 1000 movies released every year. Well, not all the movies are worth-watching. If you make a rough estimation on the amount you spend every year in multiplexes, you would get a heart-choke with the shocking number. With metro life penetrating in almost every major cities, multiplexes have also found their way into our lifestyle. You not only spend on movie tickets, but if you add up the extra expenses on food and beverages, you would realize how much you could have saved if you downloaded those movies online or just waited for some weeks to watch it on your TV.
So, next time when you sit before your system to book a movie that doesn't have great reviews but only for the sake of weekend fun then just look at your newly purchased LED TV and ask yourself why did you invest so much on this TV?
Get into the habit of DIY
Why don't you surprise your spouse this weekend with your culinary skills? While an array of cookery sites and YouTube videos are widely available for your help, you can try out some new recipes and surprise your family this weekend. You can even dig through your closet and take out one of your old discarded jeans and show some of your art skills on it. The painted jeans are quite a rage these days.
Instead of sending your vehicle to your nearest service station for a car wash, you can utilize your Sunday morning and can give a hand on cleaning.
Say no to outside food
Next to movies, dining out on weekends is one of the biggest spending factors. With recent increase in tax, diners and restaurants have become more expensive than ever. If you're really serious about saving money to use it for Dusshera and Diwali gifts then you better learn to put a check on your outside eating habits. You can even go for real-time money saving coupons on restaurants, which would even solve your purpose and save money.
Plan free activities
Who said you can't be social without spending? People, who put up in coastal areas have got one of the best places to hit at weekend evenings – beaches. You can plan a game with your family/friends at the beaches. There are numerous attractions in India, which do not require an admission fee. Check-out for such places and plan to visit them if you want a hangout with your family next weekend.
Be careful in how you're spending and shift your focus from expensive to less cash-demanding activities and attractions.
Hope you found this post useful!
Articles You May Like:
How to save money while you are traveling in a group