Be it summer, winter or any occasion, we love shopping….is it not? And the fun of shopping online turns out to be more than just exciting when your favorite shops host awesome sales. But again shopping during sales can get confusing as a huge variety of products would be available on discount. As a result, you may end up spending more than you had intended to and buying things on impulse. How to stay clutter free and within your budget while shopping online at summer sales, aka the Big 10 Sale? Follow summer fashion closely and then check your wardrobe to easily find out what you would like to buy.
Things to buy from summer sales
Summer is a time when you need to completely refurbish your wardrobe. Comfortable and cool clothing, minimal accessories and sunblocks are what you need for the summers. If you are planning to shop; which I am sure you would love; check out your options from the summer sales. Almost all the online shops host summer sales every year and there is no doubt about the fact that it is the best way to shop more but spend less. So, what are the must have items of the shopping list?
For men
The must-buys during summer sales for men:
1. Linen shirt – A linen shirt in a pastel shade is a must have in the wardrobe. If you don't have one yet, shop for it now. This can be paired with a cotton formal pant in coordinating color.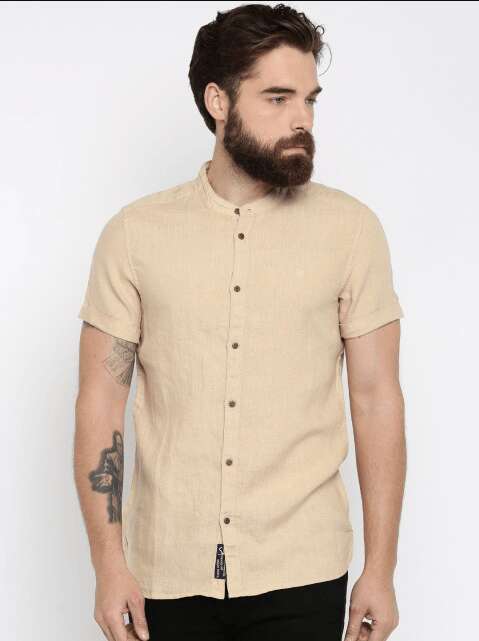 2. Light sneakers – An extremely lightweight sneaker is again a must buy for summer shopping. Grey is the new white, so get a light Grey pair from your favourite online store and brand during the sale.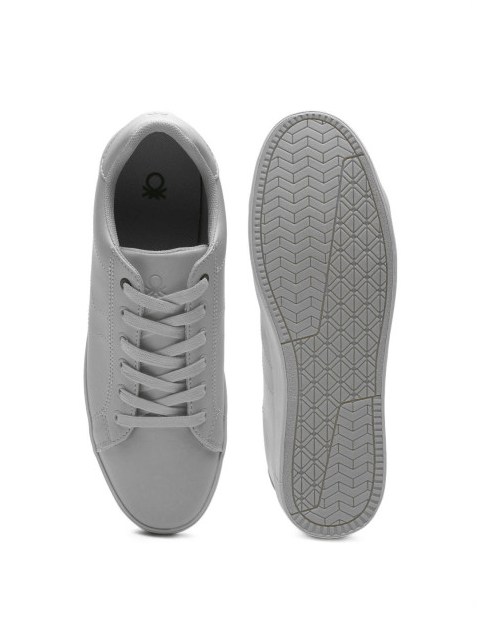 3. A white tee – White is the best color for the summers. So, get a white tee which can be teamed with almost any kind of pants or jeans, can be worn for almost any occasion, be it your workplace or a sudden dinner party!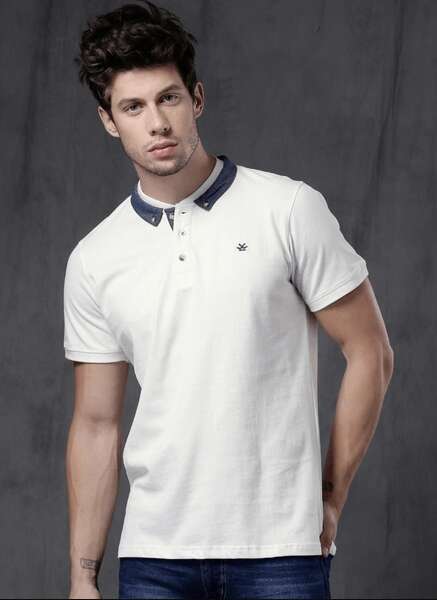 4. A pair of cotton trouser – A pair of cotton or linen trouser too is a must item that you should include in your cart while shopping at a summer sale online, like the Big 10 Sale. It helps you stay cool and comfortable in the summers.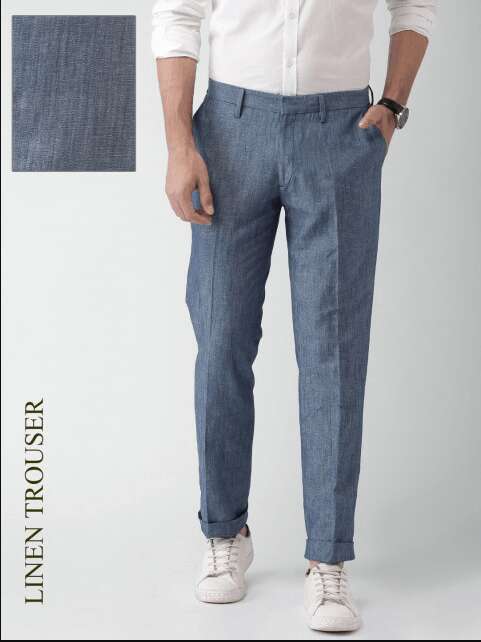 5. A flip flop – Whether you are going out with your friends for tea, movie or if you are going for a fun gaming session, a trendy flip flop would make you feel comfortable. Add one to the cart before checkout.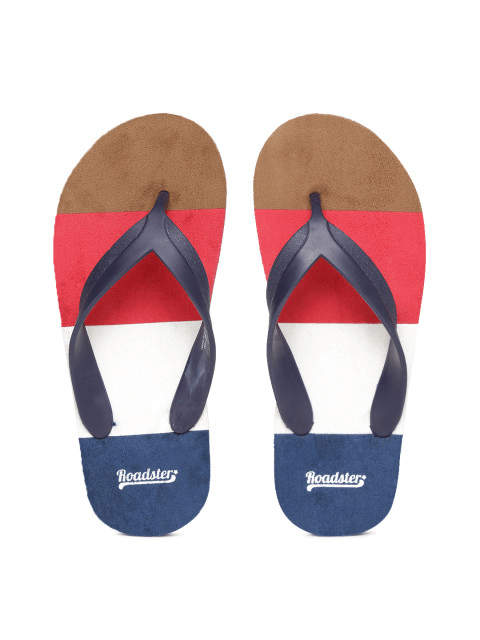 6. A pair of shorts – A pair of shorts in light colors or in summer prints is what you need for the fun weekends. This is a go-to piece for all those casual days and is also perfect for the vacations. You can get branded ones on offers and sales – the Big 10 Sale.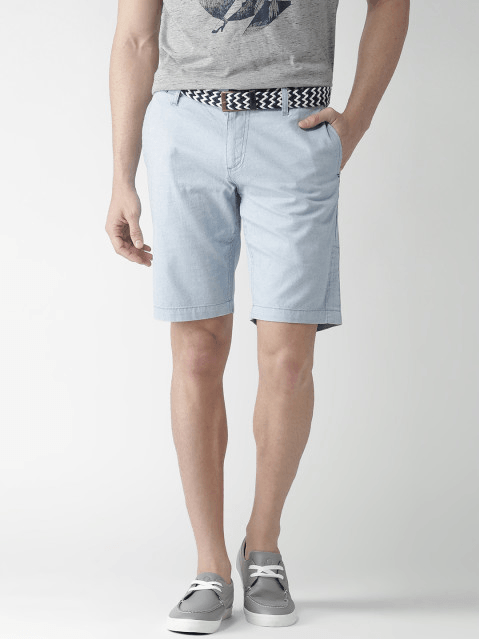 7. Training tights – Staying healthy is a must but sometimes exercising regularly can be boring. To turn those boring sessions into fun and lively ones and to stay comfortable, get one or more pairs of training tights in bright colors or interesting prints.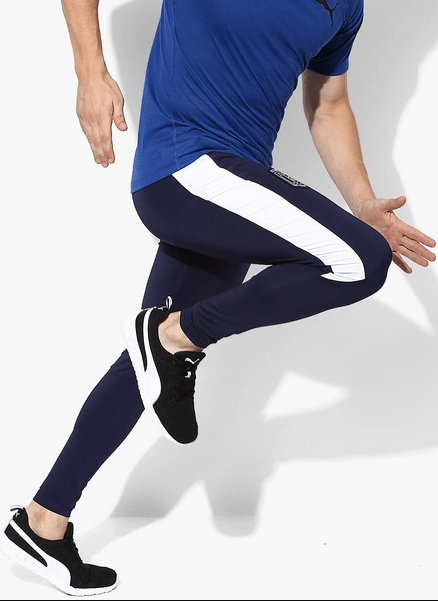 8. Sunblock – To avoid the scorching rays of the sun from burning your skin, a sunblock is a must. Get one while shopping online at the Big 10 Sale.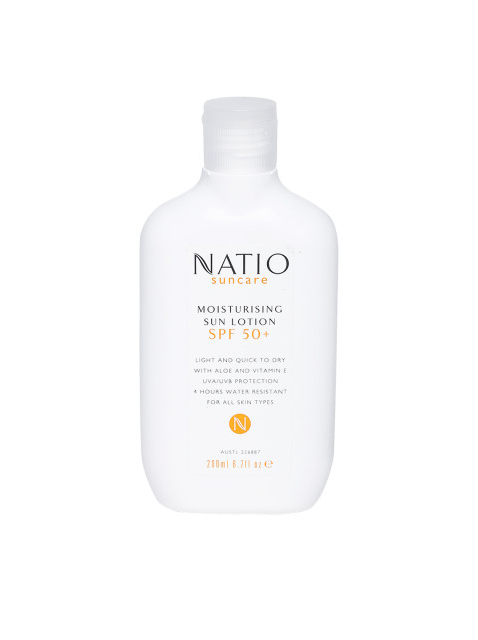 9. A cap or a hat – A cap or a hat to protect yourself from the harsh rays of the sun is what you need in addition to a sunblock. Don't ever miss carrying along your cap while going out.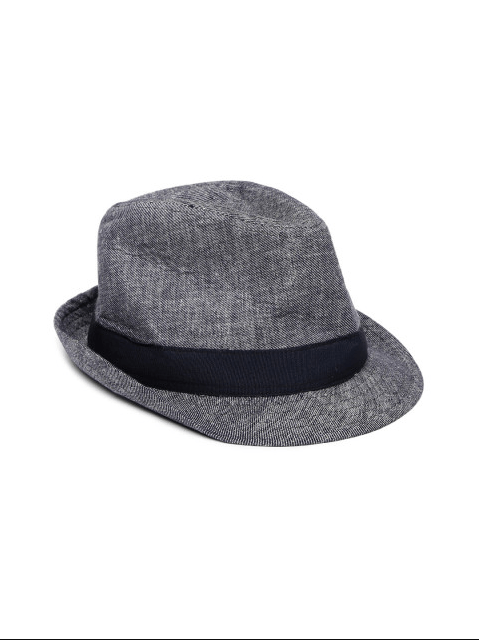 10. A resin strap watch – Summer and sweating are synonymous. It is hard not to sweat in the summers and as a result, it becomes hard to wear a watch in the summers. Ditch the metal or leather strap ones. Rather get a resin strap one this time from an online store. You can get one for a steal during the Big 10 sale.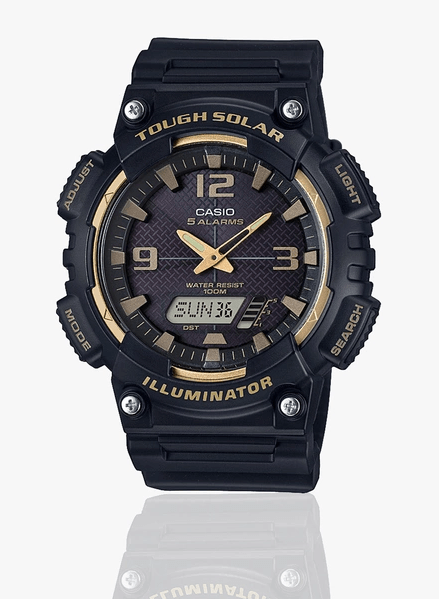 For women
The must have's for women from the summer sales:
1. A light colored top – Be it a crop top or a normal one, a cotton top in light color is a must have in your wardrobe for the summers. One in schiffli design looks cute and cool at the same time just as the one in this image. Get yours from the Big 10 Sale.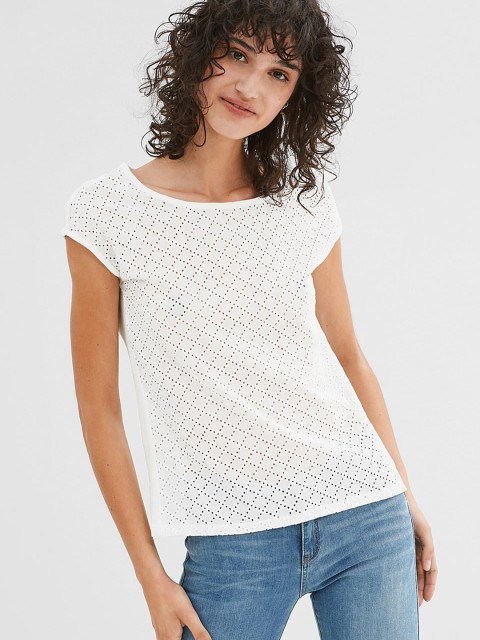 2. A color block tunic – A color block tunic looks cool and is perfect for the summers. Get one for yourself or even two or three may be (wink)!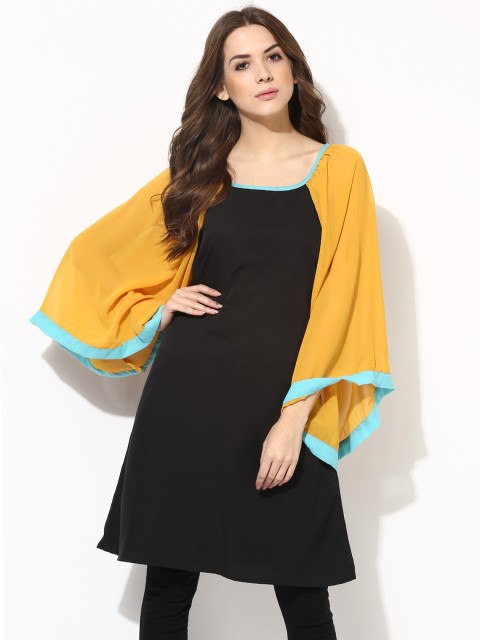 3. A cotton kurti – A kurti is a must have in any girls wardrobe and a cotton one is definitely a must for the summers. It is such a versatile piece of clothing that it goes with anything, be it a leggings, jeans, palazzo or a skirt.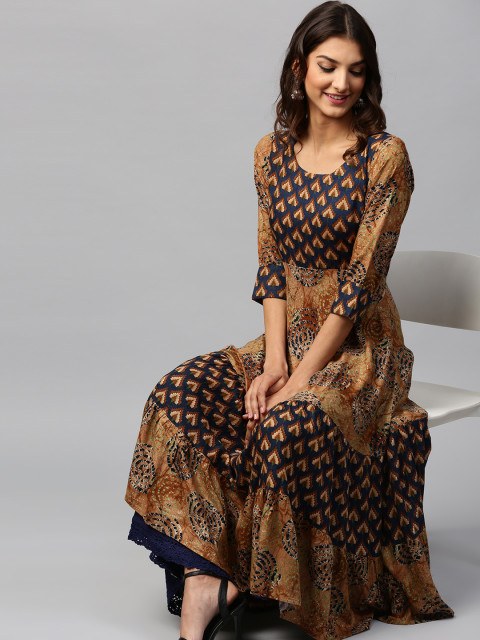 4. A crop cotton leggings – A crop leggings in cotton spandex will be a comfortable wear for the summers. Do not forget to get a pair or two of these while shopping at a summer sale this time.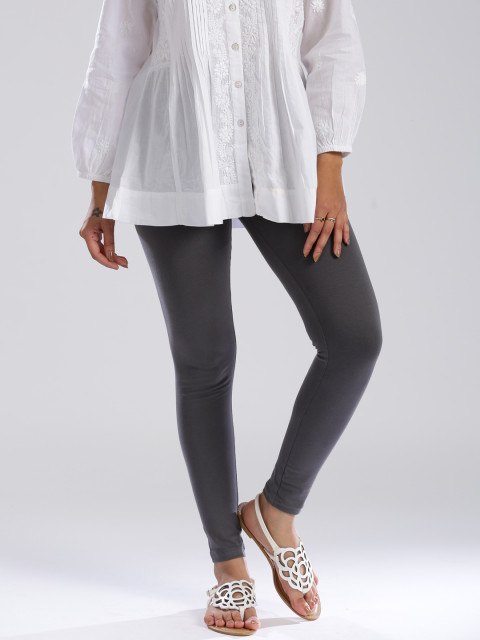 5. A cotton pant in a bright color – A cotton pant can be teamed up with a shirt, tee, any kind of top or kurtis and tunics. So, get one this Big 10 sale time. Even better if you get a palazzo.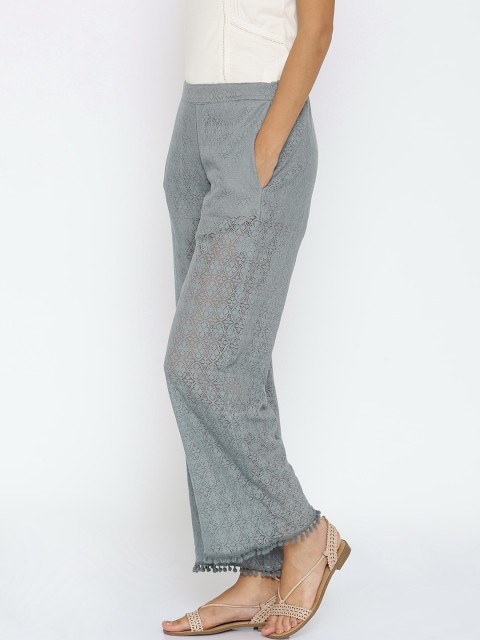 6. A flowy skirt – A flowy skirt is a wardrobe staple for the summers. Include one in your cart when shopping at the Big 10 Sale and thank us later.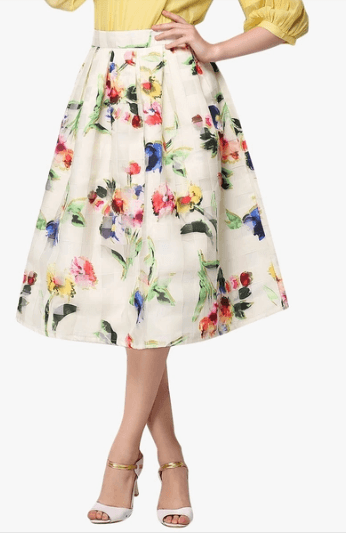 7. A summer jacket or shrug – A summer jacket or a shrug is a good investment. It can be used as a cover up in the hot sun!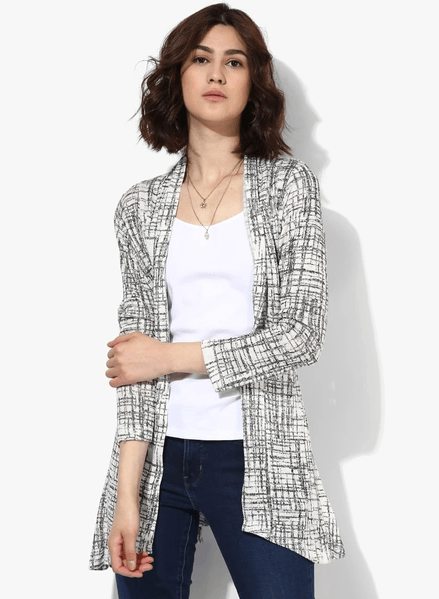 8. A stole or two – A stole is a must have for the summers. You should be carrying these with you where ever you go, be it to keep away the sun or the pollution. Cotton ones in quirky prints are very much in now.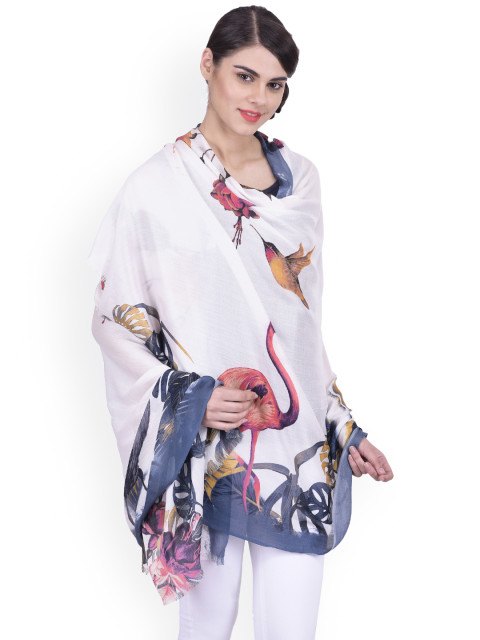 9. A flip flop – A flip flop is a must have and looks good almost any kind of westerns, obviously not with the dressy ones. Get a pair for yourself today from the Big 10 Sale.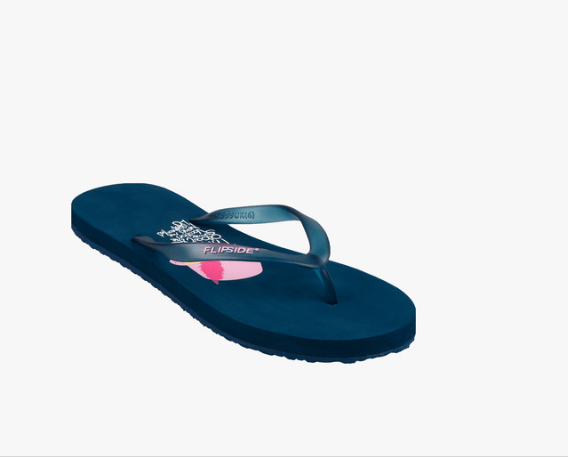 10. A pastel heel – A pair of pastel shaded heels would go well with the summery tops and kurtis. So, get one for yourself and what's more, you can easily get one at a great discount from this summer sale.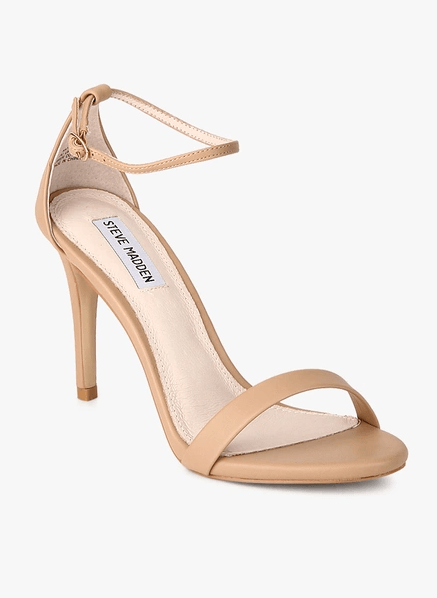 Besides these, you should also get few pairs of comfortable inner wear for the summers, a summer makeup kit, and sunscreen to stay fresh always. Since you tend to sweat much, summer is the time to invest in sweat and water proof products. Have anything else that you would love to shop at the Big 10 Sale? Do let us know….
<div class='toc'><ul><li><a href=#Things-to-buy-from-summer-sales><b>Things to buy from summer sales</b></li><p> <a href=#For-men>For men</p><p> <a href=#For-women>For women</p></ul></div>