I am not here to start a "healthy food" vs "unhealthy food" debate or at least anything that is considered as a natural human bias. Knowing about the calory-intake, carbs and anything like this will simply hurt your relationship with food, and it might in fact creates more confusion about nutrition rather than enhancing it. So, whether it's a healthy or unhealthy food, I believe its entirely context and depends on the dosage we take. However, knowing what are some of the best food items one could consider, and increase its dosage a little more than usual especially during summers is really not a bad idea.
Healthy Food Habits in Summer
I will detail in this article about some of the easy recipes, healthy food, vegetables and fruits that are easily accessible yet indisputably fit for cheering up yourself – where your ultimate diet plan is better than everyone, at least anyone.
Yogurt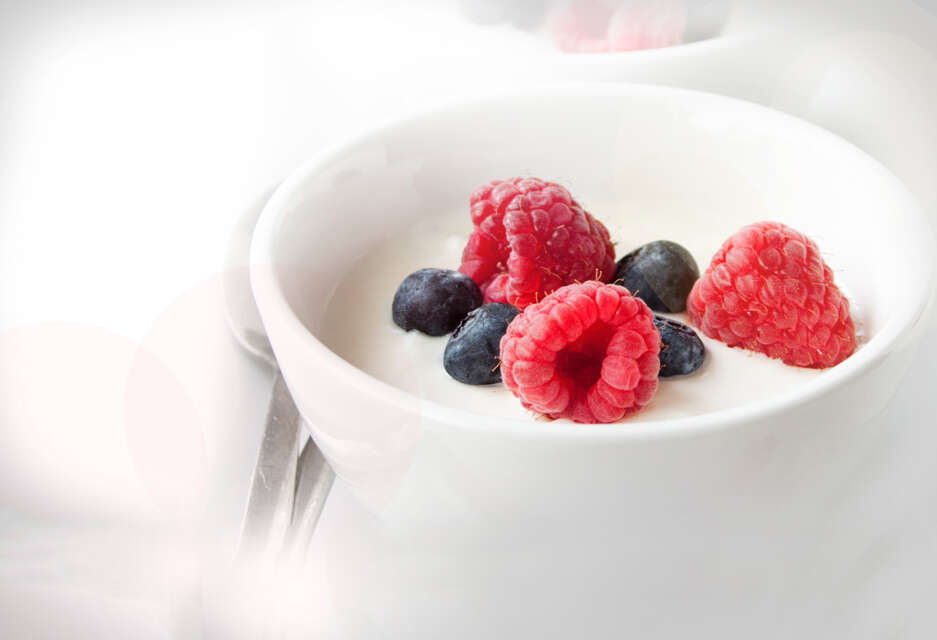 Yogurt, whether it is in plain form or the Greek ones, which is considered to be the most idolized of yogurts; this food is considered to be healthy. If you are looking for anything that can instantly satisfy your growling tummy in this hot weather, then yogurt should be your rescue; says many nutritionists. This protein rich packed food can be used as a part of vegetables salad or can be eaten plain. Buy yogurt from brands that are high in proteins and low in fat. Try to use this tip when you go on your next online grocery shopping.
Green tea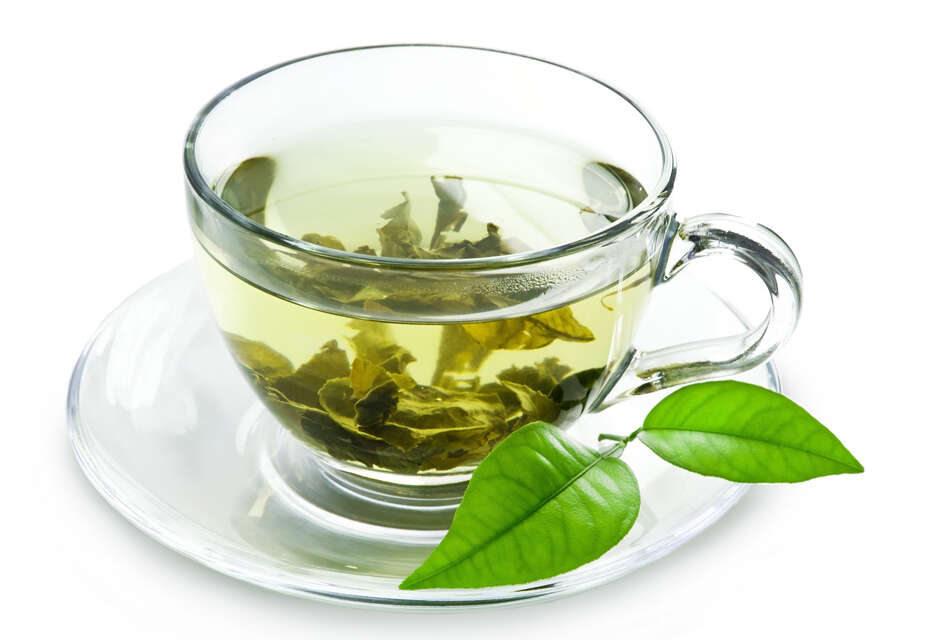 Diet coke is now forgotten. If you're looking for drinks other than water or juices to keep yourself away from dehydration, green tea should be the perfect way to supplement water/juices. It has got many nutritional benefits and the best thing is you can drink it hot or cold. It helps you restore fluids that you lose even in those hot summer days.
Blueberries and Strawberries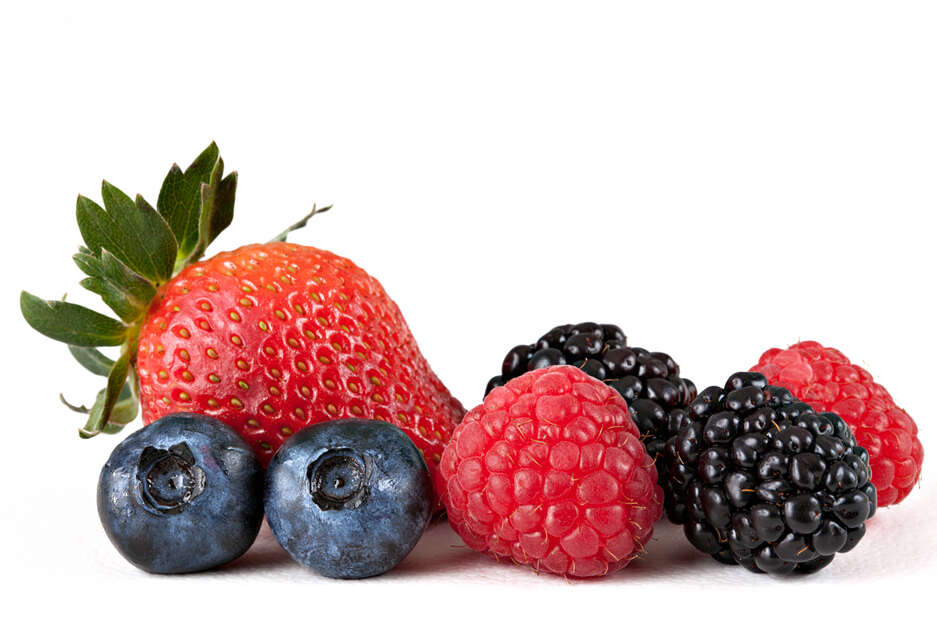 Berries is one such thing that requires little explanation. With this I did not mean to make you stick to only berries, but yeah addition of these fruits to your diet will make it a great summer food. These anti-oxidant fruits are great to have as an afternoon snack or as breakfast or goes well with salads as well.
Oranges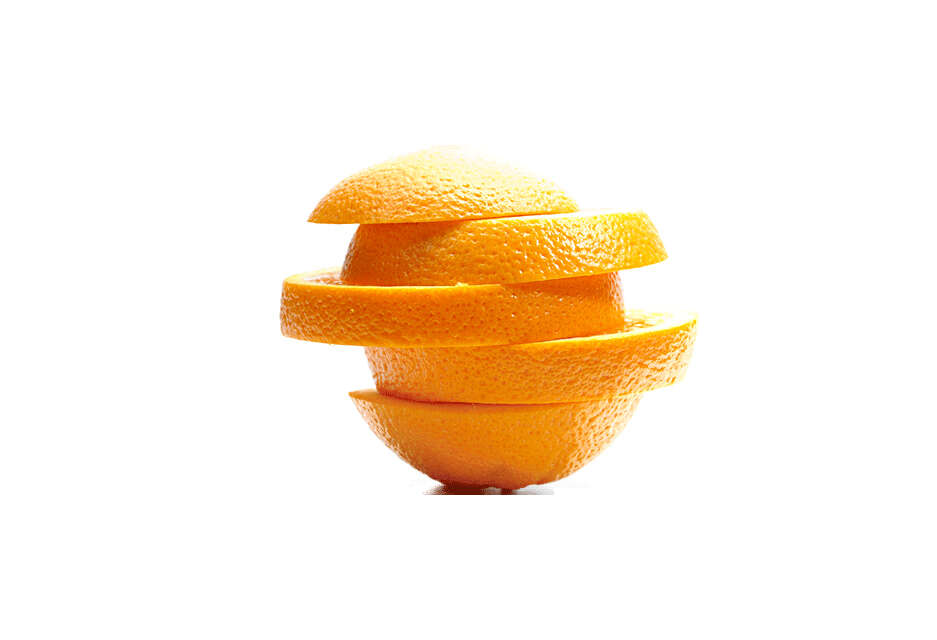 In summer you lose potassium through sweat, which might puts you at a risk of developing muscle cramps. Eating oranges, sweet citrus fruits will keep muscle cramps away. Orange juice is such a great summer drink that surely keeps you hydrated during the sweatiest summer days.
Kale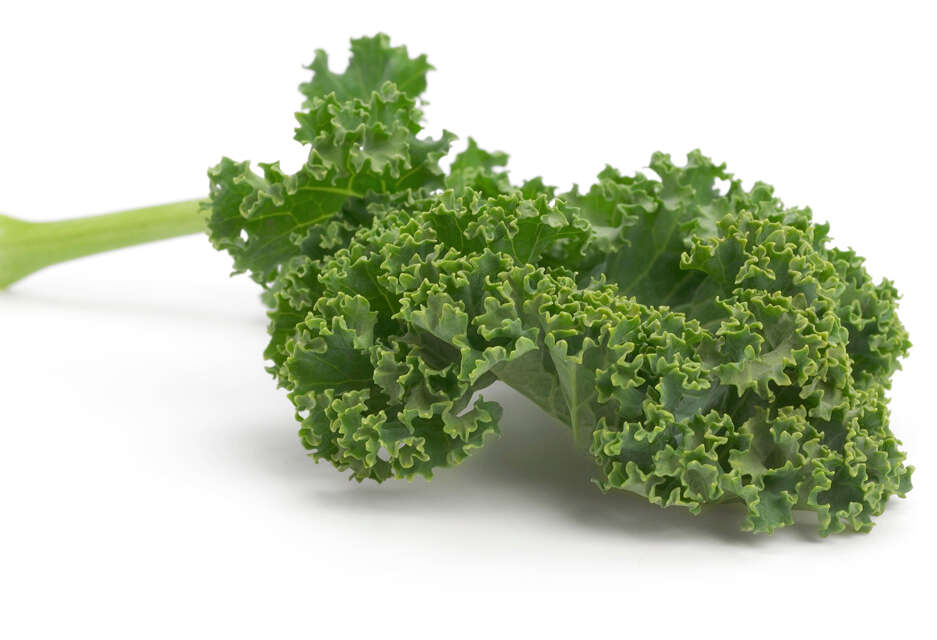 This dark green food comes with proteins, vitamins and anti-cancer properties. Here is one of the easy recipes of kale that I find worth to share — add salt, little oil (preferably olive oil), pepper to chopped kale and 350 degrees in the oven for 15 minutes. And you have snacks ready that is delicious and healthy. You can also try out salad with this vegetable while sprucing up with other sources like carrots, watermelon, apricots, corn tortillas, cherry, chicken, or tomatoes and more.