Business meet, office party, friend's bachelor night, festival time….these are different occasions where men wants to look good. For this you need to groom your self too. Are you looking for that secret grooming tip? Here we have the top 6 men grooming tips for you.
Grooming Tips for Men
Is it time for hair cut?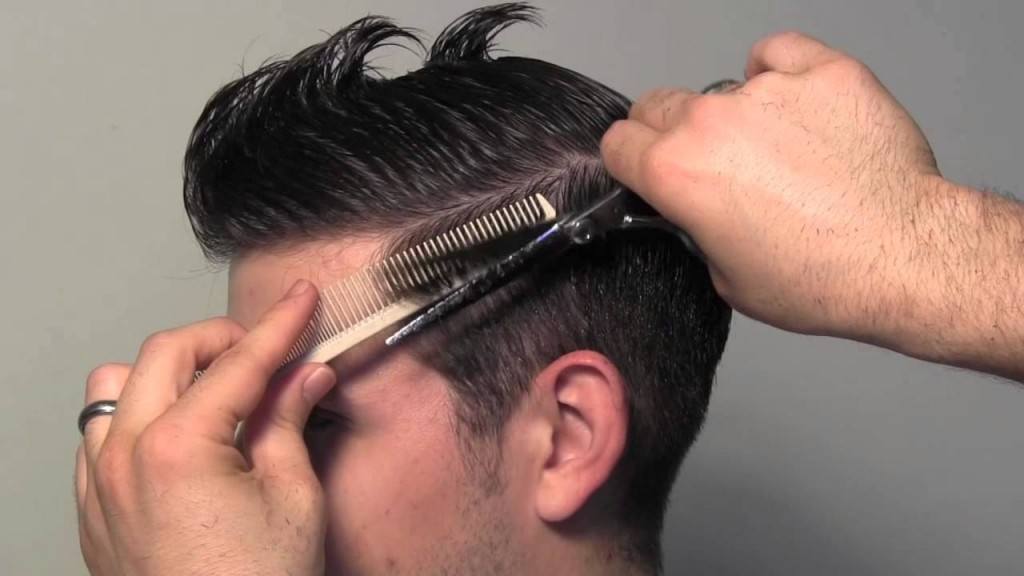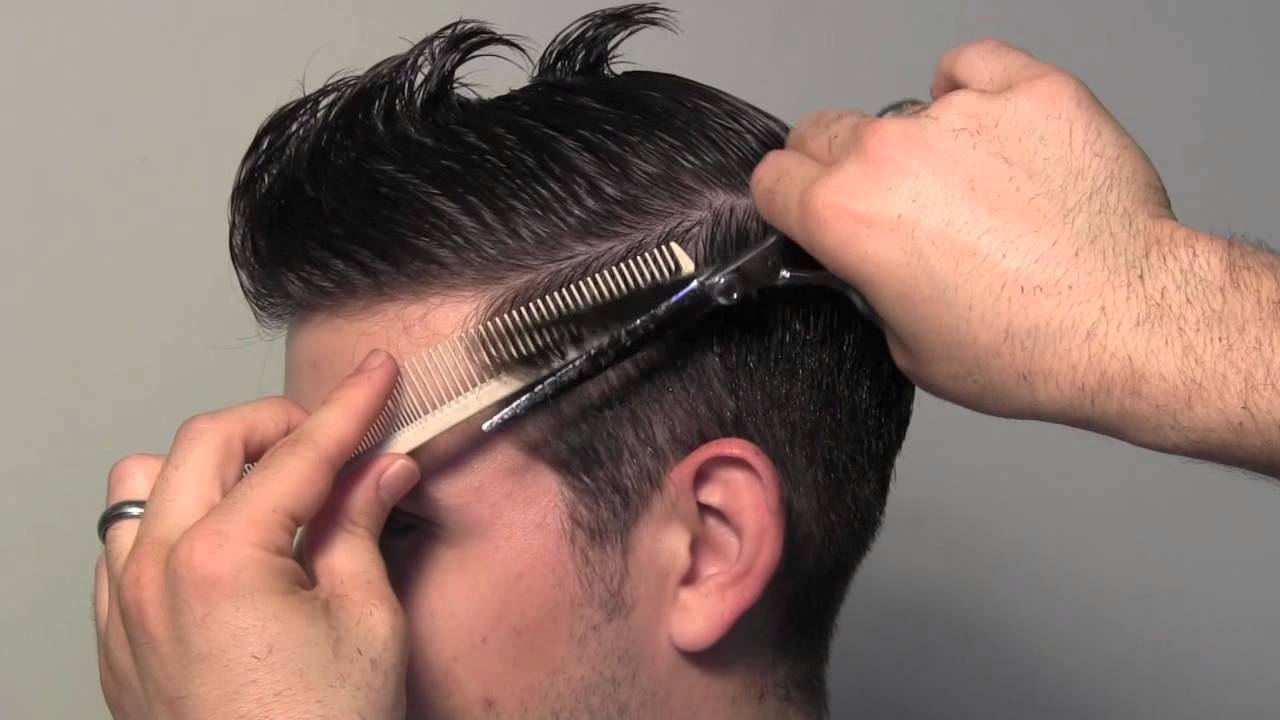 Those small curls beneath your ears, which peeps out as your hair has grown too much does not look good. It is very important for men to get their hair trimmed at the right time. But how often should you get your hair cut? For the best groomed look you must cut your hair once in every three weeks. This will give you a tidy and smart look. It is preferred that you go to a salon or a beauty stylist for hair cut.
Are you shaving on the right day?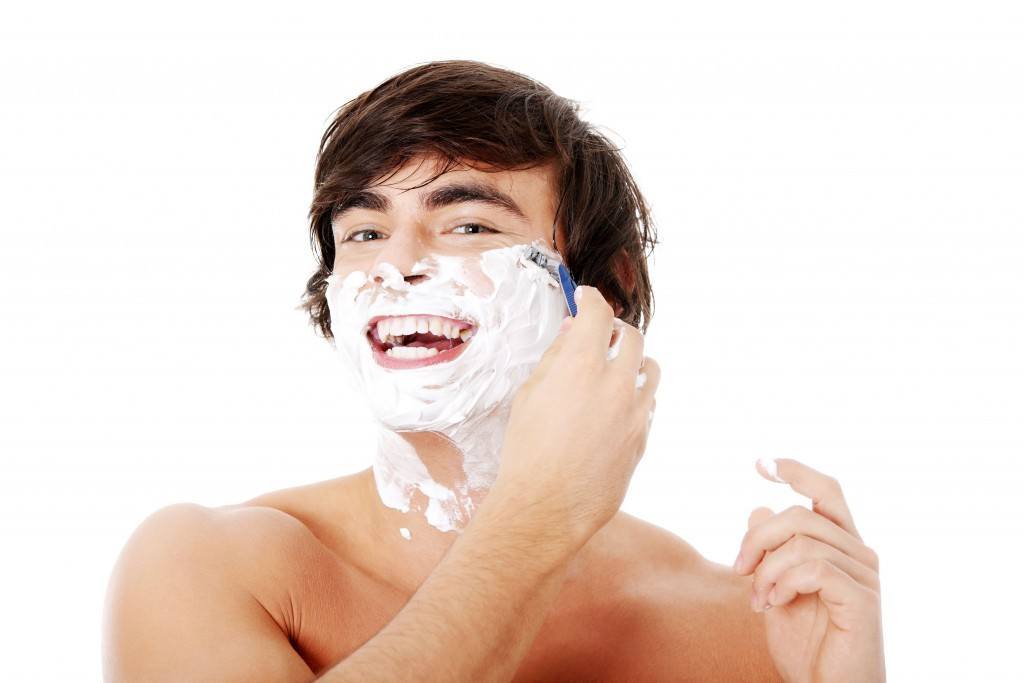 You might prefer a smooth shaven look or a rugged look with a groomed beard. Remember not to shave on the day of an event. Irritated skin is not a smart guy's look. You should always give a days time for your skin to settle after shaving.
Does men need moisturizer lotion?
Yes, even men need to moisturize their body to avoid that dry look. Pick up a fast absorbing moisturizer and apply it to your body after bath. This will make you feel good and the skin will also not look dry till the end of the day.
Smell Right!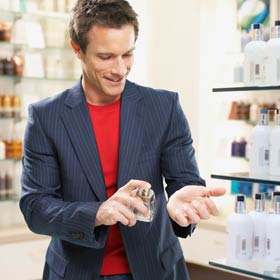 Are you still using the same perfume or deo spray for all occasions? Do you know that a man's top shelf of the cabinet must have a wide variety of smellies? You must use a strong perfume at work. This will help to smell good all-day-long.However, if you are going to a party after work then you can use a mild perfume.
At an interview you need to use a perfume that is subtle yet unique.
Teeth that shine so bright!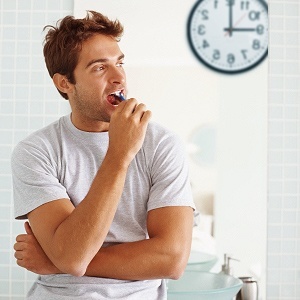 A well groomed man will always make sure that he has bright shining teeth. But how do you get that? You can change your tooth paste to one that contains charcoal as it will make your teeth whiter. Drink lot of milk to get strong and white teeth. Brush twice a day and use mouthwash every time to brush your teeth. Home made mouthwash is also very effective. Add a tablespoon of salt in warm water and use it as mouth wash. This kills bacteria in your mouth and keeps it fresh. Just before going out for a party do not forget to rinse your mouth with a strong mouth wash. Remember floss is important to make your mouth feel fresh, so do not forget to floss daily.
Give up bad habits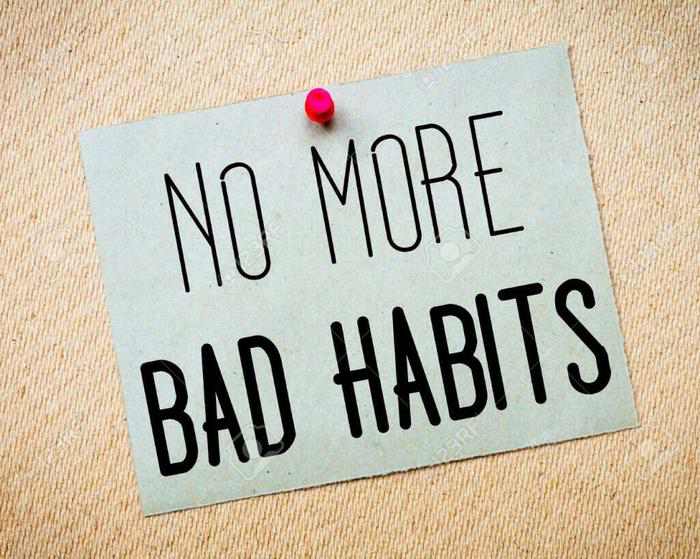 Well groomed men give up bad habits like, smoking, drinking alchohol and more. They exercise regularly and lead a healthy life. Drink lot of water. Avoid junk food. Have a healthy diet plan. This will enable you to look and feel good.
Now you know the top men grooming tips!