Spring is officially here and it's time to update your wardrobe with some fresh, bright and whimsy choices. Your wardrobe needs some freshness, and with good reason — here we present to you some picks of outfits that give best to more stylish and flowy silhouettes.
Spring Collection – Women
The basic thing that you need to tug the fashion spring collection radiance in your closet is making sure your picks are vibrant yet classic fit. Should this be the time to come into fashion with the outfits that needs this spring? Indispensably the answer is YES, because half the fun and celebration of welcoming a new season is filled with getting the new outfits.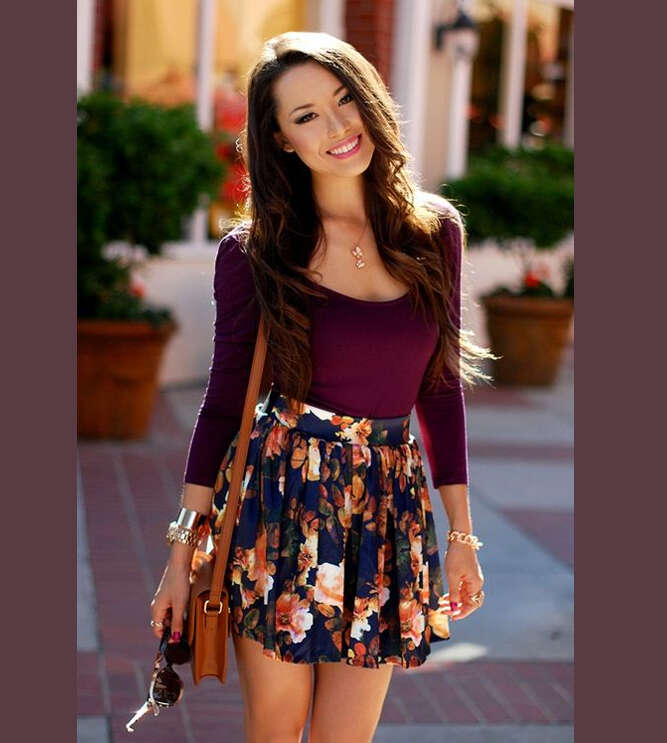 Pleated or flat front skirts:
Take this spring an ultimate excuse to bring a variety of skirts into your wardrobe ranging from flirty skirts to the retro styled mid-skirts. No more cozy, warm cardigans and winter drudgery. Turn on the seasonal spree with bold choices, oodles of floral dresses and even the pastel/soft colors. Vibrant flowy silhouettes and floral skirts are just the epitome of ultimate nature style, and you will love pairing of such clothing inspiration.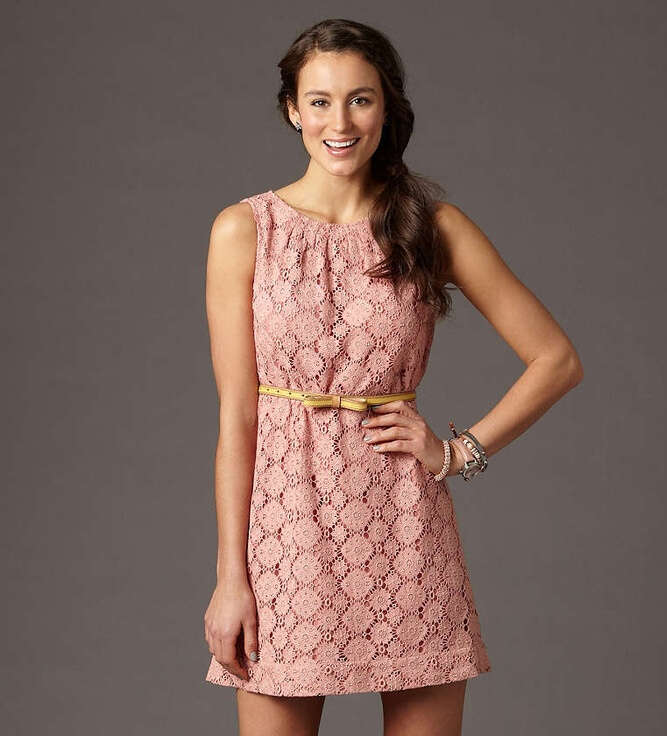 Slip dress:
The slip dress is as fabulous as spring. They add interest and right harmony of peppy edge into your seasonal choice. They help keep the sunny heat at the bay and look great for every occasion. To pop up the style, add in the bold stripes, channel with the contrast colors and accessories for a much more cooler persona of you. The aforementioned style is snazzy and can be worn under lace edged jackets as well.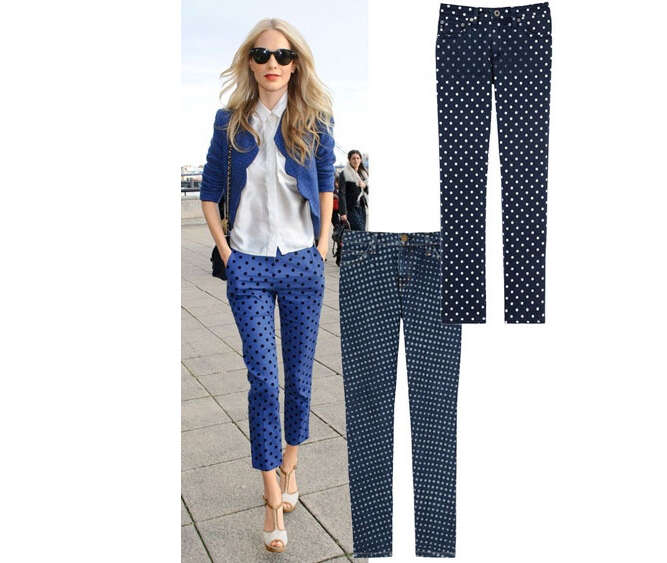 Imagined styles:
Printed pants are anyway back in fashion, the styles and patterns available have become an end in themselves. Bring freshness to eyes with newly inspired and designed fashion staples. Whether you want to add whimsy touch to your casual outfit or cocktail party, these imagined styles bring a major moment.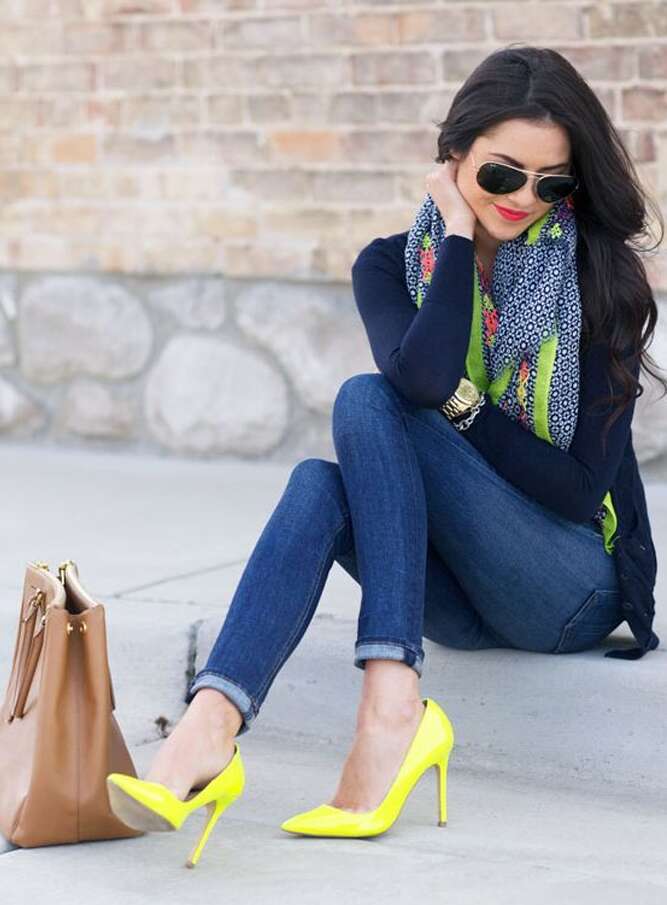 Solid colors are cool and girly
The super easy way to incorporate flattering collection in your wardrobe is to scoop up those showing off the lase embroidered dress and cropped tunics, they can be reinvented by blending with neon versions. Pick your favorite color in neon versions — mint, lemon, lilac, orange, aqua green, baby pinks, peach. And solid colors like the red, white, blue, green, yellow, is all here to delight in this spring.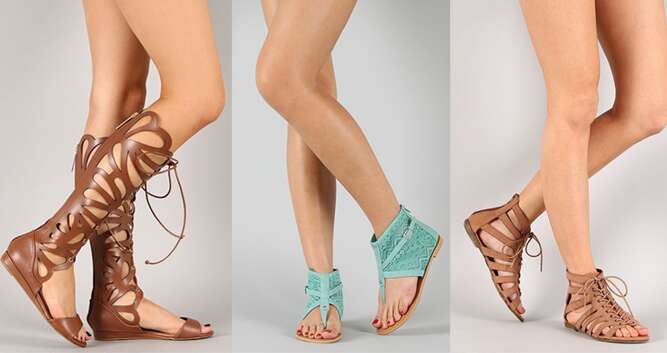 Cue that happy foot:
Let your footwear bliss its ensue with the perfect footwear you need this spring. Have you seen yourself style-still in those wedges and challenging platform heels. This spring, flats are ultimately in style point while welcoming the new era of classic chic sandals, ballet and classic heels. Dress-up for attitude, love those offbeat fashionable choices of yours. Scoop up this fashionable spring chunky inspiration, you'll love your calves.
Image Source: pinterest.com
Happy spring!
<div class='toc'><ul><li><a href=#Spring-Collection-–-Women><b>Spring Collection – Women</b></li><p> <a href=#Pleated-or-flat-front-skirts:->Pleated or flat front skirts: </p><p> <a href=#Slip-dress:>Slip dress:</p><p> <a href=#Imagined-styles:>Imagined styles:</p><p> <a href=#Solid-colors-are-cool-and-girly>Solid colors are cool and girly</p><p> <a href=#Cue-that-happy-foot:>Cue that happy foot:</p></ul></div>