Chow Mein, Fried rice, Manchuria and Soup.. these are the food items that come to your mind when you think about Chinese food. How about a twist to these Chinese recipes with an Indian touch? Sounds interesting right! It is known as Indo-Chinese Cuisine, in simple terms it's the adaptation of Chinese cooking techniques and seasonings with Indian tadka. The most commonly used Chinese cuisine ingredients are Sichuan pepper, tofu and so on, whereas Indian cuisine has lots of vegetables added to it. So, here comes the Indo-Chinese cuisine recipes with sauces added to these ingredients making it taste yummy
Best Indo-Chinese cuisine recipes
These Indo-Chinese cuisine recipes are going to tickle your taste buds with their unique taste.
Hot and Sour Soup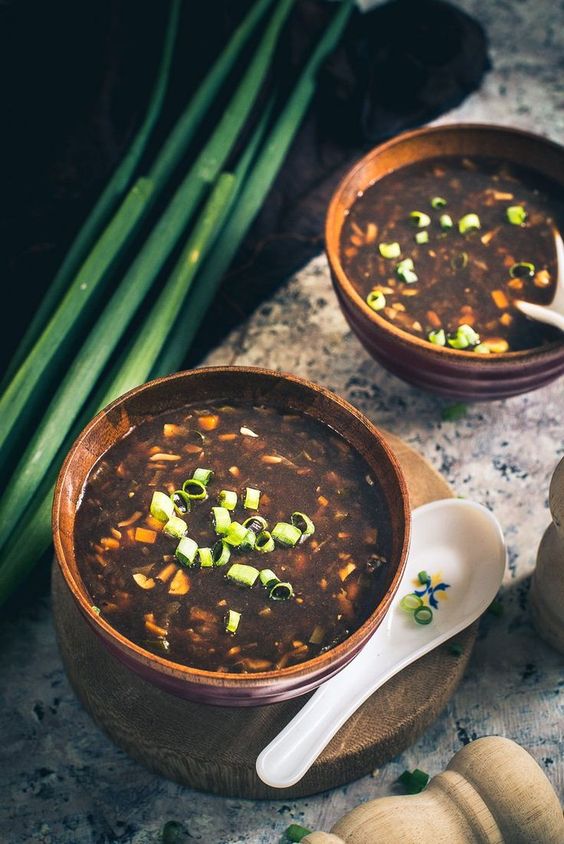 How about a hot bowl of soup in the cold winter evenings? Yes, Hot and Sour Soup is the perfect soup for the freezing winters. Add your favourite vegetables or chicken with soy sauce, vinegar, salt, pepper and sugar in a hot pot.
Chinese Spring Roll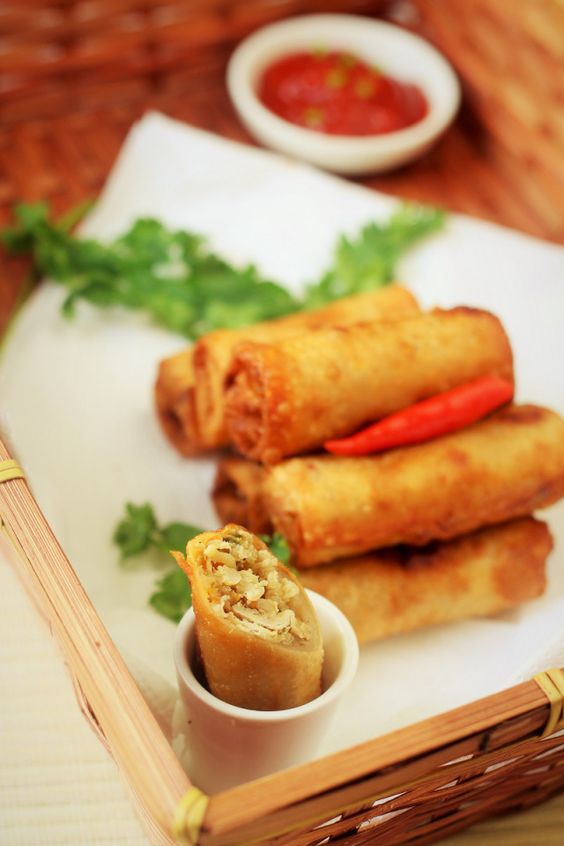 These Chinese spring rolls is a popular starter in most of the Indian restaurants. It is also a perfect combination for a hot cup of tea in the evenings. It is considered as one of the best Indo-Chinese cuisine recipes.
Chilli Mushroom Dry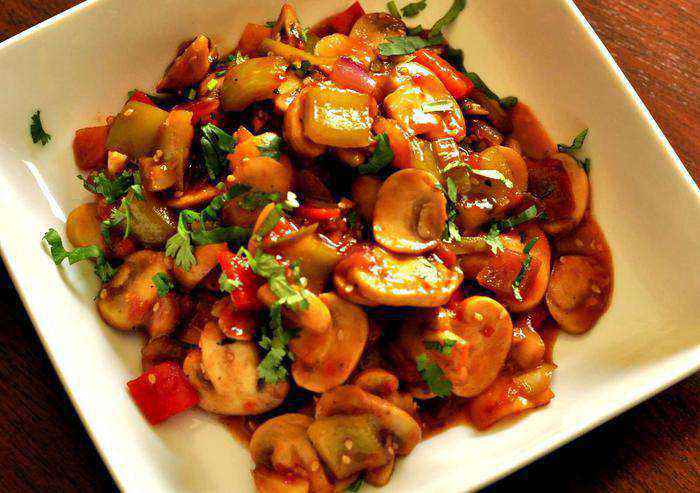 It is a quick and tasty Indo-Chinese recipe to prepare. Mushrooms are coated in a spicy hot chilli paste, garlic, ginger and saute with some spices. It is just lip-smackingly good to taste.
Paneer Paprika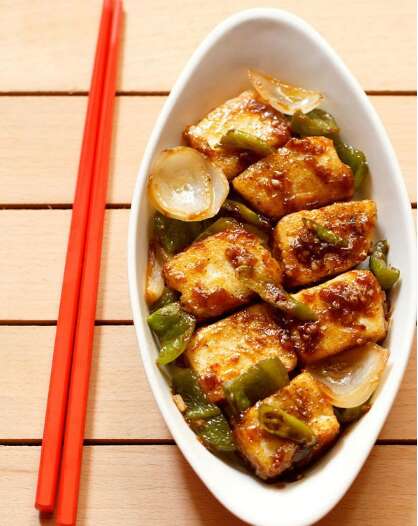 Toss cubed paneer in red hot paprika powder and paprika sauce with various bell papers. You can take tofu instead of paneer, as tofu is one of the Chinese cuisine ingredients. You can also add red chillies or green chillies instead of paprika.
Lemon Chicken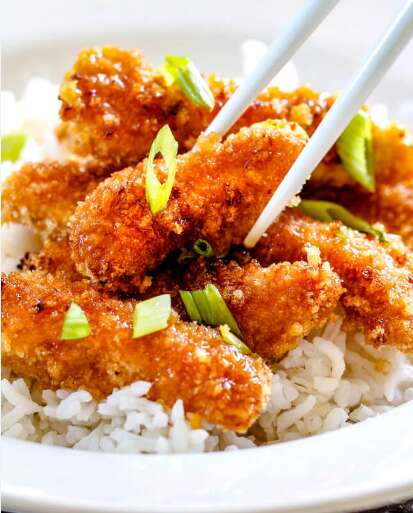 Tender chicken bites with a tangy flavour of lemon juice taste amazing, right? Add some mint leaves and few mild spices to make it taste better. Serve it hot as a side dish to your main course.
Veg Balls in Hot Garlic Sauce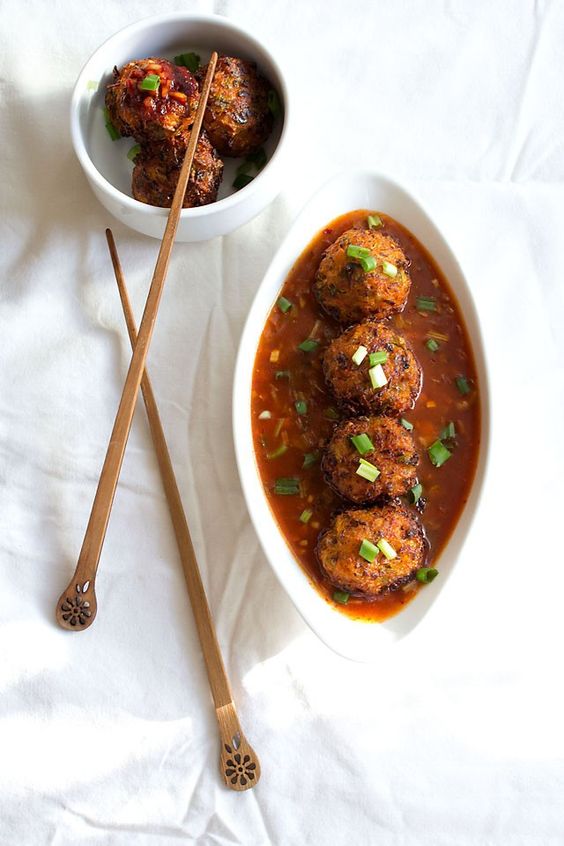 Vegetable Manchurian balls in a hot garlic sauce is an authentic Indo-Chinese cuisine recipe. This gravy is a perfect combination for any fried rice or noodles.
Pineapple Fried Rice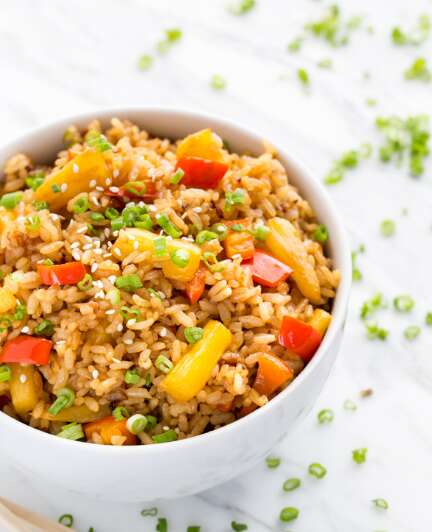 Pineapple Fried Rice is quite popular among Indo-Chinese cuisine recipe for its unique taste. You can also add chicken to it and some dry fruits like cashews, raisins and so on.
America Chopseuy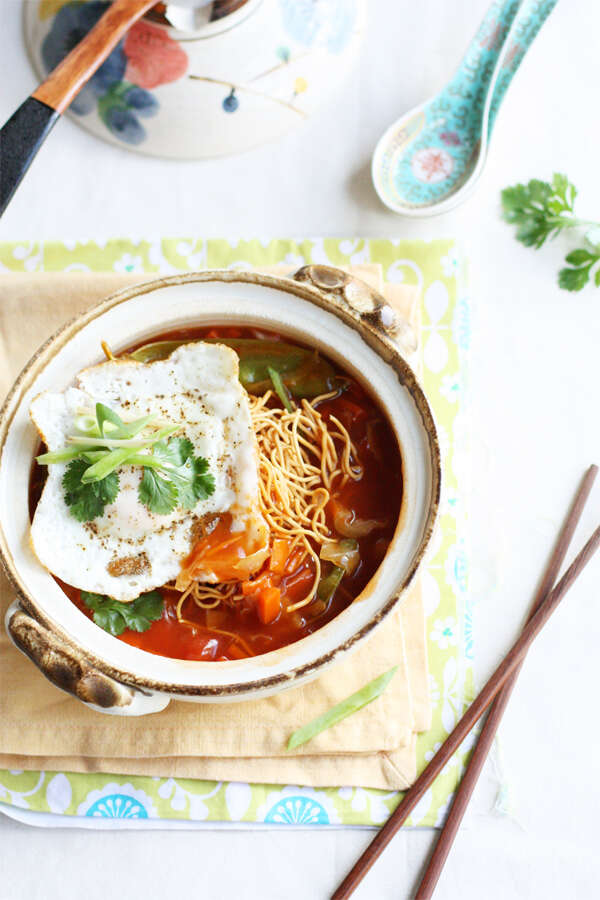 It is an all time favourite Indo-Chinese cuisine recipe, where the noodles are tossed with capsicum, cabbage along with chicken or shrimp in sweetish chilli garlic sauce. Serve with some crispy noodles and omelette. Remember to serve it hot..
Steamed Dumplings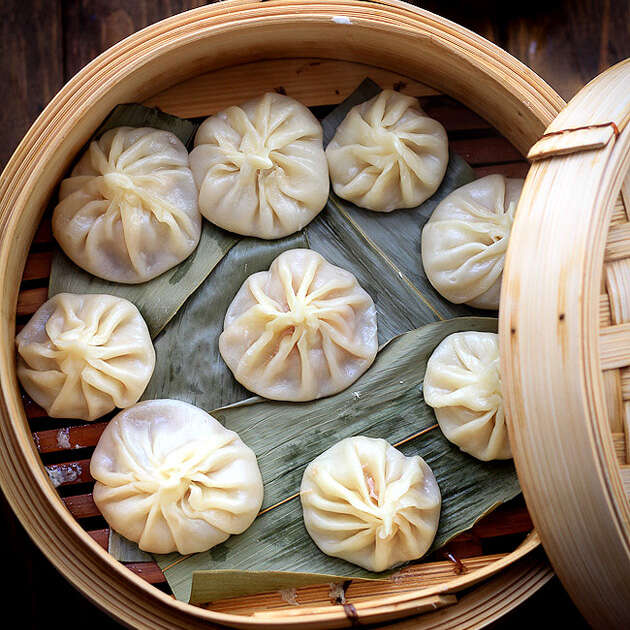 Dumplings are low on calories and also tastes very delicious. These steamed Dumplings can be made out of vegetables, paneer, chicken or shrimps. Don't forget to serve it with a sauce.
Chicken Chow mein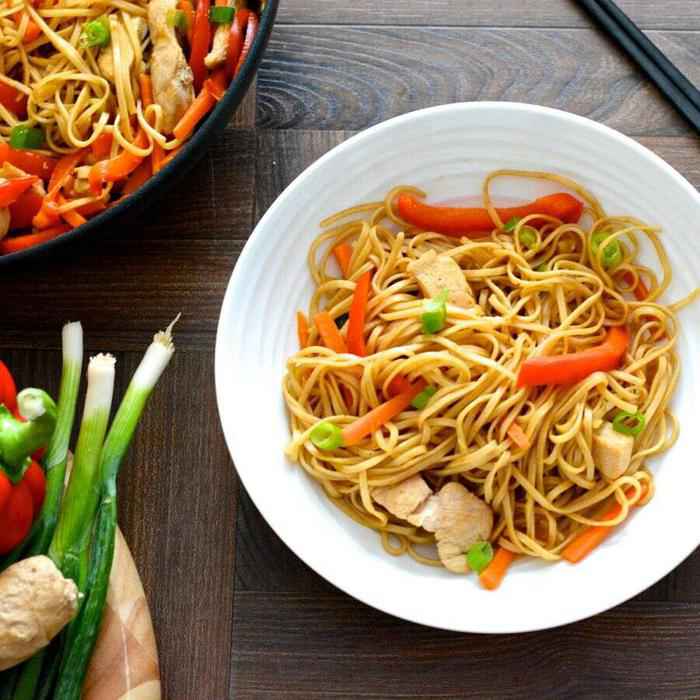 Indo-Chinese cuisine without chow mein is incomplete. Chow mein are just the stir-fried noodles with vegetables or chicken or shrimp.
Few more recipes to try
Apart from these recipes, you have a lot of Indo-Chinese cuisine recipes to choose like Chilli chicken, Hakka noodles, Garlic chicken, Cabbage fried rice and so on. Do try them.
So, these are our pick for the best Indo-Chinese cuisine recipes. Do share with us if you get to know of any exotic dishes. We would love to hear from you!
Image Courtesy:
Pinterest
ytimg
vegrecipesofindia
carlsbadcravings
natashaskitchen
cookrepublic
chinasichuanfood
charlotteslivelykitchen