Eating healthy isn't always boring. Yes, you heard it right! Eating healthy food has many benefits that help maintain proper body weight, improve metabolism, hormonal balance, and much more. Now, what keeps us away fromhealthy food is the look and the taste of it. These days, people crave junk food, which looks more appealing and tastes good as well.
The taste of junk food is yummier than healthy food because of more fat quantity and sugar content. Having more junk food leads to more intake of calories, which eventually leads to many health risks. Switch to the healthier version of junk food, yes, healthy junk food that looks attractive, tastes fantastic and keeps you fit.
Zomato is undoubtedly a one-stop app for all online food orders, and healthy junk food is no different. For savings you can always use coupons offered by Zomato to save on your online orders.
Say Goodbye to Calorie-Loaded Food
Burgers, pizzas, samosas, cutlets. These are some of the mouth-watering junk foods, yet loaded with lots of calories. Ditch the calories now with healthy alternatives for this junk food.
1. Baked Chips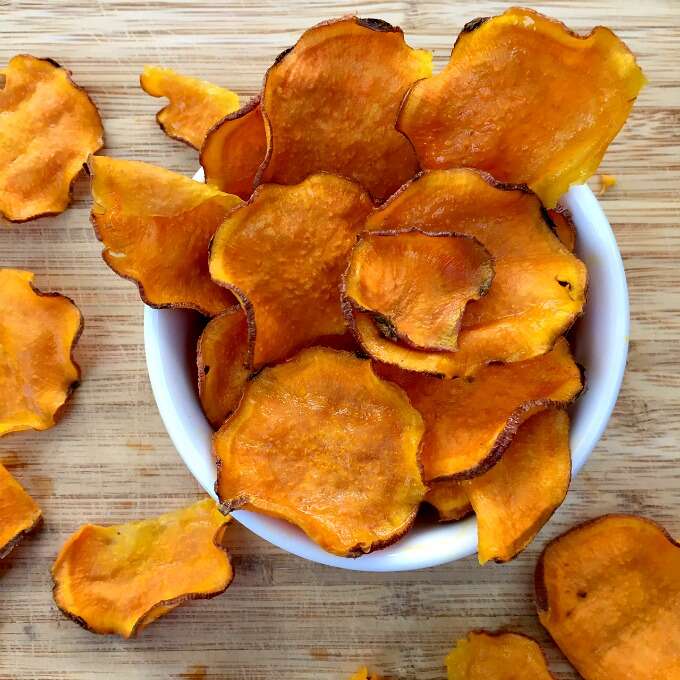 Instead of having the fried potato chips, try baked chips. You have a lot of options to choose from, like sweet potato or kale or any vegetables.
2. Jowar Tacos With Chicken Filling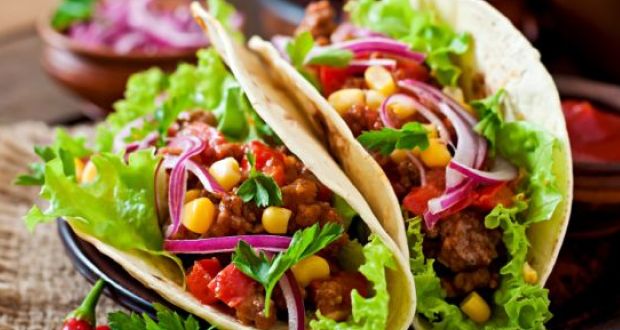 The healthy alternative for the tacos is to switch the flour to Jowar flour. Add boiled chicken with vegetables and little spices, which will be low on calories.
3. Whole Wheat Muffins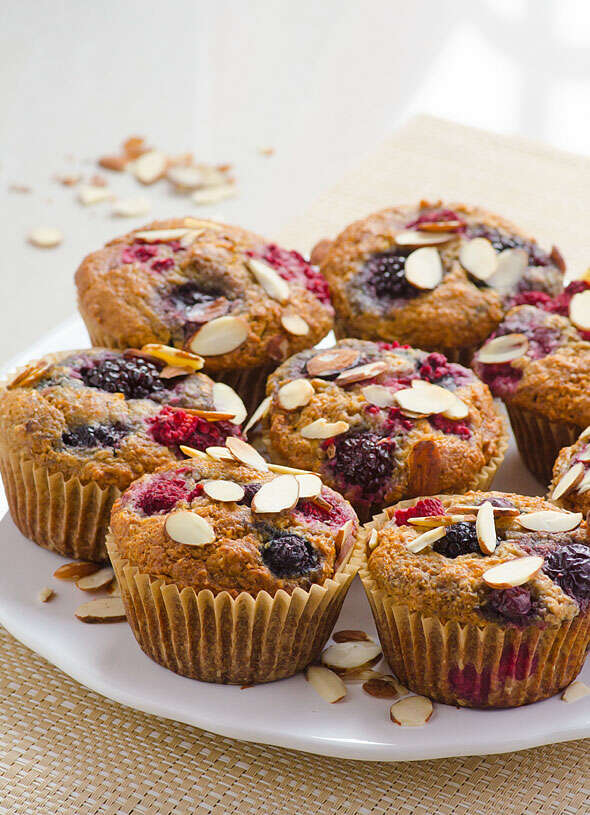 Muffins are usually high in calories, so go with whole wheat muffins, which are healthy. You can use any fruit fillings like banana, strawberry, and apple.
4. Low-Fat Yogurt With Fruits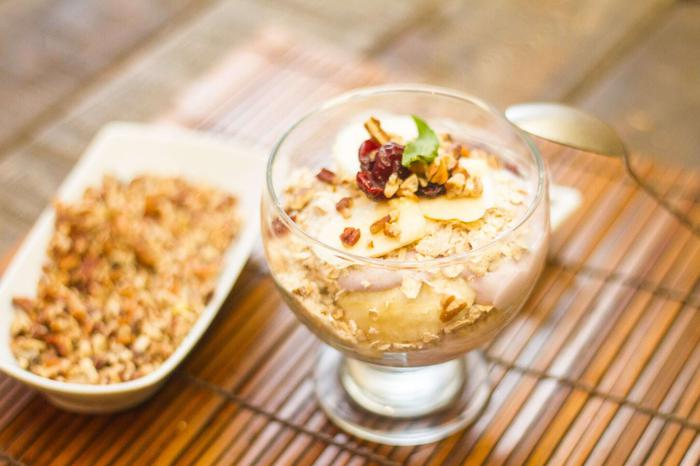 Yogurt and fruits make the best combination. In short, nothing can replace this healthy junk food.
5. Chia Seed Pudding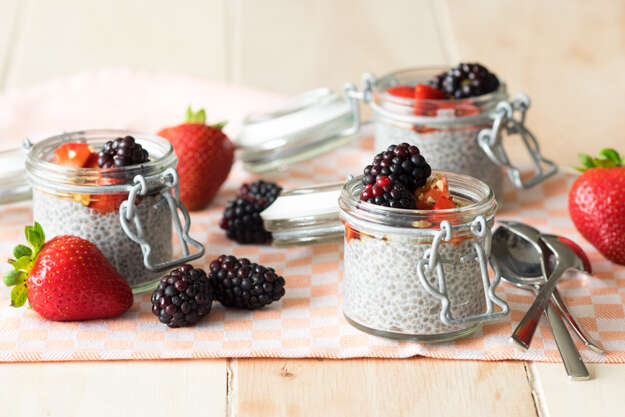 Chia seeds have a lot of health benefits. Just soak chia seeds with milk and top it with fruits. You can even add oats to it.
6. Dark Chocolate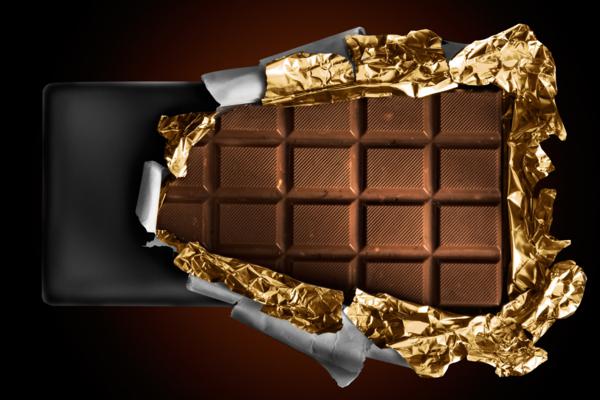 Satisfy your junk food craving by munching dark chocolate. It has many health benefits, and it is considered one of the best healthy junk food.
7. Smoothies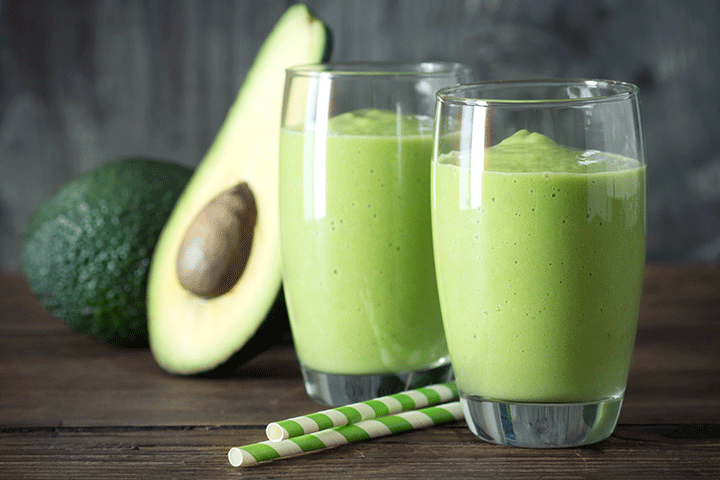 Smoothies are indeed very healthy and taste yummy. You can have any fruit smoothies, but the best would be an avocado smoothie. This smoothie is good for your heart and keeps an eye on your weight too.
8. Granola Bars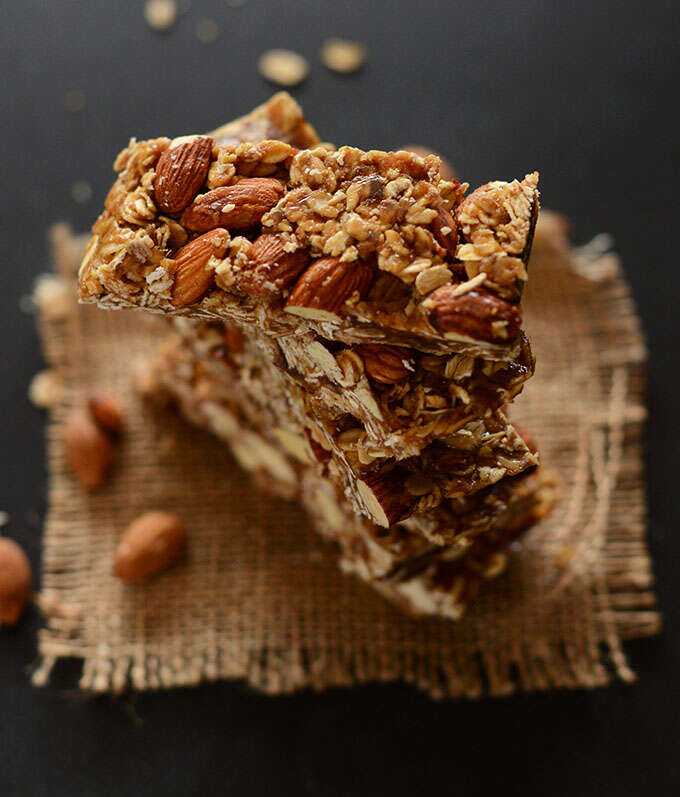 The whole granola bar is loaded with nutrients. Grab one homemade granola bar and munch on it.
9. Salads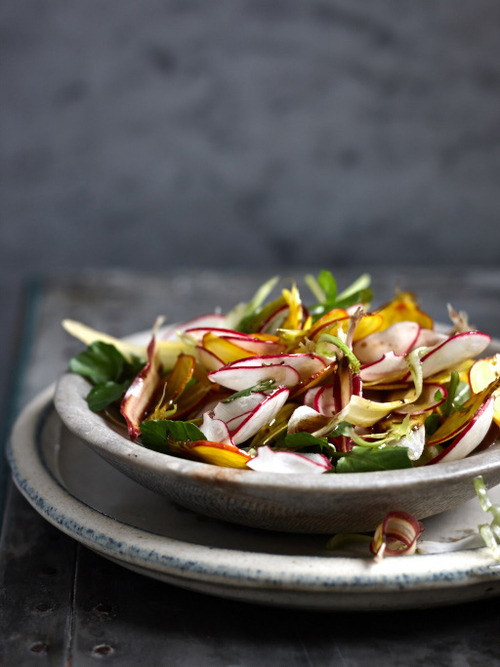 For most people, salads are the preferred comfort foods. These make you feel full and helps to maintain your weight. Add your favorite salad dressings and vegetables or fruits.
10. Few more to consider
There are numerous options for healthy junk food apart from the list stated above. You can even try fruit sorbet, boiled chicken, soups, and much more.
These are our take on the alternatives for junk food. Do share with us if you get to know any other healthy junk food. We would love to hear from you!
Image courtesy
cleaneatsfastfeets
ndtv
ifoodreal
theworktop
tech-lovers
doctoroz
minimalistbaker
Shutterstock