Planning a weekend getaway and don't want to leave your furry friend behind? Or are you thinking of taking a trip with your pets? Pets are supposed to be the best companions. And yet, you are not allowed to take them everywhere, especially hotels. But hotels in India are finally coming of age. They are throwing their doors wide open for your entire family, including your pets, making pet-friendly holidays an absolute reality.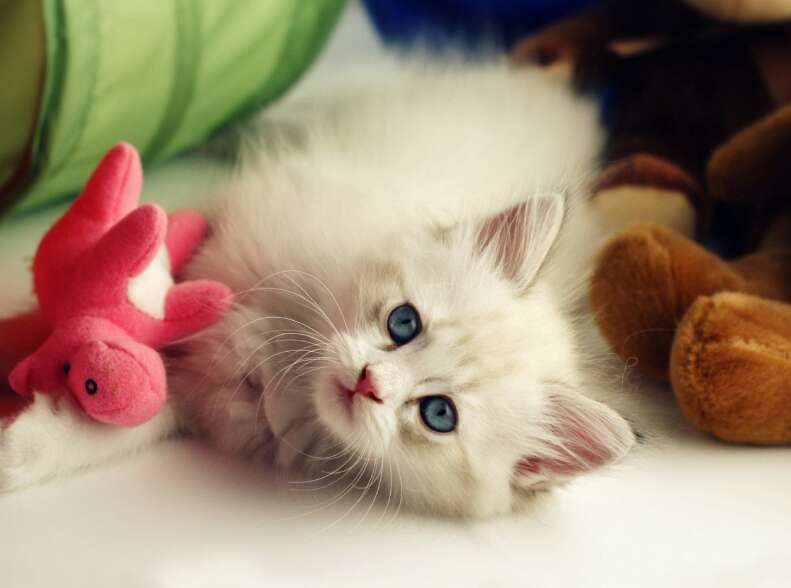 Take your pet along on a holiday trip. Stay at a pet-friendly hotel and let your little companion have a great time. To make this possible, here's a curated list of pet-friendly hotels in India that you can stay at with your furry friend. You can check or make reservations on  Makemytrip Hotels.
Pet-Friendly Hotels in India for 2023
1. Emerald Trail — Bhimtal, Uttarakhand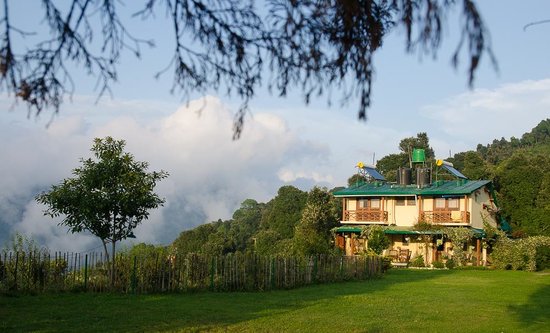 Nestled at 6000 ft., away from the bustle of the crowd, amid the beautiful rolling slopes of the Kumaon Valley, Emerald Trail lies close to Nainital.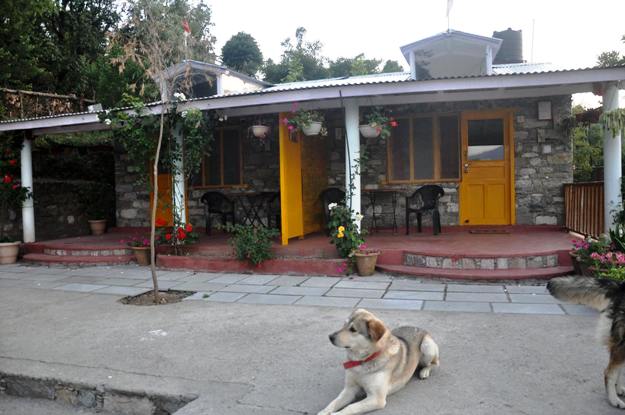 Pets here can enjoy the expansive three-acre estate and share rooms with their owners. They are given beds, bowls, and home-cooked food with special instructions catered to. And all this at no additional charge! Travelling is becoming a more pocket-friendly affair. You can make it more so by using travel coupons and offers.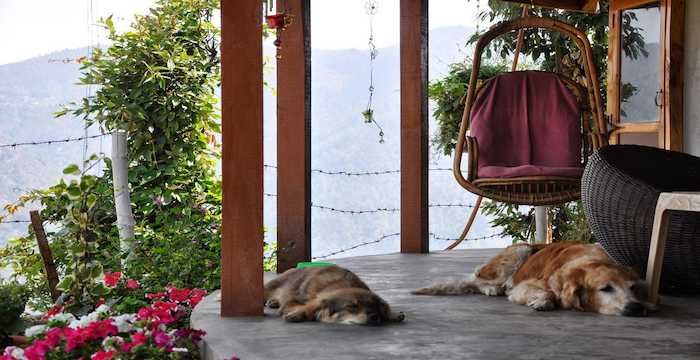 [Also Read:  WHY CHOOSE AFFORDABLE HOTEL BOOKING?]
2. Arco Iris Homestay — Curtorim, Goa
Arco Iris Homestay is a 200-year-old restored colonial mansion offering a lovely homestay option with vast stretches of surrounding woods and paddy fields.
Curtorim, a quiet place in South Goa, is an ideal destination for you and your pet. This place is away from the daily hustle and is less crowded. Your pet will love this peaceful place. And what's better? The hotel offers customized meals for your pets.  So, stay at this place and have a great vacation with your furry friends.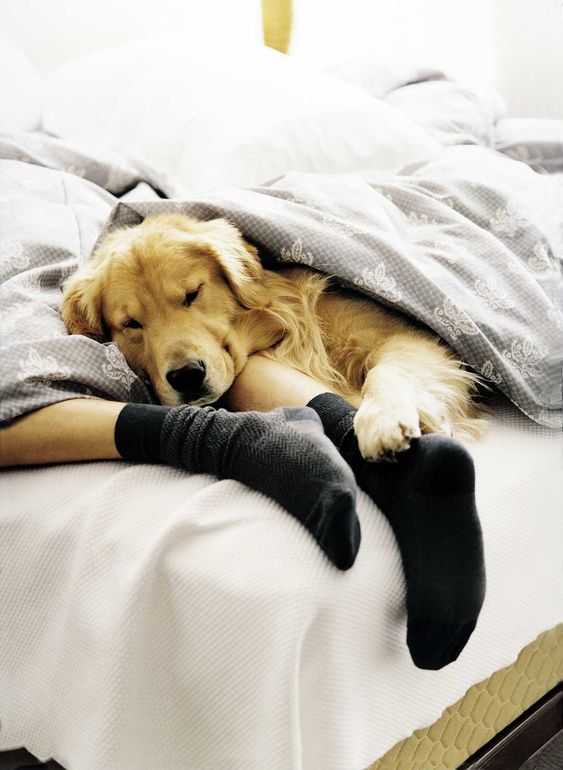 3. United 21 Resort — Mahabaleshwar, Maharashtra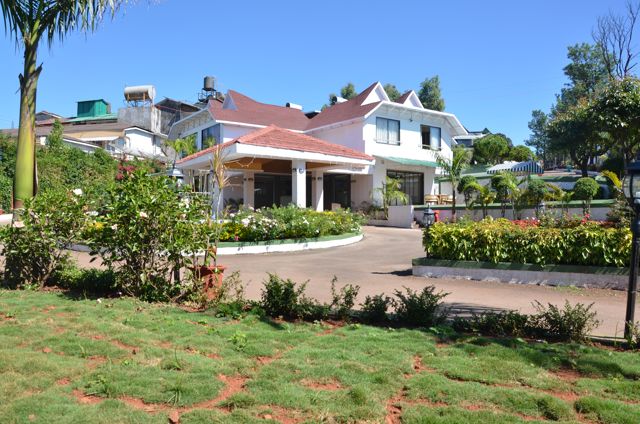 Overlooking the valleys, this pet-friendly homestay provides a serene view that will get you in the vacation mood in no time.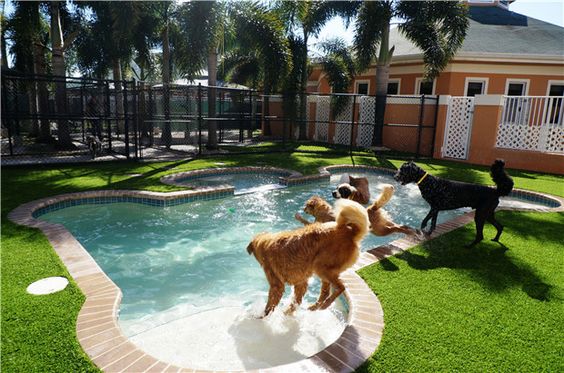 Wouldn't it be lovely if your pets had a swimming pool for themselves? And got to run around in the garden? Well, this homestay comes complete with a swimming pool and a garden. Visit this place and get to meet other little pets, and maybe your pet can make a friend or two.
[Also Read: TOP 5 DESTINATIONS TO TRAVEL IN INDIA WITH YOUR BEST FRIEND]
4. Honeywood Holiday Homes — Mahabaleshwar, Maharashtra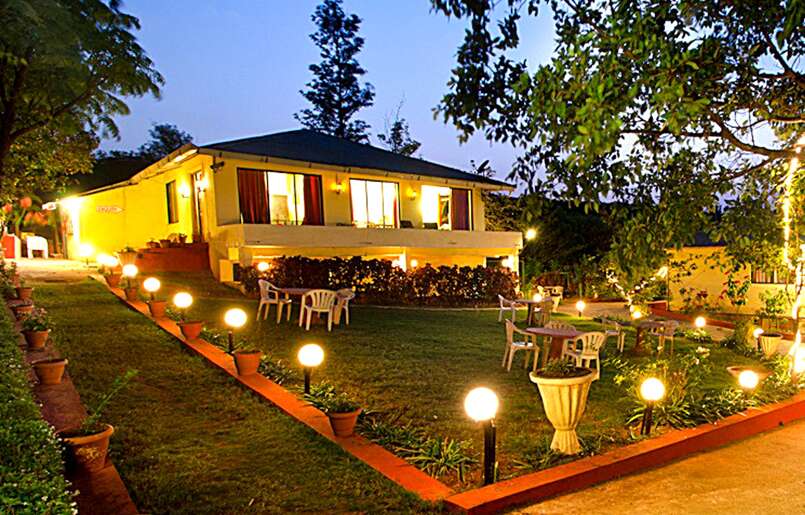 120 Kilometres from Pune International Airport, away from the hustle and bustle of city life, this is the perfect getaway for you and your furry friend. If you are a traveler who loves traveling with pets, then this is the place to be.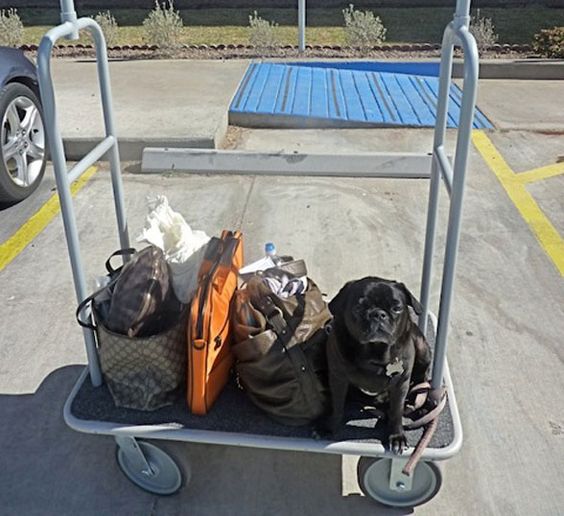 Don't know what kind of a traveler you are?
[Find out:  7 TYPES OF TRAVELERS]
5. OG's Beach Bungalow — Alleppey, Kerala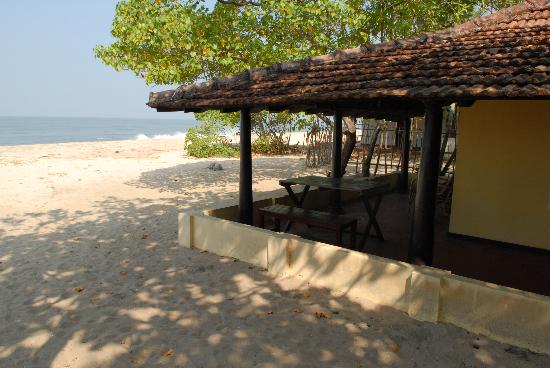 Situated along the rustic Kerala backwaters' network of tranquil canals and lagoons, Alleppey's OG's Beach Bungalow is Kerala's most popular resort for pet lovers. This place is perfect for some beach-ball fun or a boat ride with your pets! It is known for being one of the best pet-friendly hotels in India.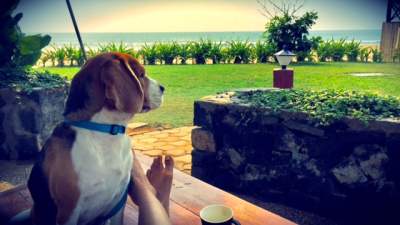 6. Tree of Life Resort & Spa — Jaipur, Udaipur and Rishikesh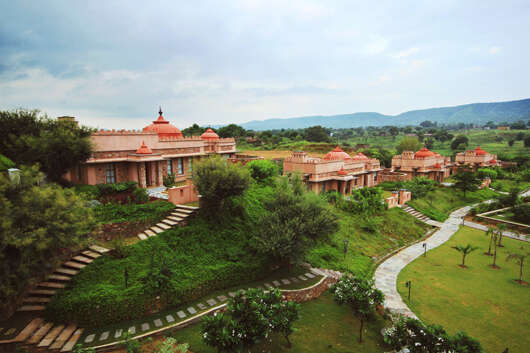 Tree of Life Resort & Spa is a pet-friendly hotel in India, where you can bring along your pets and enjoy a luxurious stay with a maximum of two pets per room at a little extra cost for food. Pets can enjoy the plunge pool or go on village walks when here. Currently, you can have your furry friends with you at three of Tree of Life resorts- Jaipur, Udaipur and Rishikesh.
7. Elgin Hotels & Resorts — Darjeeling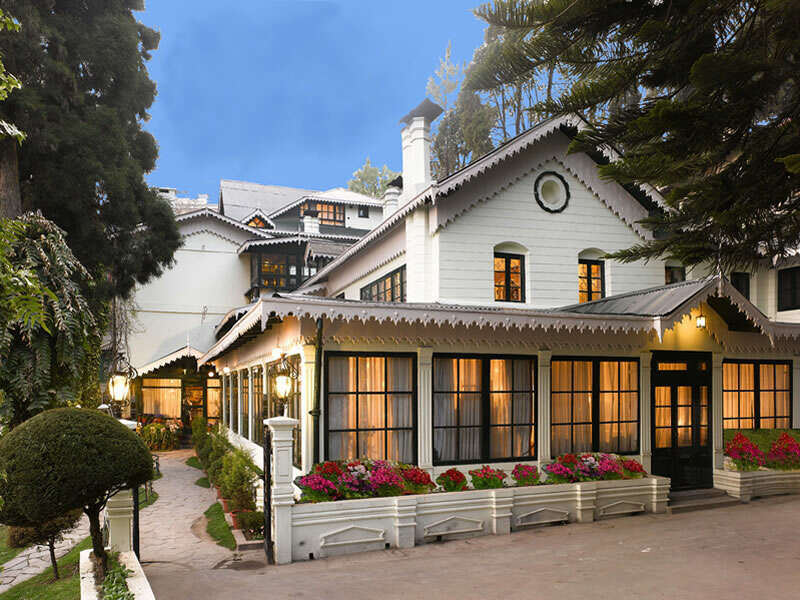 Once the summer palace of the King of Cooch Behar, Elgin Hotels & Resorts is built on a beautiful heritage property. Located on hilly terrain, one can experience cool and crisp mountain air here from the snow-capped Himalayas. Relax with your little friend at this beautiful place.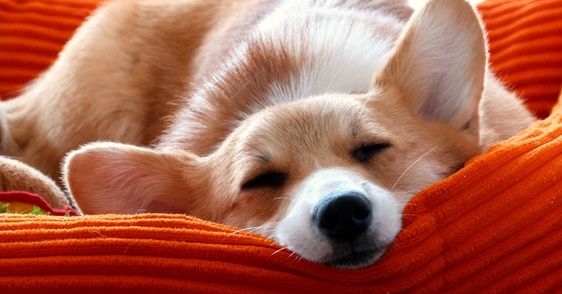 8. The Dune Eco Village & Spa — Pondicherry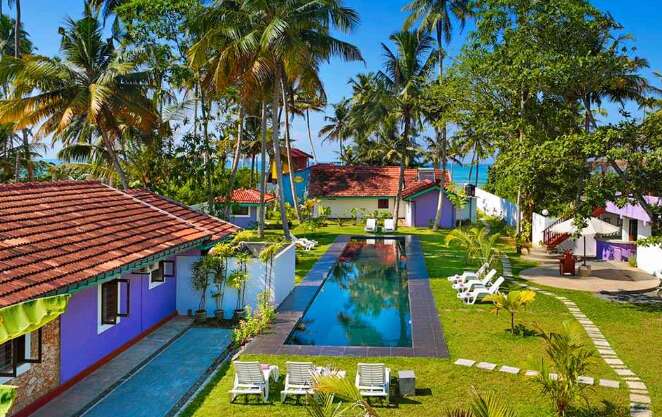 This is a sprawling 35-acre beachfront property located at around 20 minutes' drive from Pondicherry. The beach's golden sands outside and the lush gardens inside this eco-friendly resort are perfect for frolicking with your pets.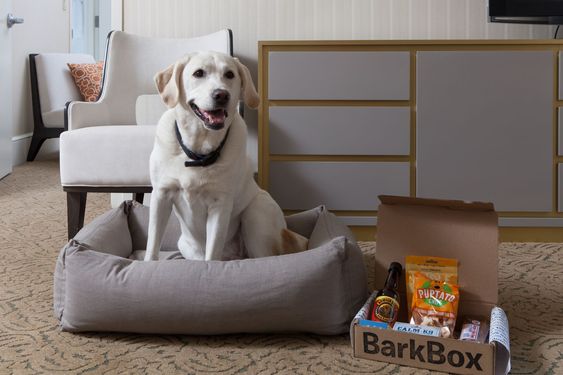 Dune Eco Village and Spa, an inspiring artist hotel, has always housed pets ever since its establishment. The beach resort is eco-friendly and is surrounded by nature. With rich gardens and a beach by the side, you would want to take your pet here.
9. Our Native Village — Hessarghatta, Bangalore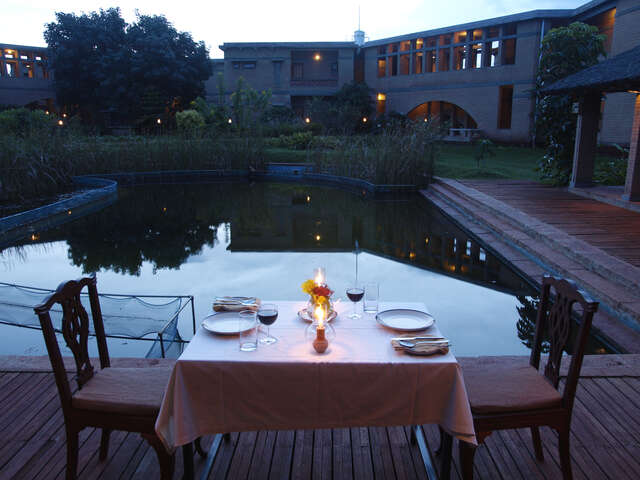 Relax and unwind amid the refreshing rustic surroundings of this eco-friendly resort, milking heifers and driving bullock carts while your pets scamper around the vast grounds making friends with sundry cows, goats, and chickens. Our Native Village offers you a refreshing ambiance where you can even get a bullock cart driving license.
10. Alipura Palace — Bundelkhand, Khajuraho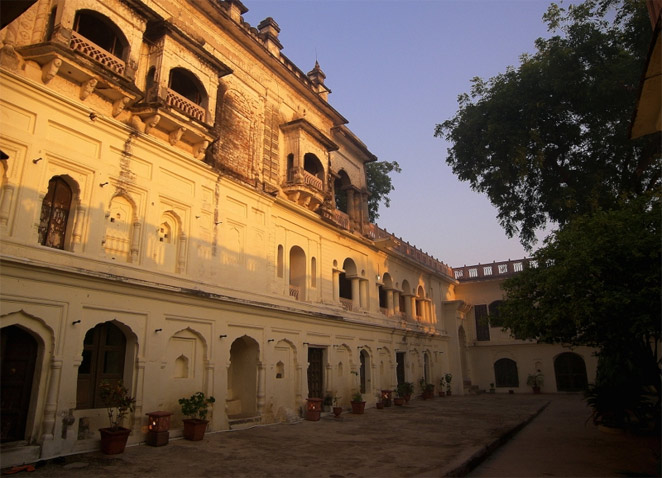 Located in Bundelkhand's heart, Alipura Palace is not just a pet-friendly hotel in India but also one of the finest heritage hotels in Madhya Pradesh. This palace hotel offers world-class facilities to you and your pets, which surely will make your stay here a memorable one.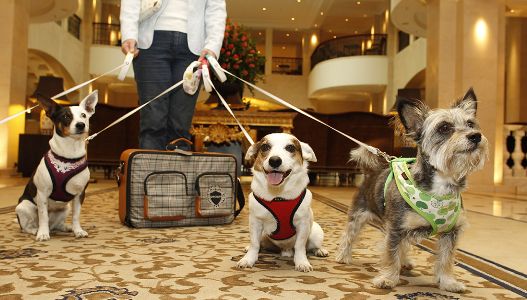 11. — Kewzing, Sikkim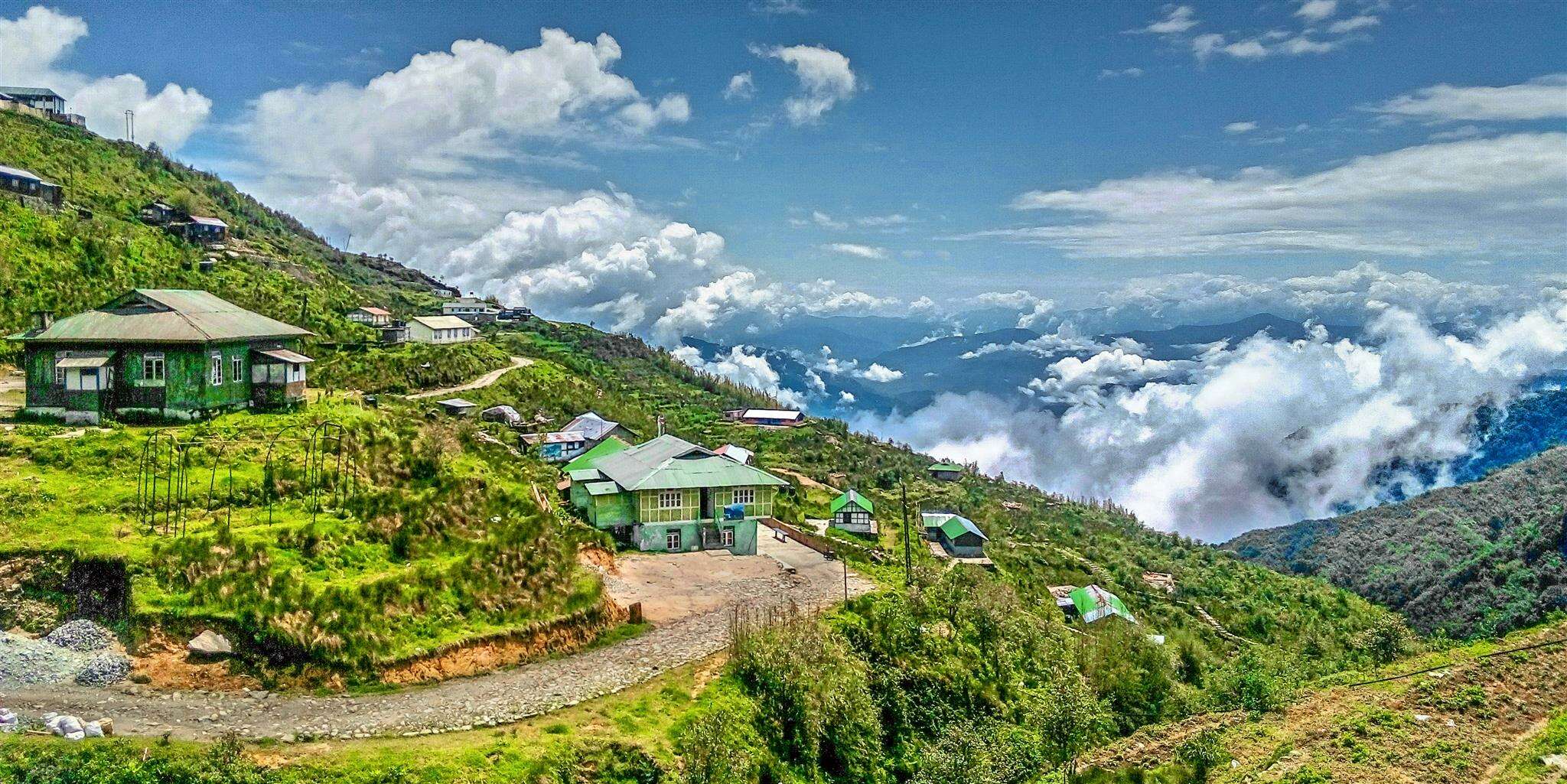 This community-based homestay is ideal if you wish to explore the misty, cloud-capped beauty of Sikkim in the company of your pets. The family kitchen in Kewzing homestay serves delicious local food for both you and your pets.
12. Sunlarge Homestay — Mysore, Karnataka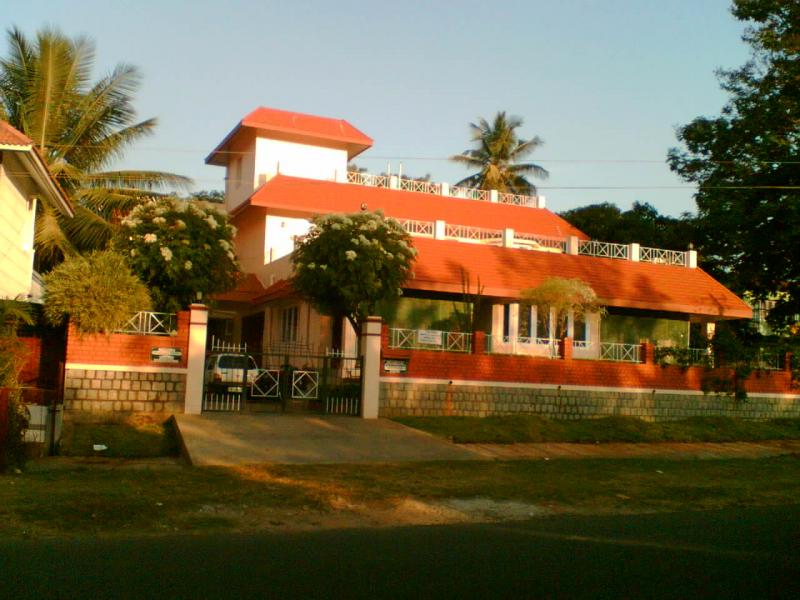 Located at the base of Chamundi Hills, Sunlarge homestay is surrounded by numerous walking trails and wooded groves, which are ideal for exploring in the company of your pets. The food served here is vegetarian, but you have the option of ordering food from outside. Situated in a quiet yet central residential area of Mysore, this place is a home away from home. The staff is polite and friendly, and the hosts have two dogs, some birds, and a couple of rabbits to host your own pets.
13. Greenex Farms — Wayanad, Kerala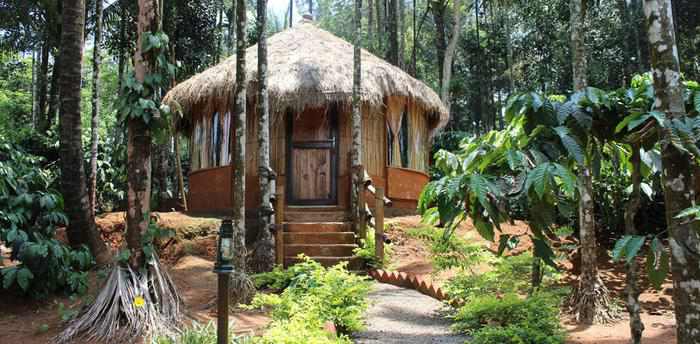 This sprawling coffee farm-cum-resort has tree-houses, cottages, dormitories, and a host of activities that are perfect for some holiday bonding with your pets.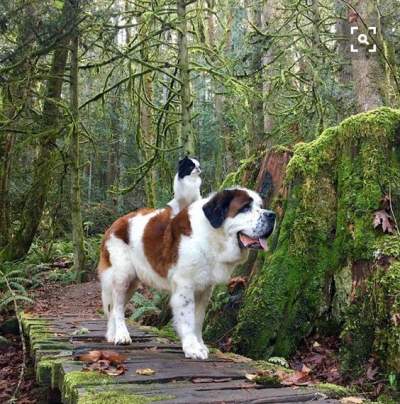 Greenex Farms offer several options such as luxurious treehouses, eco-friendly and architecturally designed cottages, and a bunker that accommodates 12 guests dormitory-style. Swim in the pond, relax by the campfire, and go cycling, trekking, or birding. It's a pet-friendly paradise!
14. Woods Villa Resort, Jaipur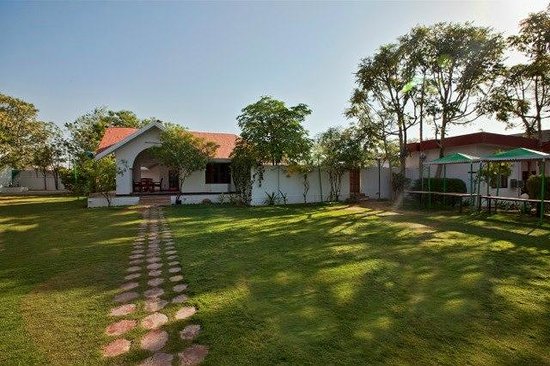 With its own cute horde of dogs, rabbits, squirrels, roosters and swans, this resort located at around 10 minutes' drive from Jaipur is a wonderful budget option for indulging your pets.
Woods Villa Resort is a delightfully peaceful and refreshing getaway for you and your pets, and accommodations are provided in suites and rooms that open onto the swimming pool and the woods.
I hope this list has had you and your pets jumping in delight.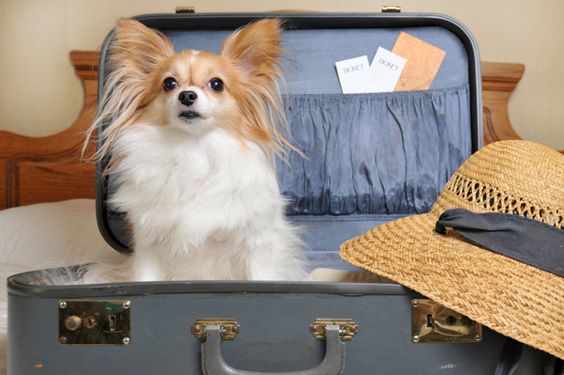 If you happen to know about any other pet-friendly hotels/ places, do suggest a few. It would be of great help to other travelers who want to take their pets along. Don't forget to mention your favorite pet attractions, stay-ins in India, resorts, or homestays in the comments.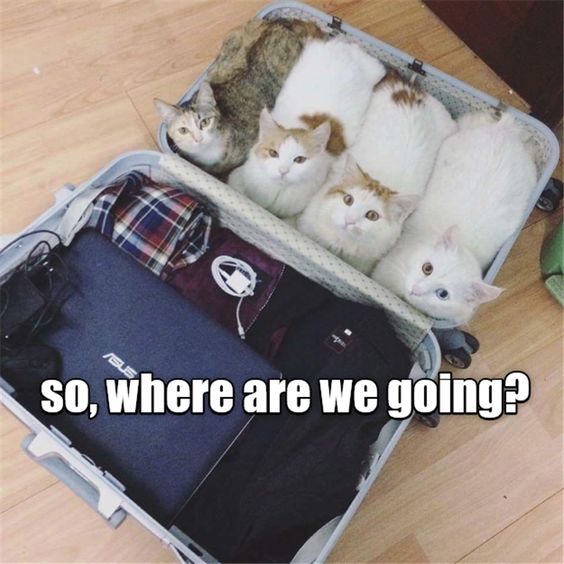 And yes, with pets or not, if you love traveling, we have you covered. There are numerous ideas, tips, and places that we have discussed.
[Also Read:  TRAVEL INDIA: AMUSING TRAVEL MYTHS]